"Drink More Wine," doesn't top Google's list of top New Year's Resolutions, but around the Wine Access judging table our goals for 2020 are 100% wine-driven. Whether inspired to uncover value in classic regions or to bring awareness to undersung locales, our experts have already hit the wine trail running this year.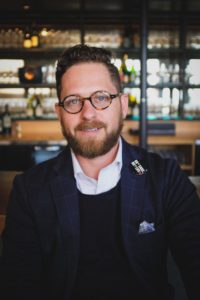 Eduardo Dingler
International Wine, Saké, and Spirits Judge
Resolution: Explore Sicily's Volcanic Slopes
"For my 2020 resolution, I would like to further explore Sicily, a region that has come a long way refining quality and recognizing "cult" status vineyards and producers. This is such an exciting region because its soils are dominated by Mount Etna's smoking slopes, which give the wines an incredible tension and complexity. The wines here really speak of their origins. Recently, winemakers here have identified the best sites and are finally attracting top winemaking talent. The result is absolutely delicious, especially from top producers like Benanti and Caruso. I'd point any drinker in the direction of wines made from Perricone, Nerello Mascalese, and Grillo, three of the island's most unique grape varieties."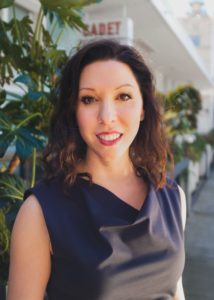 Vanessa Conlin
Head of Wine
Resolution: Rediscover Napa Valley
"There are so many fantastic wines in Napa that it's really easy to get caught up with the hottest new labels, but Napa is a classic region with a long, intricate history. I moved to Napa in 2010 and fell in love with the producers right away. Even after a decade surrounded by some of the world's most iconic Cabernet Vineyards I'm still in just as in love with this valley as I was ten years ago. Historic wineries like Grgich, Clos du Val, and Staglin are incredibly important and relevant continue to shape Cabernet Sauvignon's reputation worldwide. This year I want to showcase and highlight their current releases and histories—Napa is as important as ever, and I want to drink my way through the Valley as a reminder of why!"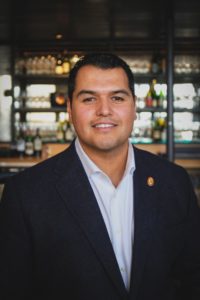 Sur Lucero
Master Sommelier
Resolution: Find Value Around the World's Most Classic Regions
"It is my 2020 resolution is to uncover as many value wines as possible, especially ones from outlying regions. The peripheral growing areas that surround iconic regions are often a goldmine for value bottles that offer incredible quality that competes with expensive classics. Today, you can find the same kind of care and attention in value bottlings, and often the same wine growing and winemaking techniques, as is implemented into the iconic bottles of Burgundy, Bordeaux, and Tuscany. This year, I'm going to keep my ear to the ground with the hard-working sommeliers sharing these wines. These are the professionals who get to see the best of the best, from these undersung areas surrounding classic regions.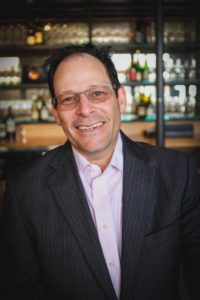 Neil Mechanic
VP of Wine
Resolution: Dive Deeply into Southern Hemisphere Reds
"In 2020, I hope to discover more small production wines from the Southern Hemisphere regions like Chile, Argentina, New Zealand, Australia, and South Africa. There's a trove of 100% estate-grown efforts running a range of varietals at incredibly affordable pricing compared to what we experience stateside in the premier growing regions of California, Oregon, and Washington State, and this year I can't wait to experience more of them. I recommend Zuccardi wines from Argentina for unique twists on red wines from throughout the country. Patagonia is also presenting a new frontier for Pinot Noir and cool climate Syrah."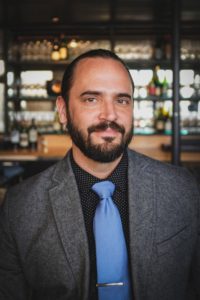 Robert Emery
VP of Wine
Resolution: Drink More from the Land(s) Down Under
"This year I am determined to pass the Master of Wine Exam! But, when it comes to drinking I hope to explore more of the quality wines coming out of Australia and New Zealand. There are many fantastic wines being made there that are still flying under the radar, and a steal compared to their French and Californian counterparts. For so long the marketing of Australian wines was toward the lower end, but now there's a greater focus on quality so the wines that have been around and established in Australia are finally making their way to the United States. Wines in the $25+ range really overdeliver in comparison to their global competitors, especially when it comes to grape variety."