Wine Access clients are familiar with our limited-time offers that arrive in email inboxes each day, but we're also unveiling a new Wine Access Store featuring 40 wines offered year-round for your drinking pleasure. The best part? These wines ship the day after placing your order.
Who decides which wines we feature and what do they do?
Our team consists of some of America's top wine professionals. We now can draw upon decades of experience judging international wine competitions, with a team of experts to rival those scoring wines for Wine Spectatoror Robert Parker's Wine Advocate.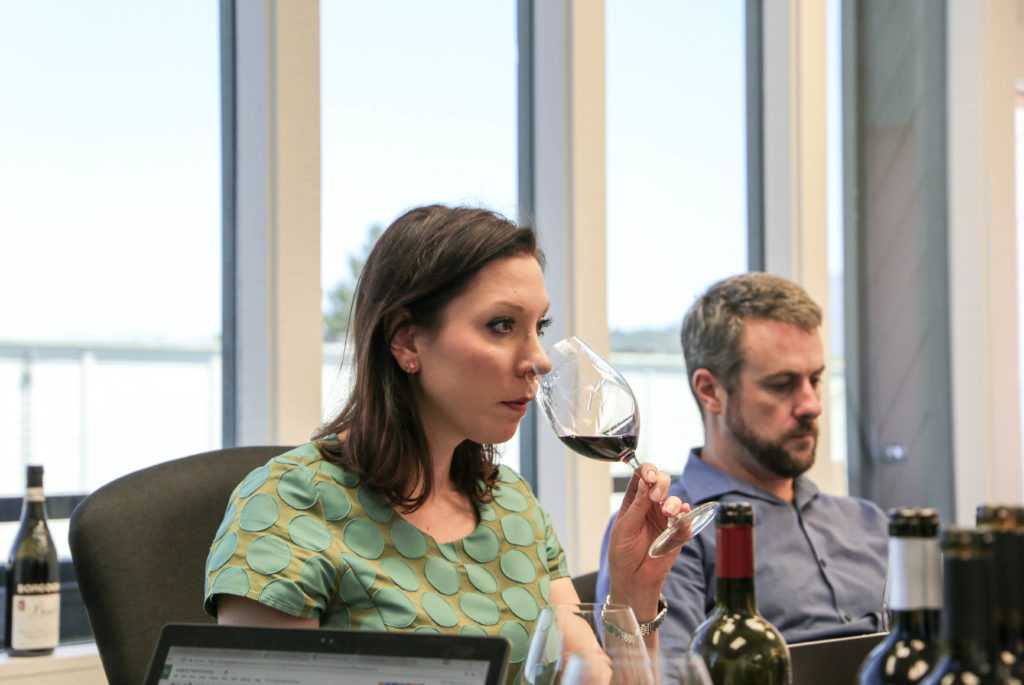 Each member of our wine team personally visits potential suppliers to learn about the wines, wineries, and winemakers. Then our team vets, rates, and ranks the samples they bring back, with judging panels and rigorous comparative tastings to identify the highest-scoring wines — the wines we love and think you will too.
The 40 wines we're featuring on our Wine Access Store were our wine team's favorites from about 20,000 contenders.
The individual members of the wine team have different backgrounds and unique personalities to add variety to our wine selection. Our wine experts hail from diverse backgrounds but our team has these things in common – tireless work ethic and passion for wine: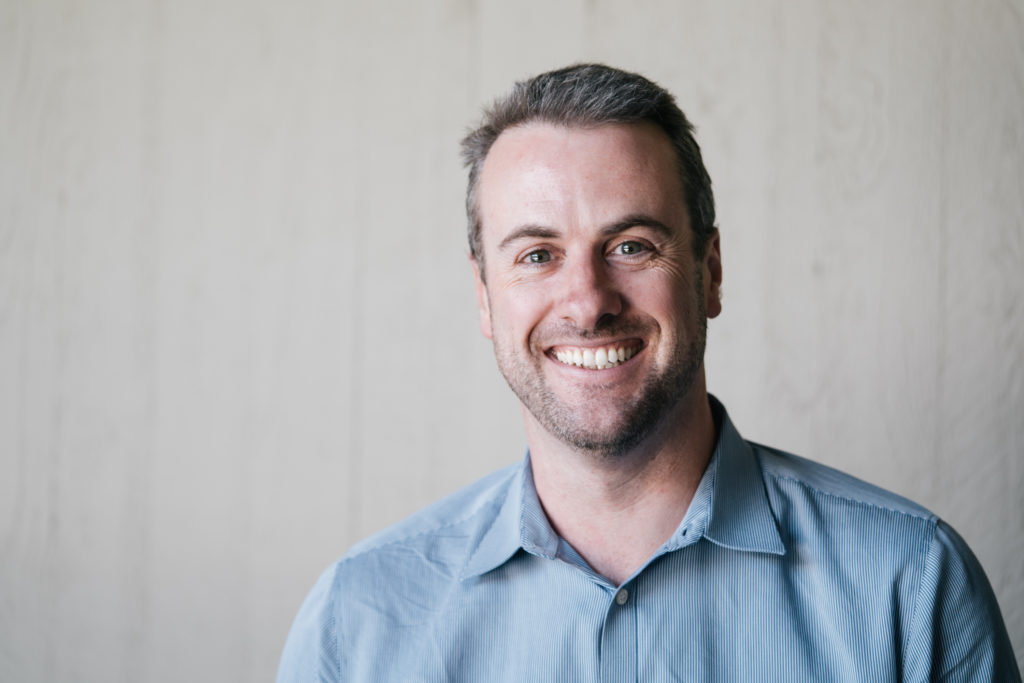 Matt Deller, Master of Wine
Matt is one of only 45 Masters of Wine in the U.S. He judges international wine competitions such as the Decanter World Wine Awards, TEXSOM International Wine Competition, and the Sydney International Top 100 Wine Awards; is an Instructor on the faculty of the Napa Valley Wine Academy; is an expert panelist at several international wine events; and writes for various wine publications.

Sur Lucero, Master Sommelier
Sur is the 14th Krug Cup recipient, passing all three sections of the Master Sommelier exam on his first attempt. Previously National Director for Wine Education at Jackson Family Wines, he has been wine director or sommelier at restaurants such as The French Laundry, The Little Nell, Cyrus, Meadowood, and Daniel Boulud. In 2011, Wine & Spirits Magazine named Sur one of the Country's Top New Sommeliers.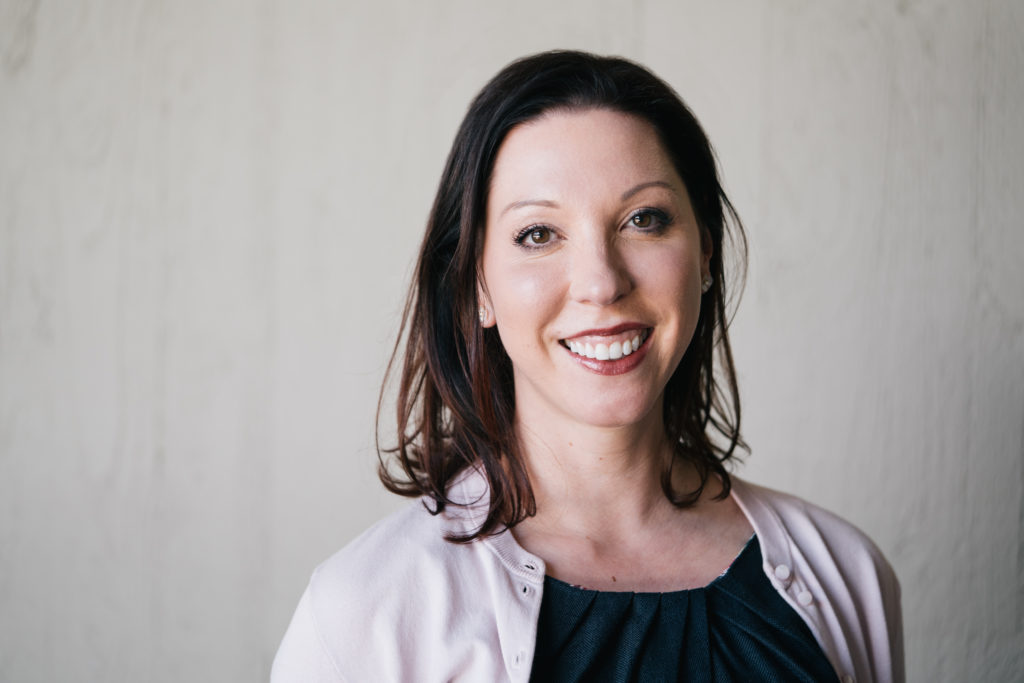 Vanessa Conlin, Master of Wine Candidate
Vanessa was head of sales and marketing for several of Napa's most prestigious estates including Arietta Wines, Dana Estates, and Realm Cellars. Previously, she was a retail buyer and wine bar wine director in New York. She's a Napa charity auction Chairperson, holds the WSET Diploma, and was the recipient of the Niki Singer Memorial Scholarship from the International Wine Center in New York City. Vanessa is a student in the Master of Wine program and has passed the Theory portion of the MW exams.
The Judging Panel process
The Wine Access judging panel occurs in our Napa office, where each sourced wine is individually tasted, scored, and priced at a point for which the wine would overdeliver. Although the wines are brought to the table by individual members of the wine team, judging is objective. Any outliers in the judging process are discussed as a team.
Not every wine sourced by the wine team is offered at Wine Access. Per year, about 1 in 20 wines are selected for our daily offers. We only feature wines in our daily offers and in the store that score 90 points or higher in the judging panel, ensuring that we're featuring only the best wines at Wine Access.
Our tasting notes help clients educate and train their palates, adding nuance and detail that still-developing palates can easily miss, such as fruit intensity, oak intensity, body, acidity, alcohol, tannins, and sweetness.
We've already established why fine wine is worth spending money on, enjoying in restaurants, and collecting. Now, the Wine Access store makes it even easier for you to find a wine for any occasion that you know has been vetted and selected with the greatest care.