Humans have had a symbiotic relationship with wine for centuries. As wine sparks interest in our culture, winemakers want to improve harvests and produce fine wines for everyone's benefit. Learning about wine before you buy it can vastly enhance your wine drinking experience.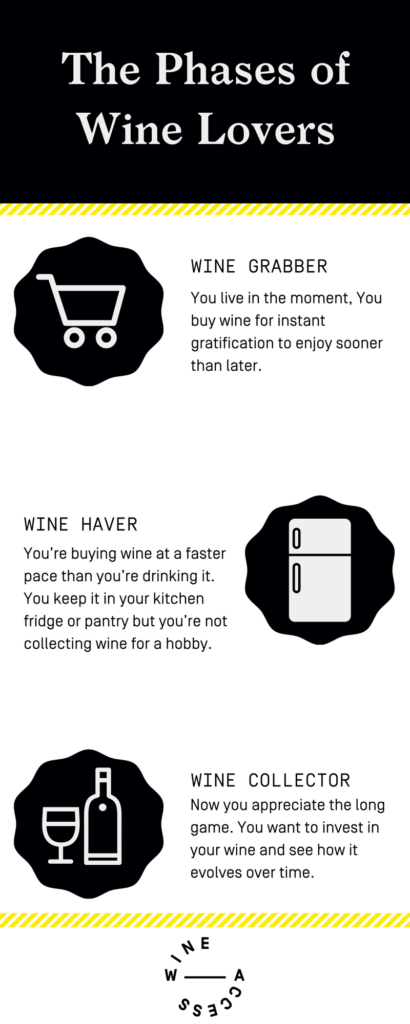 You might be a "wine grabber," or a "wine haver," but as your taste in wine becomes more advanced, your eye focuses on what's next. Perhaps the future for you is investing in a wine fridge or cellar to collect wine for enjoyment in future years.
It sounds like an intimidating task for the novice wine collector, but taking the plunge from being a casual wine drinker to a wine collector isn't as daunting as it sounds. It's also a lot more fun than you might think.
BE COURAGEOUS AND EXPLORE
There's no need to limit yourself to wines you think should be aged. Add wines to your budding collection that you already know you like, or wines you haven't tried that you're interested in exploring — now and for years to come. Keep a few upscale bottles on hand for special occasions — like those nicer "rainy day" wines — and your go-to favorites to sip when you have guests or just want to kick back.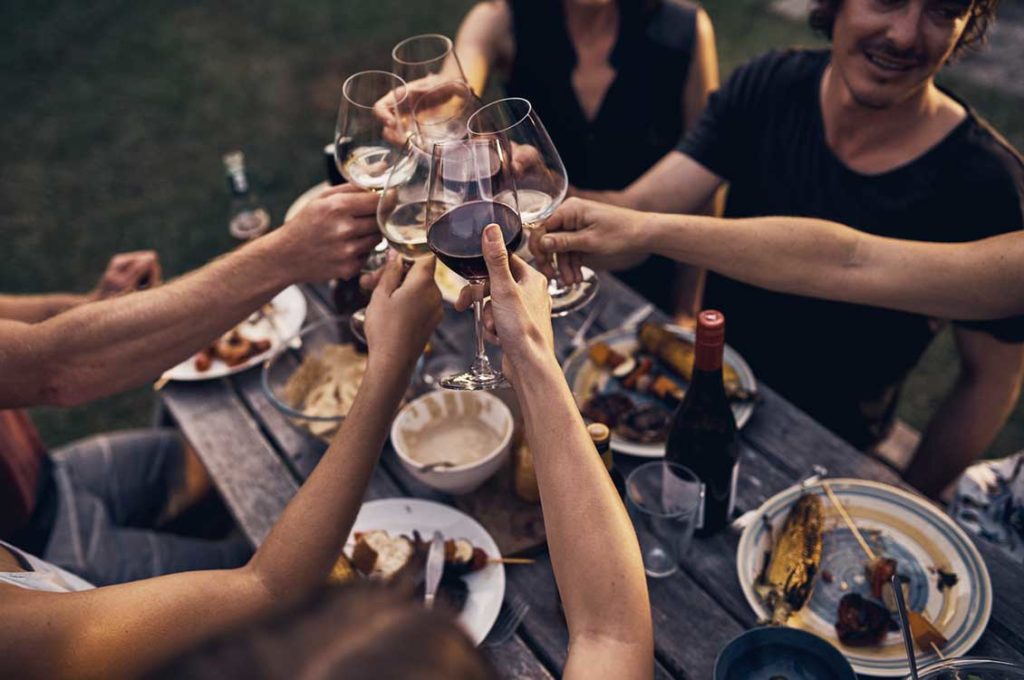 Flavors in a bottle of wine will develop over time. Opening a wine in its youth brings lots of pleasure, but if you have the patience to store it, you'll get to experience the complexities that only develop with time in the bottle. Flavors and textures change from bright, ripe and crisp elements to more brooding, multilayered, smooth and contemplative elements.
FIND SOMEWHERE TO STORE YOUR WINE
Now that your wine collection is growing, you'll need somewhere to store it. Look for a place in your home that's cool and dark with ventilation and some humidity. A basement or dark closet is a better option than on top of the refrigerator, where wine is exposed to vibration and light — two factors that can actually spoil a wine. If you don't have space for a cellar, invest in a wine fridge. Rest assured, you can find a basic wine cooler online or at home appliance stores without breaking the bank for all the bells and whistles of a high-tech fridge. You can keep your wine controlled under these optimal storage conditions: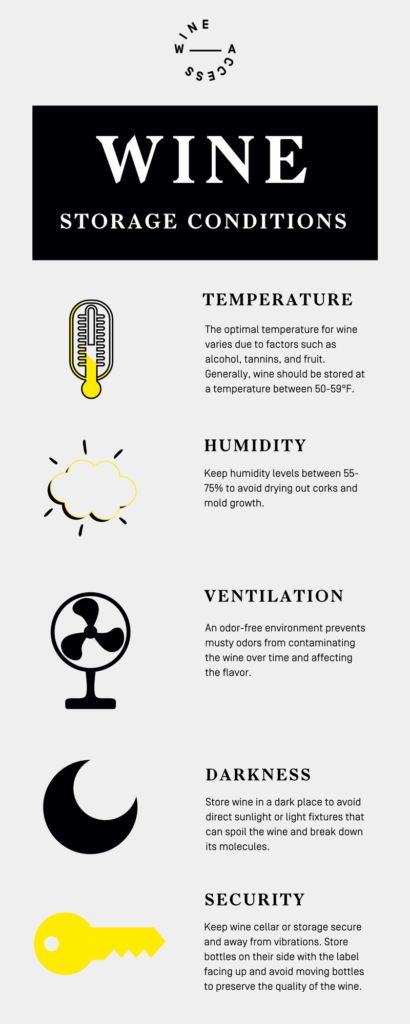 DIVERSIFY YOUR WINE OPTIONS
Variety is key in curating your wine collection. Sure, a Napa Cabernet ages well, but be adventurous and try aging a German Riesling for a change. A healthy mix from the classic European and California wines to discovery wines globally of lesser-known varieties and regions ensures there's something in your stock that everyone can appreciate and will help you continue to expand your horizons.
Stock up on wines that mature at different times so you have wine to open while others mature. There's strength in numbers when it comes to a bottle of a wine you love. Buy more than one bottle so you can try it at different times to see how the wine evolves over time.
MANAGE YOUR COLLECTION
Once curated, keep track of your collection so you can easily determine which bottles you want to hold on to and which to drink at any given time (hint: this is especially important if you are sharing your collection with a spouse or roommate!). A sticker system on the bottles to differentiate those you'll drink anytime to those you want to hold for aging or special occasions is a simple way to categorize your collection.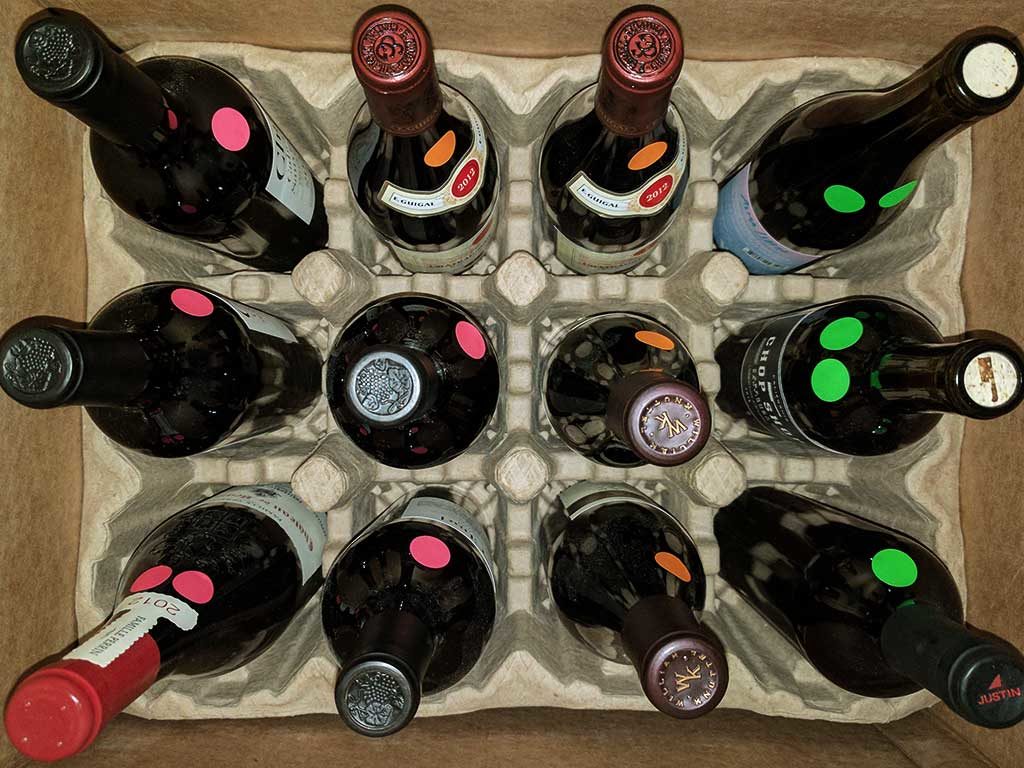 You want to constantly improve your collection so it's curated and unique to your tastes. As you learn more about wine, make a wishlist of the wine you want to collect and keep note of which wines you loved and those that you didn't. Keep track of drinking windows by writing them on the label, in a journal, or on a spreadsheet — this will ensure you're drinking each bottle when it's at its zenith.
EMBRACE THE PROCESS
Remember, this is your opportunity to be adventurous and explore your tastes. Continue to try different vintages and varieties and learn more about wine as a whole. There's so much more to wine than sipping the house red over dinner at a restaurant. Every bottle of wine contains approximately 600-800 grapes that were harvested out of pure passion and love for wine. Learning about what you're drinking makes it that much more exciting and interesting. No one wine collection is similar. In time, your collection will be a one-of-a-kind reflection of your personality, with each bottle holding a special story that chronicles your wine journey.