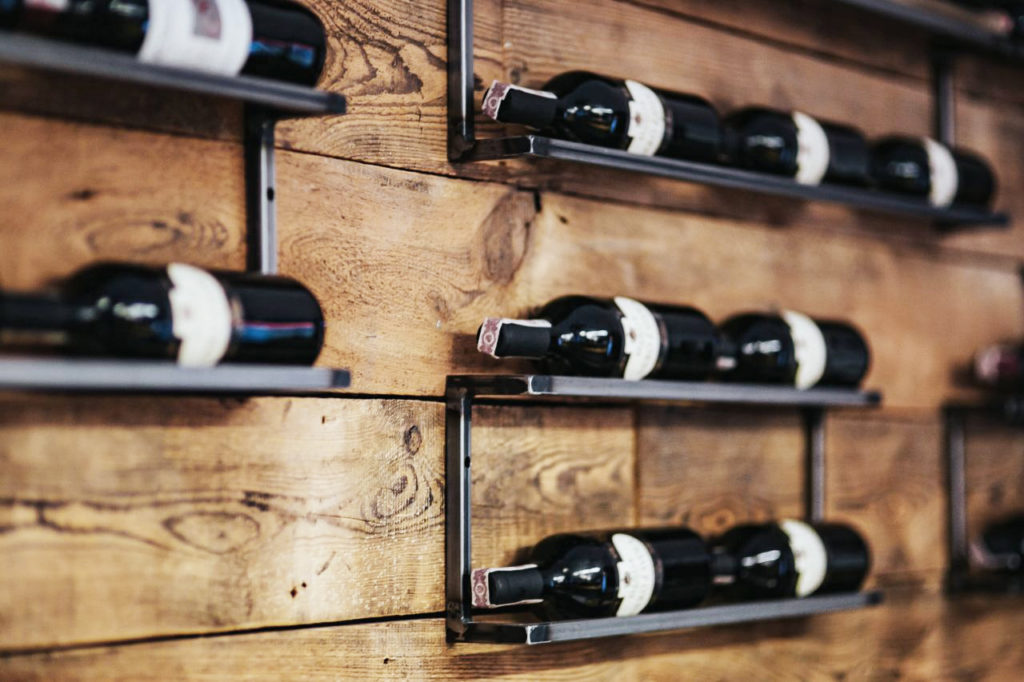 Consider all the ways we treat ourselves. That afternoon latte break, that Tuesday night Soul Cycle class, that Uber ride home after a late night at the office. However, for most people, splurging an extra few dollars on wine has felt like crossing the line. At Wine Access we believe that spending a little extra on a bottle of wine can not only dramatically increase the quality of the wine you drink, but also give you one of your most memorable and enjoyable experiences of the week.
According to Wine Spectator, millennials consumed 159.6 million cases of wine in 2015, which is equal to about 42 percent of all wine drunk in the U.S. during that year. Many of those people ran into a store and picked up a bottle somewhere in the $12-15 range. While millennials happily spend hundreds of dollars a month on Uber rides, Instacart or, yes, avocado toast, they're surprisingly stingy when it comes to one of their favorite habits: wine.
The problem is that we're thinking about wine the wrong way. It's not just something to put on the table. Wine is an occasion. It's an experience unto its own. Some of the best conversations can happen over a bottle of wine.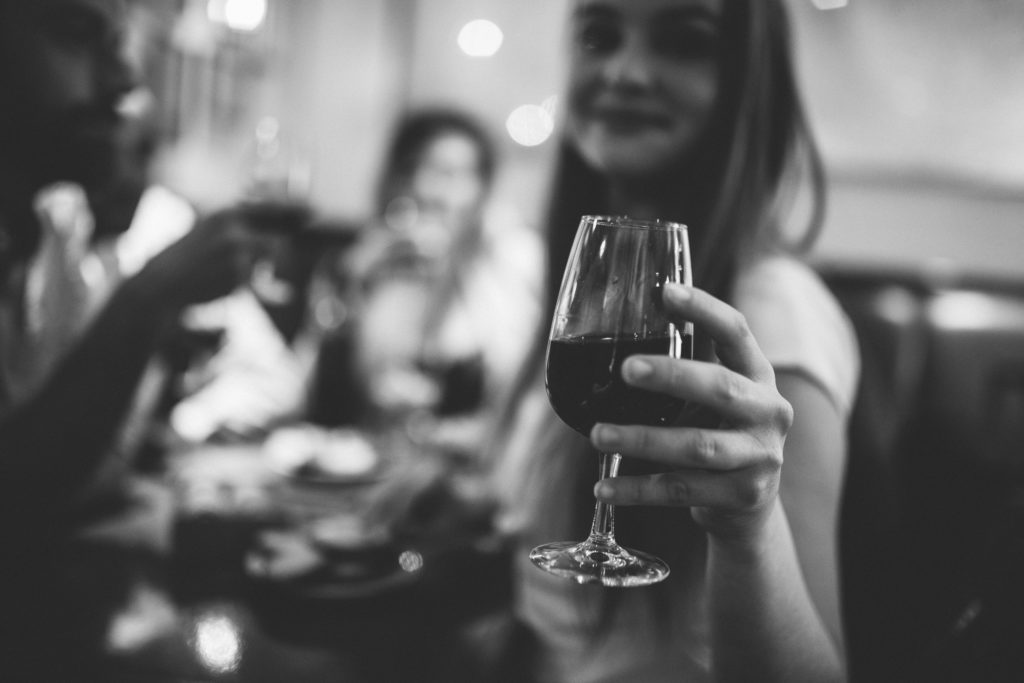 It's worth spending money on a bottle of wine that allows people to create a connection and take a break from the fast lane of life. Here are three reasons why.
$25 isn't a bad place to start. Now, I'm not advocating that you pick up a $700/week wine habit. I believe a bottle of wine is a worthy investment, but it doesn't always have to break the bank. There is a major leap in quality from a $15 bottle to a $25 bottle. That extra $10 – that you typically spend on your cold-pressed juice or an almond milk latte – can unlock a whole other level of quality wine. Just try making $25 your new base price and go from there. You'll be astounded how great it tastes next to your casual Chinese take-out night.
Good wine tells a story. We make all kinds of choices on what to spend money on. I'm here to put a stake in the ground that good wine is worth investing in, not just because of what it tastes like, but where it takes you. Wine that is made with care carries with it the story of the place and time it was made. You may not have the money (or a time machine) to visit Bordeaux or Napa at the drop of a hat. However, you do have a bottle to capture the taste of that wine region, which can transport you to another time – whether it's a casual Tuesday night or a weekend getaway. Tell me that's not worth at least $25.
Your friends love wine – and bars are loud. An amazing bottle of wine is an occasion unto itself. What friend would turn down an invitation to come over while you taste something special? The wine gives you the added benefit of having something to talk about. You can connect over the color, the taste, the backstory of the maker, and more. I've personally had some of my most memorable evenings and deepest connections over a great bottle of wine with a good friend or partner. Also, wine can be simple. When you're enjoying nice wine, it doesn't necessarily need to be paired with anything else; you can just enjoy the bottle.
We all have private drivers thanks to Uber and access to typically high-priced cashmere courtesy of websites like Everlane. Wine should be no different. The first step is to see wine as something worth spending money on. Now with Wine Access, we can finally get the same level of quality for our money when it comes to wine. Invest a little more in your love for wine. Trust me – you won't be sorry.