Whether it's your neighbor's dinner party, a relative's birthday, or a close friend's housewarming, a bottle of wine is a perfect go-to gift for your host. However, picking the right bottle can be a challenge. Do you choose that special reserve bottle of Cabernet you've been saving? A chilled bottle of Rosé? Or a classic Chardonnay?
Don't fret: At Wine Access, we have you covered. By factoring in the event type, attendee size, and demographics as well as the time of day and year of the soirée, we can help you decide which variety best fits the occasion. Here's how:
CELEBRATION CATEGORY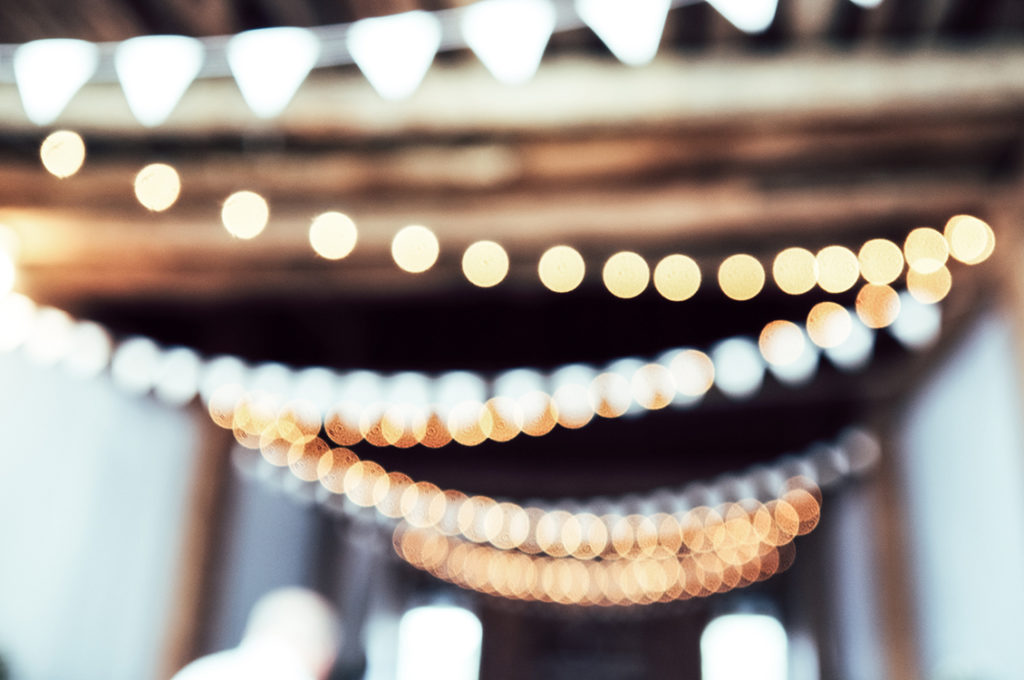 If you are attending a housewarming party, don't count on the host opening the bottle you bring that evening. Bring a bottle that you don't mind going uncorked and one that will age gracefully — a Napa Cabernet Sauvignon or a Bordeaux, perhaps. For an extra touch, tie a personalized note around the neck of the bottle with your name and a few tasting notes about why the wine is special, which Wine Access can provide.
When it comes to birthday parties, you can't go wrong with Champagne; anything with bubbles is festive and life-affirming. For lower price points, there are high-quality sparkling wines from other regions that will do the trick. For example, you could go with a Cava, Prosecco, or a domestic sparkling wine, like Schramsberg from California.
If your friend, neighbor, or relative invites you to a dinner party, don't be shy about asking the host what's on the menu. This way, you can thoughtfully incorporate a wine that pairs nicely with the meal. Dinner parties require time, effort, and concentration, so the host will be charmed that you put a similar effort into your choice.
GUEST COUNT AND DEMOGRAPHIC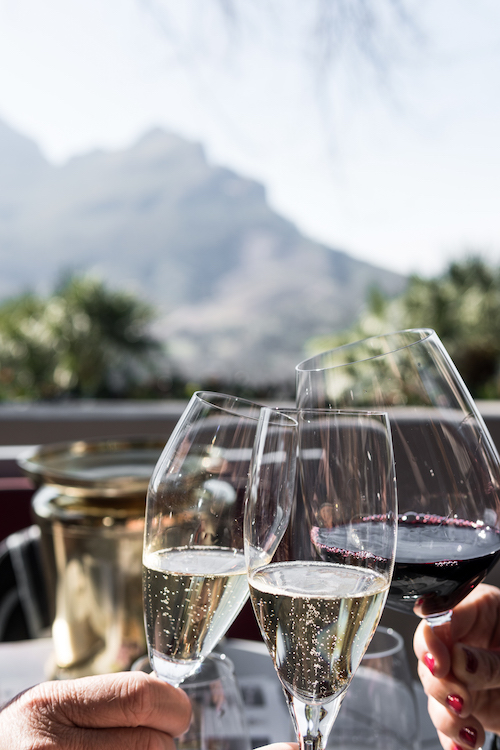 Large group? There's nothing more festive than bringing a large-format bottle to the party, like a Magnum. People often forget that large-sized bottles aren't strictly for Champagne. If you know there will be more than four people at the party, instead of bringing two bottles, bring one large format of Rosé or Prosecco for a real crowd-pleaser. Alternatively, if you can't make up your mind, bring a variety of half bottles so you don't have to commit to one flavor profile.
If you aren't sure about the group's tastes, avoid bringing wines that are currently considered "trendy." For instance, natural wines are gaining hype, but they aren't necessarily everyone's preference. Some people love them, others don't, so they may not be your safest bet.
TIME AND SEASON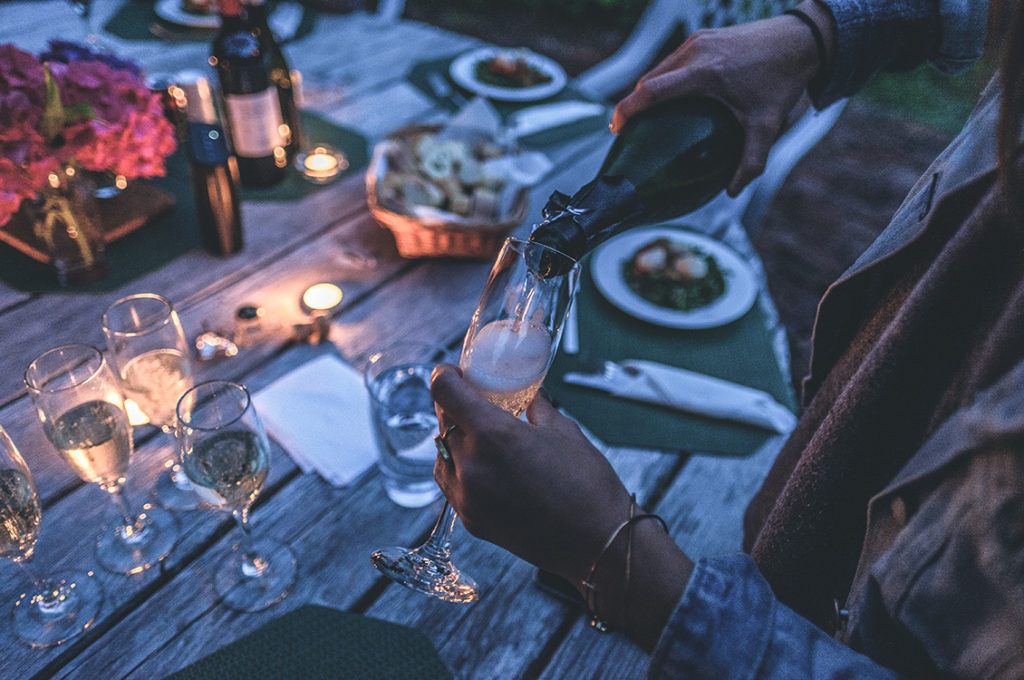 Whether it's a brunch, lunch, or daytime bridal shower, bring a wine with lower alcohol content, so you and the other guests won't have that afternoon lull or need for a post-party nap. A lighter-bodied, lower alcohol wine without overwhelming tannins is the perfect match. For example, I would recommend a Muscadet or a Pinot Noir from a cooler climate, like a Sancerre Rouge. If you're headed to an evening affair, just about anything fits (but keep in mind the event type, guest count, and demographic previously mentioned). However, a bottle of bubbly is tried and true, and can fit any occasion.
If you're attending a summer soirée, or an event taking place during warmer months, opt for a Rosé or Prosecco that is light, festive, and refreshing to sip on. On the flip side, fuller-bodied reds during the winter are always welcome.
From dinner parties to cocktail parties to award-season viewing parties, it's never proper etiquette to show up empty-handed. Buying wine for a host can feel like navigating a minefield, but factoring in the type of gathering, time of day, season, group size, and age demographic will set you up for vino victory.
With our hand-picked selections, your cellar, fridge, or closet will always be stocked with the perfect bottle of wine, ready for any occasion.