Author, vintner, and legendary PRESS Napa Valley wine director Kelli White is an undisputed Napa Valley expert and her all-encompassing book, Napa Valley Then & Now, is the one that our team (not to mention winemakers at cult winemakers) reach for as the ultimate guide to California's premier terroir. This week, we joined Kelli to discuss her book, the secrets to perfect pairings, and her #1 piece of advice for wine lovers.
Wine Access: If you could teach consumers one thing about Napa Valley, what would it be?
Kelli White: That the wines can age!
WA: How did you get your start in wine? How has the industry changed since you were coming up in the wine/sommelier scene?
KW: I got started in wine accidentally in college. I was looking for a nights-and-weekends job and happened to walk by a cute looking wine store in Beacon Hill, Boston and applied. That was 20 years ago and the industry has evolved dramatically since then. Among the biggest changes are the rise of natural wine, the explosion in the number of sommeliers around the world, the massive price increases for Burgundy Barolo & Northern Rhone, and the rising number of women. Back when I got started it was very much a boys club (still is, really).
WA: What advice do you give those looking to delve more deeply into wine?
KW: Drink and read.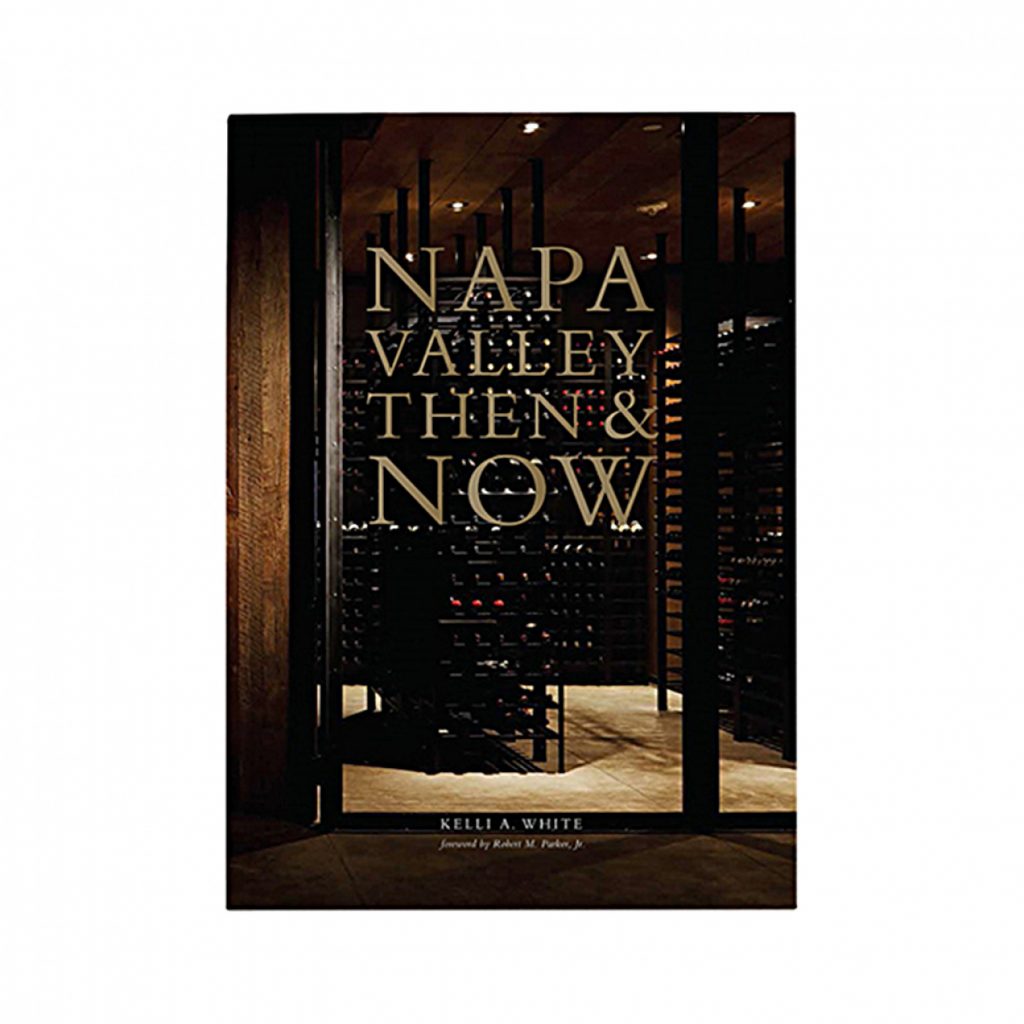 WA: What's y our #1 piece of food and wine pairing advice? What's your favorite guilty pleasure pairing?
KW: Don't overthink it. Chances of "ruining" a meal with the wrong wine choice are slim to none. That said, my personal favorite pairing is a gin-and-tonic (made with lemon) and popcorn.
WA: How did you transition from selling wine in restaurants to making your own? What was your goal with Houndstooth?
KW: We specifically moved to Napa to learn how to make wine. The goal was to make age-worthy, elegant, and fun wines from select sites in California and Oregon. We had to keep our restaurant jobs because it is very expensive to grow a brand using your own money. These days, however, Houndstooth is more the focus of my husband because I have become very engaged in writing and teaching.
WA: What wines inspire you?
KW: Wines with a strong point of view. Any fool can make a decently tasty win—I like wines that have a mission, a purpose, a goal. Are you trying to challenge the taste perception of a well-known wine type? Create an American First Growth? Provide an extraordinary value? Give back to the community? Revive a dying tradition?
WA: If you could erase one wine myth from the collective American conscience, what myth would you kill?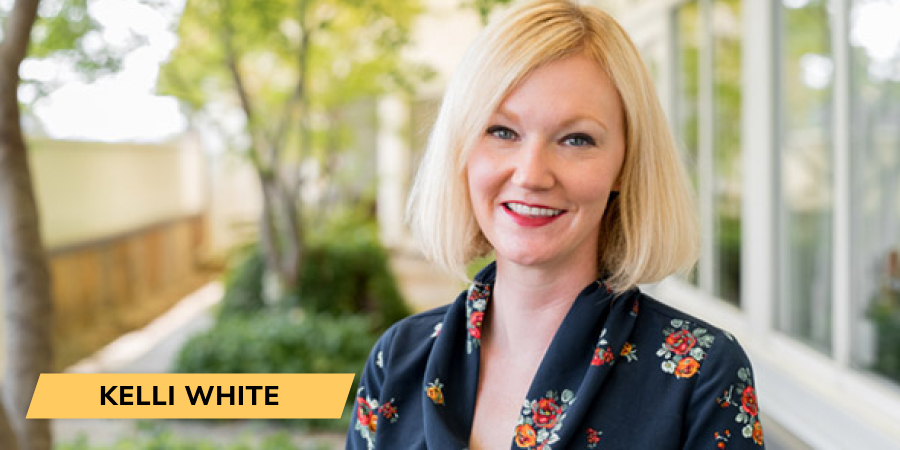 KW: Please stop sniffing the cork! Just smell the wine – that will tell you everything you need to know.
WA: What wine is in your fridge right now?
KW: My fridge is full of 90% wine, 10% food. Among the many bottles are a non-alcoholic rose from Navarro (a leftover from my recent pregnancy), Spottswoode Sauvignon Blanc, Egly-Ouriet Champagne, and a handful of different Sherries from Equipo Navazos.
WA: What are your favorite wines in the Wine Access store right now?
2019 Vasse Felix Chardonnay Filius Margaret River Australia
2019 Massican Winery Sauvignon Blanc Napa Valley Magnum (1.5 L)
2016 Edge Hill Mixed Whites Field Blend St Helena Napa Valley
2017 Dalla Valle Vineyards Cabernet Sauvignon Napa Valley