With hundreds of labels from a half-dozen countries boasting millennia of winemaking experience, we know our extensive European selection can be a little daunting—even to dyed-in-the-wool Old World fans.
That's why we've taken a look back and compiled a list of our Top Ten European wines of 2020. From a dual-100-point Cru Classé Bordeaux to a Top-30 Super Tuscan steal (under $20!), these are the best bottles Europe has to offer—ones that Wine Access members have claimed by the case, and raved about endlessly.
With our Top Ten all in one place, it's never been so easy to discover and enjoy the best of Europe—especially since most of these stellar bottles are in stock and ready to ship to your door.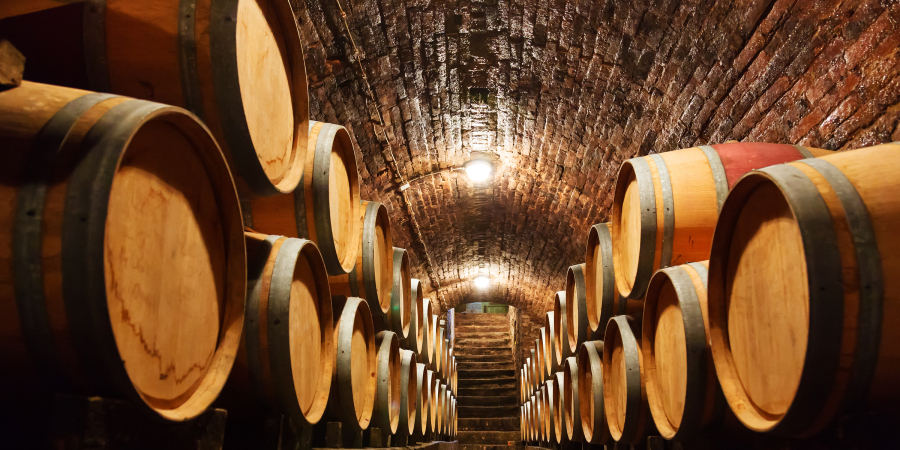 2017 Petra Zingari Toscana Rosso IGT
The definition of a Wine Access favorite, this "sumptuous and inviting" Maremma classic was the highest-ranked value red on Wine Spectator's 2019 Top 100 at 93 points. It's an incredible under-$20 deal with unlimited appeal. (93 WS, 93 JS)
NV Champagne M. Brugnon Sélection Brut
The moment we tasted the Brugnon Brut, it was obvious why Dom Pérignon and Krug have been scooping up the family's grapes for decades. A Wine Access exclusive, this scintillating Champagne was our #1 sparkler of 2020—a wine our friends are always stopping by to sip.
2018 Château Croix d'Aumèdes Cuvée Réserve Corbieres France
The extravagance of the Languedoc is on full display in this 97-point bombshell. "So easy to drink," wrote Decanter, which awarded it Best in Show at their Asia Wine Awards. At this price it's almost too good to be true. (97 DAWA)
2015 Sassetti Pertimali Brunello di Montalcino
You can spend infinitely and not beat this kind of regal Brunello grace. Livio Sassetti's 98-point 2015 is one of the top bottlings from one of the best Brunello vintages of all time—one fit for the cellar, but fabulous now. (98 JS)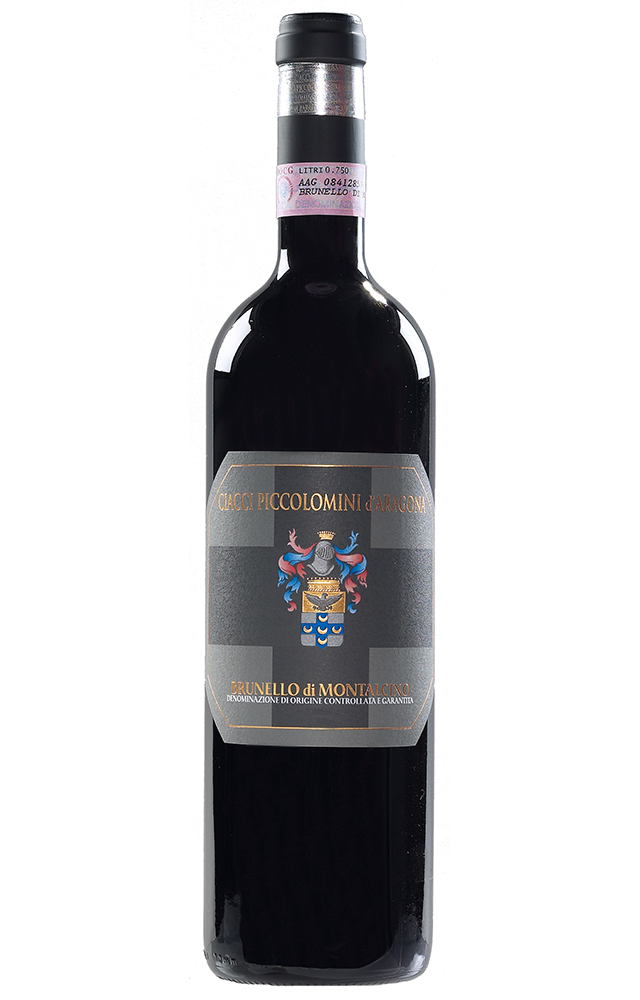 2015 Ciacci Piccolomini d'Aragona Brunello di Montalcino
Critical love, anyone? Ciacci landed at #3 on Wine Enthusiast's Enthusiast 100 with 97 points, and Advocate called it "no doubt one of the most graceful Brunellos" of the historic 2015 vintage. All that and 98 points from Suckling, and you'd expect a triple-digit price. Not even close. (98 JS, 97 WE)
2016 Château Marquis d'Alesme Margaux
With 96 points from Jeb Dunnuck and Wine Advocate, the 2016 Marquis d'Alesme is one of the greatest Bordeaux values we've ever offered. Cellar it alongside your '16 Margaux ($760) and Palmer ($398)—for a fraction of the price. (96 JD, 96 RPWA)
2015 Castello di Bossi Chianti Classico Riserva Berardo
Rivaling critic James Suckling's top 2015 Chianti Classico in rating, the 98-pointCastello di Bossi Berardo represents an epic savings for one of the greatest, most intellectually complex wines of 2015. A Tuscan deal par excellence. (98 JS)
2016 Château Pontet-Canet Pauillac
This 100pt Pontet-Canet was Wine Enthusiast's #2 Cellar Selection of the year, and its perfect score put it alongside Haut-Brion, and ahead of Margaux, Lafite, and Mouton. But it costs hundreds less than its peers. (100 WE)
The 2016 sold out fast, but we've got the perfectly cellared 2004 in stock!
2013 Andretta Brunello di Montalcino
Our #1 Brunello of 2020, Andretta is the bottle you walk into the wine store looking for, but never seem to find. A 94-point star Brunello from a top vintage, our price is nearly half off SRP.
The 2013 sold out, but we've got the 2015, from Tuscany's fairy-tale vintage, in stock!
2015 Caparzo Brunello di Montalcino DOCG Tuscany
Always one of our best-selling Brunellos, this bottle hits a new height of value with 95 points. From the owner of Altesino, this one tells the story of a "fairy-tale vintage," for an incredible price.
The 2015 Caparzo Brunello di Montalcino DOGC Tuscany is featured in our European Classics Set.