Limited production wines and the stories behind them
We are wine educators with decades of experience judging international wine competitions and curating wine lists at Michelin-star restaurants – working together to hand-select some of the world's best bottles from family-owned estates, legendary winemakers and coveted marquees.
Matt Deller, MW
Matt is one of only 45 Masters of Wine in the U.S. He judges international wine competitions, is an Instructor on the faculty of the Napa Valley Wine Academy, an expert panelist at several international wine events, and writes for various wine publications.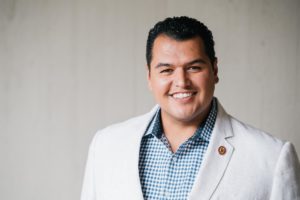 Sur Lucero, MS
Sur is the 14th Krug Cup recipient, passing the Master Sommelier exam on his first attempt. He has been wine director or sommelier at The French Laundry and Daniel Boulud. In 2011, Wine & Spirits Magazine named Sur one of the Country's Top New Sommeliers.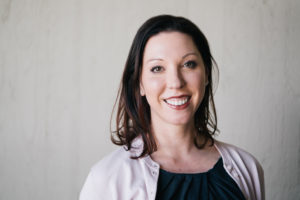 Vanessa Conlin
Vanessa was head of sales for several of Napa's most prestigious estates including Arietta Wines, Dana Estates, and Realm Cellars. She was the recipient of the Niki Singer Memorial Scholarship from the International Wine Center and is a Master of Wine candidate.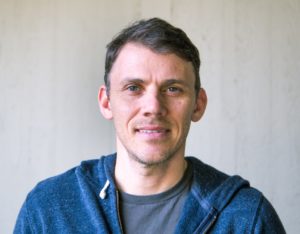 Adam Lapierre, MW
Adam is one of 45 Masters of Wine in the U.S. He judges in top international wine competitions and serves on the Education Committee for the Institute of Masters of Wine. He has also earned his Certified Sommelier designation from the Court of Master Sommeliers.
1. We taste over 20,000 of the world's best bottles every year to choose the best wines for you. Less than 1% make the cut.
We visit with producers around the world to learn more about their wines, wineries and winemakers – bringing back the most captivating bottles for us each to taste. Each week we judge different vintages and if we all award a wine 90+ points and believe the bottle is worth more than it costs, we offer it to you.
2. You'll enjoy access to wines typically reserved for industry insiders and Michelin-star restaurants.
We know the right people in the wine industry. Vintners at unmapped wineries who bottle the best wines in the world and winemakers behind some of the world's most iconic brands.
Shop The Iconic Winemakers' Set
3. Every bottle has a story.
Every wine's flavor is a reflection of its upbringing. That's why we give you the whole story: where it came from, how we found it and what makes it truly extraordinary.
4. Your wine arrives in the same condition it left the winery.
It doesn't matter how remarkable the wine is if it doesn't make it to your door in the same condition as it left the winery. That's why we use a weather controlled shipping system with detailed regional data to ensure your order arrives in the same condition as when it left the winery and is delivered when you can be there to pick it up.
5. Any bottle that fails to impress is on us!
A wine's story isn't complete until the bottle is empty. Meaning everything we do is all-for-nothing if you don't love the wine – if the experience of drinking it isn't extraordinary.