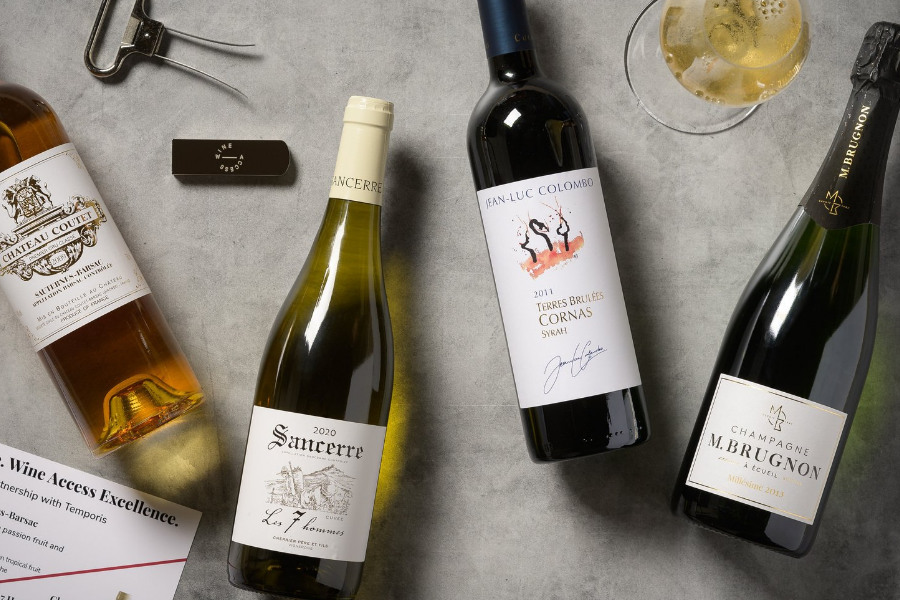 Whether you choose to send your clients a custom selection of small-lot gems, impossible-to-attain icons, or singular bottlings usually reserved for top restaurants, know this: They won't forget it. The official partner of The MICHELIN Guide, Wine Access delivers a one-of-a-kind wine experience, curated by our team of unrivaled experts. It's the gift of access to the world's most exclusive cellars, and of wine that speaks volumes in a single glass.
What We Do.
Provide assistance choosing the perfect selections to fit your budget or event.
Place all orders and oversee logistics.
Create Personalized gift messages & beautifully curated information/tasting sheets for each wine in the shipment.
Offer quick and easy access to all of the order and shipping details.
Virtual and in-person events are also available.
Or email gifting@wineaccess.com or call 707-266-7482