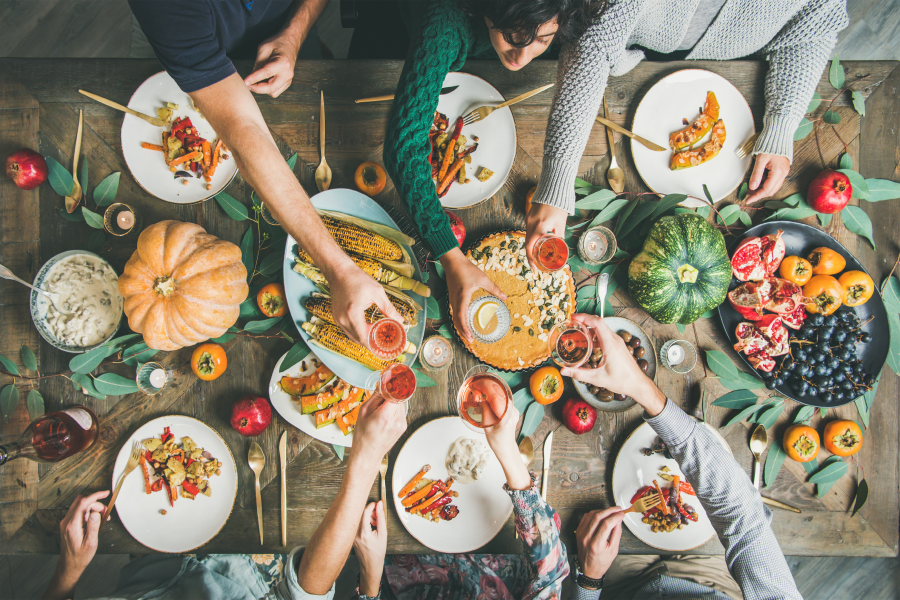 Sure, you could probably pull out any wine for Thanksgiving and none of your guests would complain, but if you want to serve a special bottle that pairs perfectly with the myriad flavors you'll encounter at the Turkey Day table—well, you may want some advice from the experts.
Cue our Wine Team, which sports an impressive roster of seasoned celebrators. We put them to work curating a lineup that will make your Thanksgiving a smash hit, from doorbell to dessert.
Sparkling Wine:
Pop the cork, give yourself a nice pour, and get to chopping all the celery, carrots, and onions for the stuffing. Or sit back on the couch, watch some football, and sip these stunning sparklings while noshing on delicious pre-dinner snacks.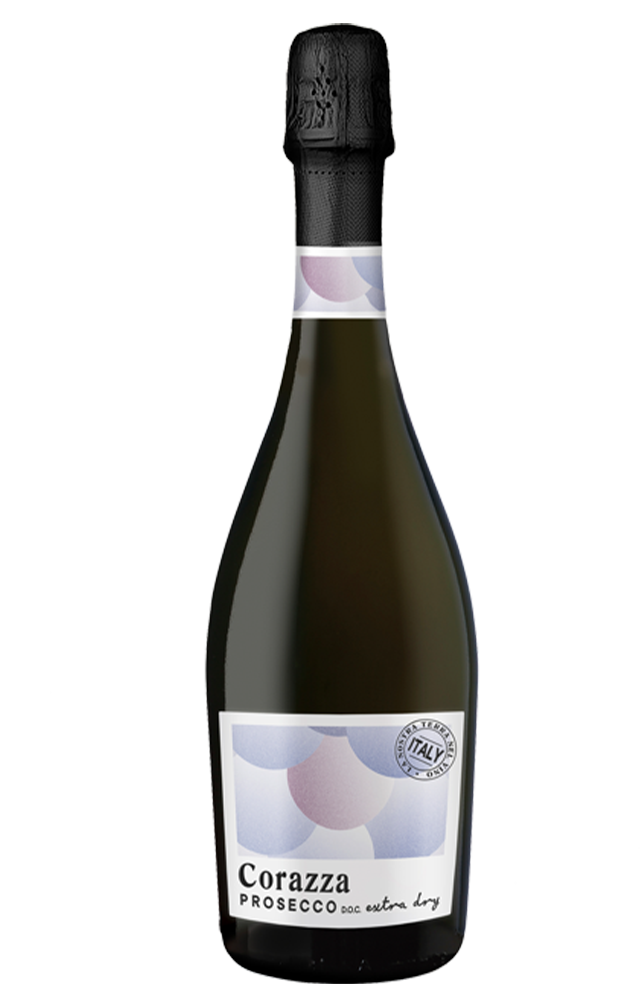 Crafted and imported by an Italian dedicated to sharing Northern Italy's best with the US, Corazza is minerally and strikingly pure—the ideal Prosecco. It's perfect for pairing with the savory flavors of hearty Thanksgiving classics.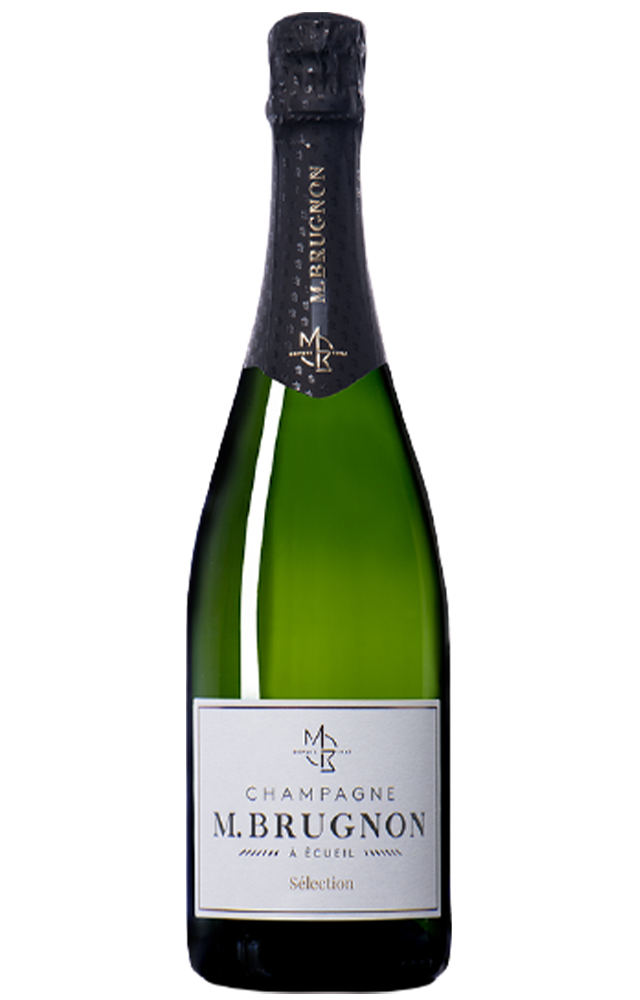 The moment we tasted the Brugnon Brut, it was obvious why Dom Pérignon and Krug have been scooping up their grapes for decades. With the US exclusive on this scintillating Champagne, our #1 sparkler of 2020, this is the perfect bottle for any holiday gathering.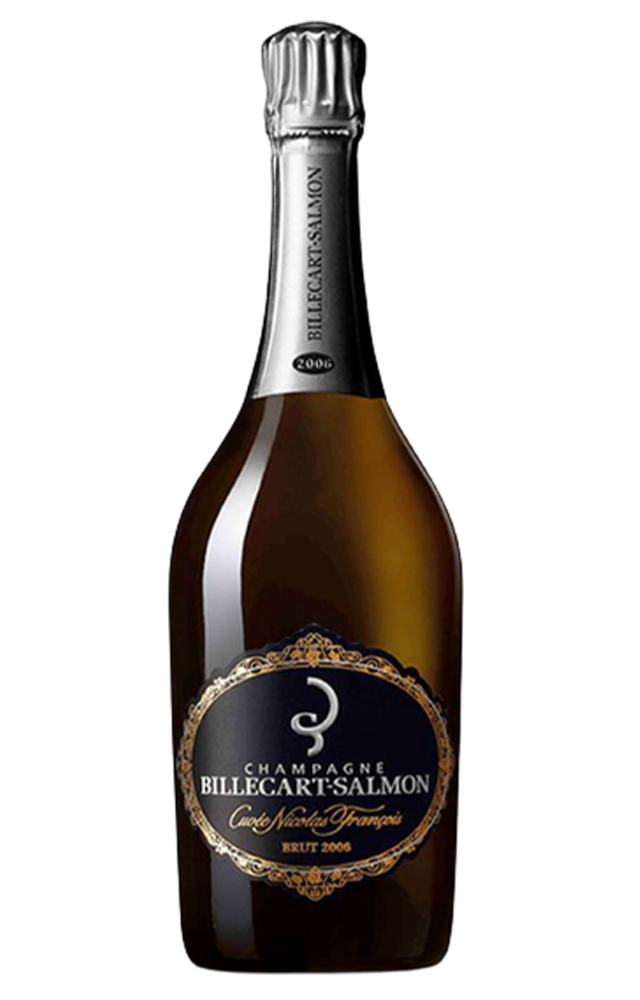 Billecart-Salmon's top Champagne from the opulent 2006 vintage comes in trophy-sized magnums perfect for sharing with all your family and friends. Rich and layered, this sparkler is sure to shine with both savory and sweet.
Lighter White Wine:
When it's time for the first course, one of the best follow-ups to bubbly is a lighter white that will pair with anything you're planning to put on the table.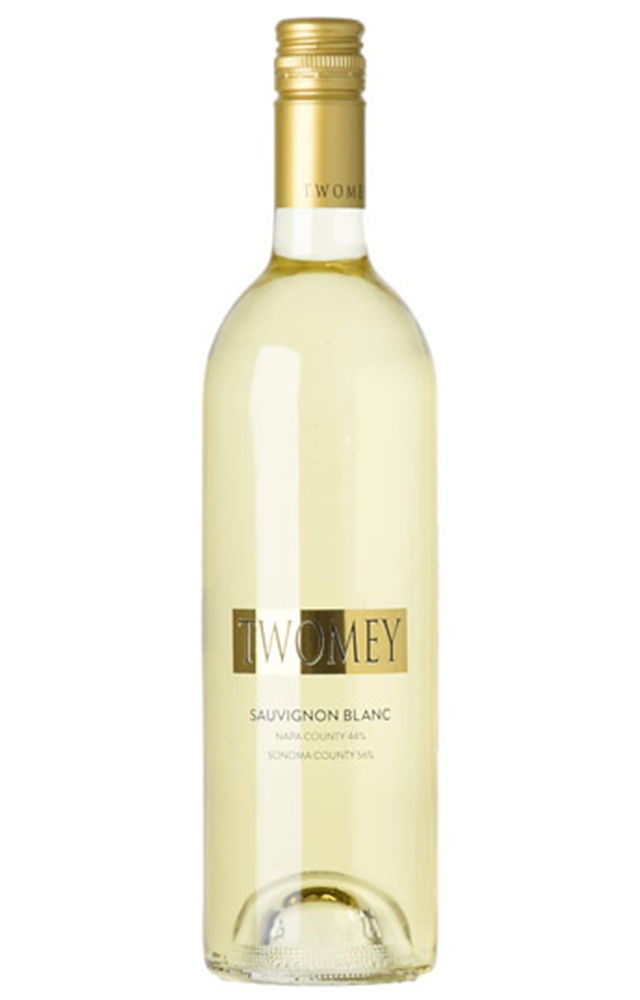 It's hard to find a Sauv Blanc that showcases America's vinous epicenters with more elegance and class than Twomey. When you realize it's a First Growth–inspired white from the family of Silver Oak, it all makes sense. Creamy, layered, and lip-smacking, it plays nicely as a pairing with cheese and charcuterie or for a salad course, but it also shines on its own.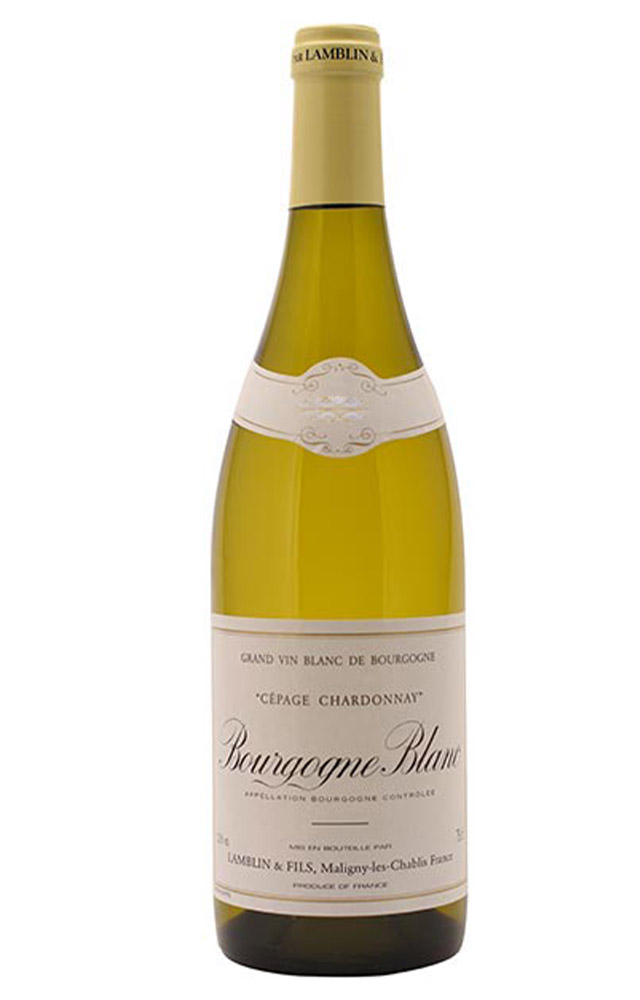 It took years to secure the Lamblin Bourgogne Blanc—but no time at all for it to become one of our top-rated French whites. With scores that put it in the company of Chardonnays that hover around $40, it's the perfect white to carry you through the full day of festivities, from early-afternoon prep to the last bites of pumpkin pie.
Hearty Whites:
After a decadent sparkling wine and a totally mesmerizing light white, when the eight-hour brined and roasted-to-perfection turkey comes out, you'll want to dial up the weight for your next wine—and by up, we mean go big body or go home.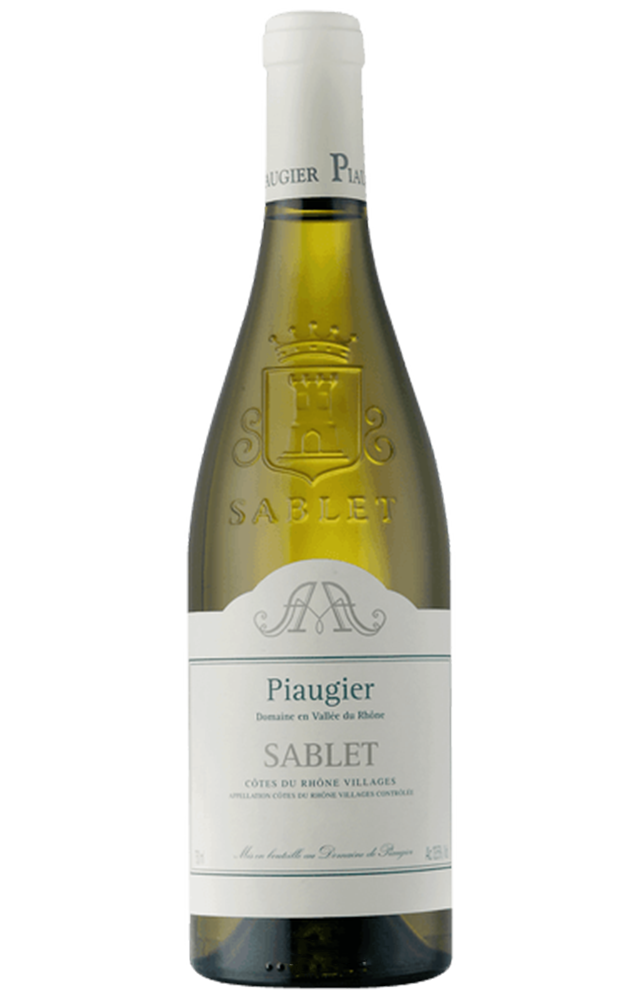 Textured, rich, and complex, the 2019 Domaine de Piaugier wowed us from the first sip, delivering the elegance and power we expect from similar Chardonnays and white blends that go for twice the price. Robust yet warming, this full-bodied white will stand up to even the most heavily seasoned stuffing.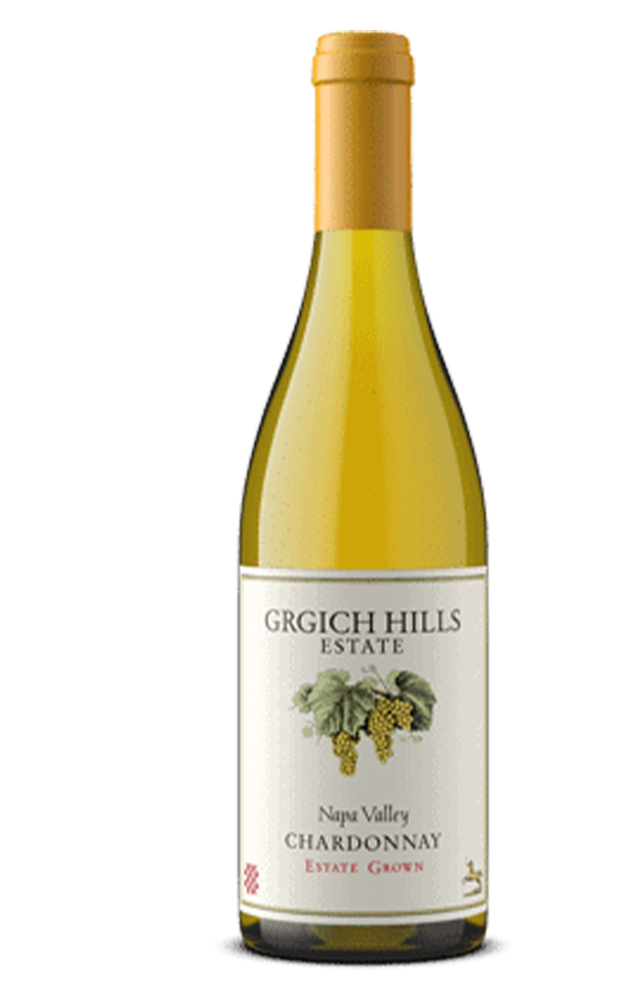 Few California wines have this kind of illustrious lineage, and even fewer have racked up dozens of five-star ratings from Wine Access members, topping every other wine in the category. The palate offers a complete experience, with plenty of fresh nectarine, citrus, toast, and balanced acidity leading to a long finish that can support hearty flavors of turkey, ham, and even your favorite vegetarian alternatives.
The Perfect Reds:
Ready for a change of pace? Move on to one of these expertly crafted reds that will not only hold up to but pair perfectly with the savory spice and umami character of classic Thanksgiving fare.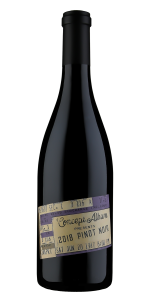 This dazzling Mendocino Pinot Noir from one of Wine Enthusiast's Top 5 Vineyards is plush, supple, and generous, with an inviting and persistent red-raspberry note leading to a fresh and fruit-driven finish. It's an ideal pairing for forkfuls of turkey and mashed potatoes, or for umami-rich green bean casserole.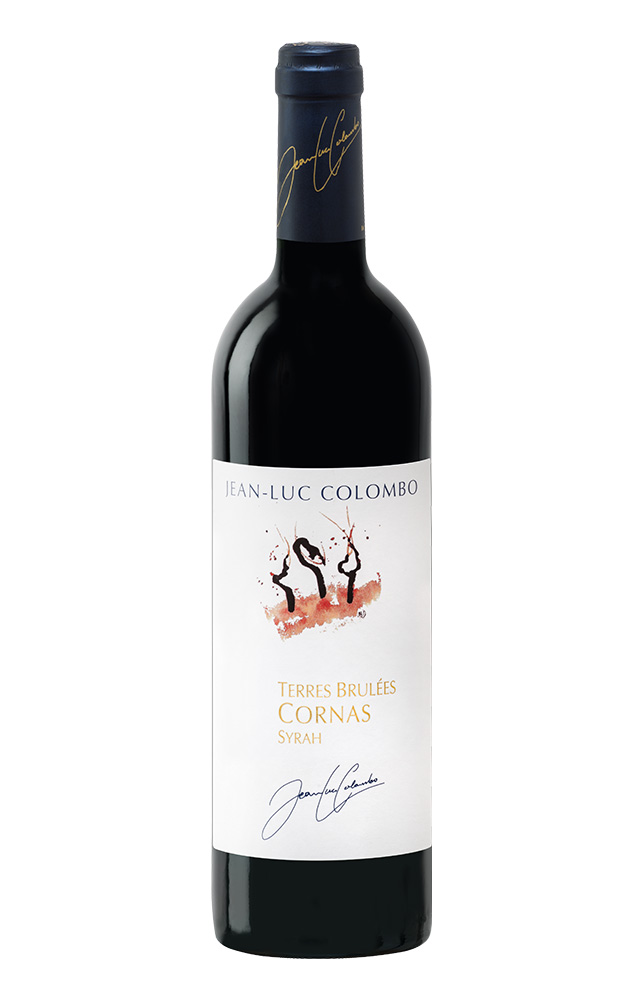 A ready-to-drink wine straight from the cellars of the "King of Cornas," the Terres Brûlées is incredibly well-structured and has a long, savory finish. Brooding aromas of smoke and spice yield a complex palate with endless pairing opportunities from smoked ham to rich, savory yams.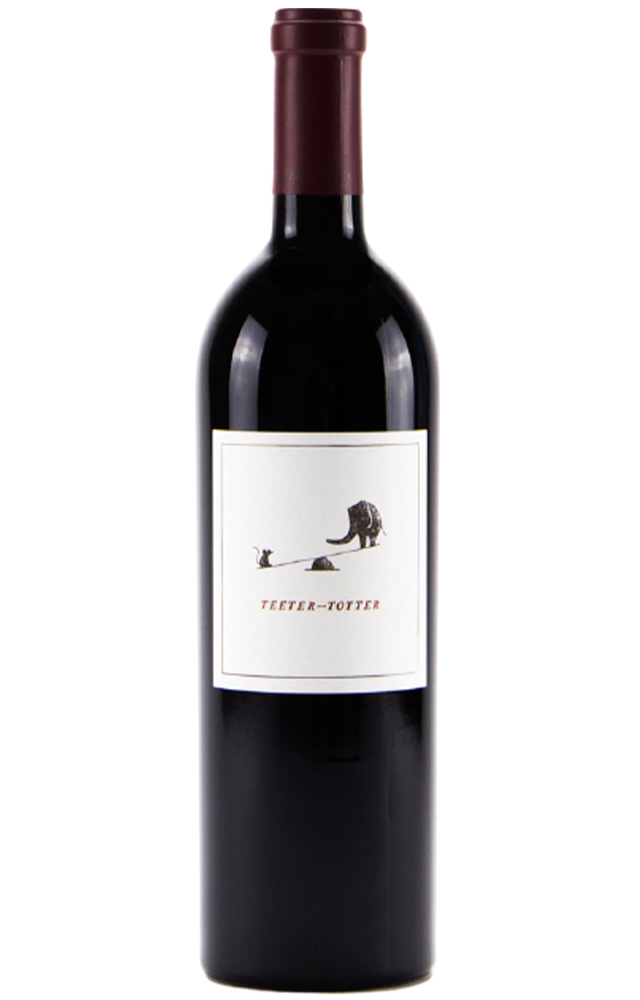 Benoit Touquette is a 100-point star winemaker on a critical tear. Collectors fall over each other to pay $400+ for his cult Cabernets—and in the stunning 2019 Napa Valley vintage, he's crafted an opulent classic. Big, rounded, and a little chewy, it fills the palate with velvety tannins and layers of fruit that can handle anything you throw at it.
Finishing the Evening:
Sure, you could have that pumpkin, pecan, or apple pie with homemade vanilla-bean ice cream for dessert, but you could also opt for a generous pour of a perfectly rich and balanced dessert wine. So pick your favorite slice or just grab a glass and wind down the evening with the perfect touch of sweet.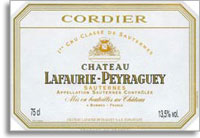 With the same score as Château d'Yquem's $200+ 2005 jewel but at a fraction of the price, this 95-point library wine can add incredible value to your cellar—and to your Thanksgiving table. Sweet and juicy but never cloying, this wine's honeyed fruits pleasantly coat your tongue, along with complex flourishes of ginger and exotic spices that will highlight ANY dessert on the table or shine on its own.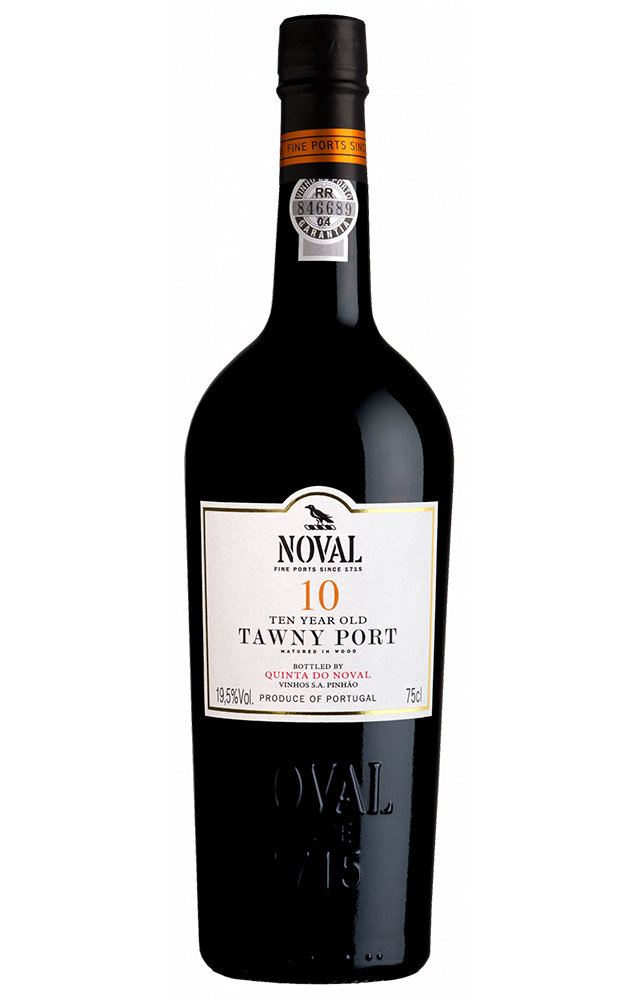 This gorgeous 10-year Tawny shows the rich complexity that's kept Quinta do Noval atop the Port pyramid for decades. Delightful and lightly candied on the nose with aromas of raspberry jam, figs, mint, pink peppercorn, violets, and caramel, it's a bottle that pairs magnificently with that decadent chocolate flourless cake luring you to the buffet.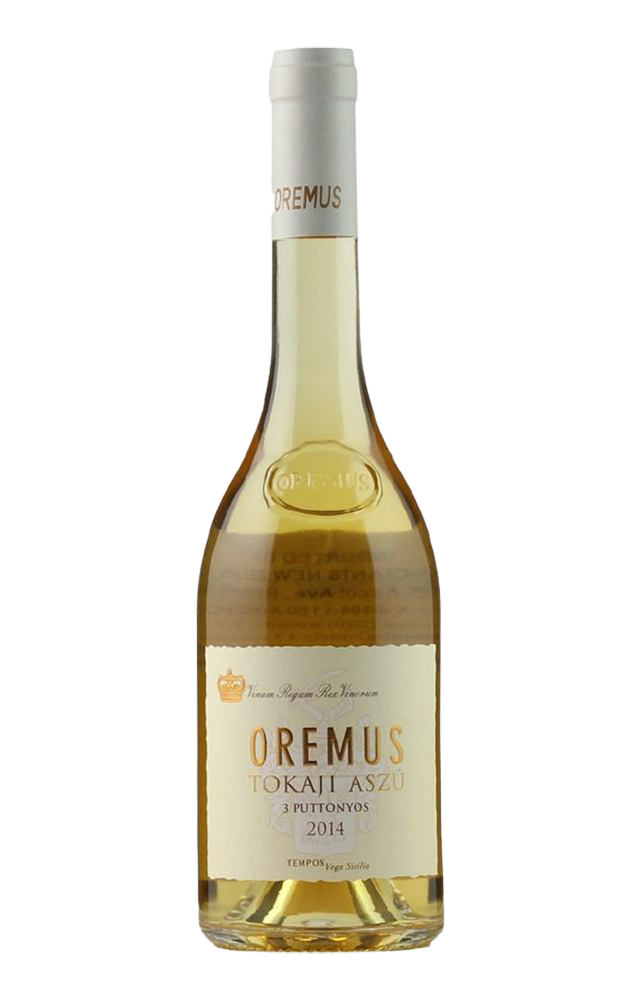 Tokaji is one of the world's great gustatory delights, coveted for 400 years for its mind-bending complexity and deliciousness. Oremus—a Vega Sicilia venture—is one of the stars of Tokaji, and their decadent yet vibrant and mouthwatering Aszứ, offers flavors of honey balanced by an enticing acidity and spice that make it perfect for pairing with that slice of pie you've been craving since fall colors started to emerge.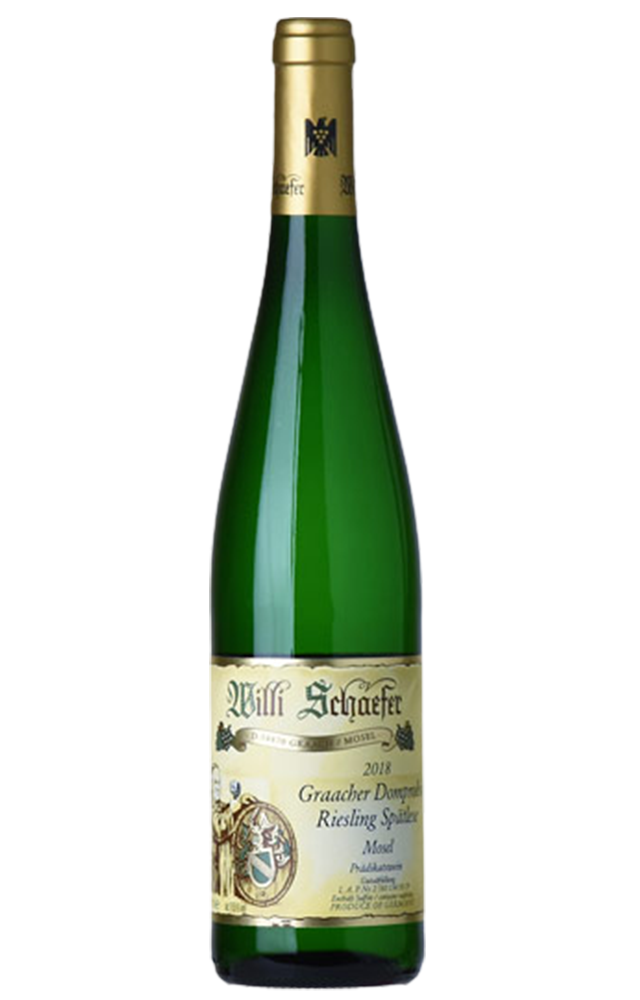 Legends rarely come at this price. This off-dry stunner is defined by an interplay of rigid form and ethereal lift that reveals lush pear and apple, as well as bright citrus flavors structured around mineral edges and a finely drawn acid, all cushioned by a slow sweetness in the background that rises elegantly to a crescendo. The perfect after-dinner drink for even the pickiest of guests.
Take your guests on an unexpected ride with this beautifully constructed sake. Layered aromas of lilac and peach greet the senses, uncovering a hint of wild raspberry and crisp green apple that awaken the senses and make a memorable coda to any Thanksgiving feast.