It's easier to list the countries where Canadian wine writer Natalie MacLean hasn't been awarded. The four-time James Beard award winner and best-selling author brings a fresh perspective on the wine industry, and despite decades of experience remains incredibly down to earth. This week, we caught up with Natalie on her books, wine shopping secrets, and stories of working with wine industry legends.
Natalie is offering Wine Access members her Ultimate Guide to Wine & Food Pairing, which they can get for free at www.nataliemaclean.com/wineaccess. And two luck members who request the guide will win signed copies of both of her books.
What wine are you drinking right now? What do you love about it?
I'm sure it's a cliché to say this now, but I still love Pinot Noir! It's the perfect wine for hedonists: bursting with flavor, yet not heavy on oak, tannin or alcohol. You won't fall asleep on the sofa at 7 pm drinking it 😉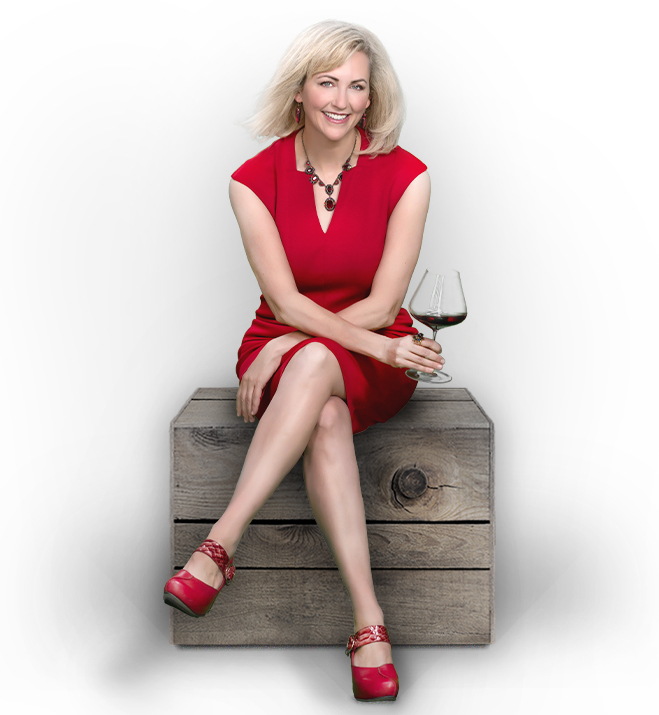 How did you fall in love with wine?
I remember the night I tasted my first good wine. My future husband Andrew and I had just graduated from university and were enjoying our "wealth" relative to our student days. We dined out a lot and our favorite place was a small Italian restaurant around the corner from our apartment.
The first time we went there, the owner, a tall, burly man with fierce dark eyes, asked us if we'd like to try the Brunello. We thought at first it was a regional dish, but it turned out to be a red wine from central Italy. We were relieved not to have to tackle the wine list: neither of us knew much more about wine than which fluffy animals on the label we liked best.
When the owner opened the bottle tableside, the pop of the cork seemed to pierce something inside me and relieve a little pressure. He poured the Brunello, a rich robe of mahogany, into two tumblers with none of the pretentious sniffing and approval ceremony. "Chimó!" he said, and bustled off.
As I raised the glass to my lips, I stopped. The aroma of the wine rushed out to meet me and all the smells that I had ever known fell away. I didn't know how to describe it, but I knew how it made me feel.
I moistened my lips with the wine and drank it slowly, letting it coat my tongue and slide from one side of my mouth to the other. The Brunello trickled down my throat and out along a thousand fault lines through my body, dissolving them. That was the first of many happy evenings there and we drank that brunello for a year. A pilot light had been ignited inside me; over time it would grow into the flames of full-blown passion.
What wines inspire you?
Often the wines that inspire me are dependent on where I am and who I'm with. That can be a simple rosé because I'm sipping on it on a café patio beside the Mediterranean with fresh seafood and a great friend.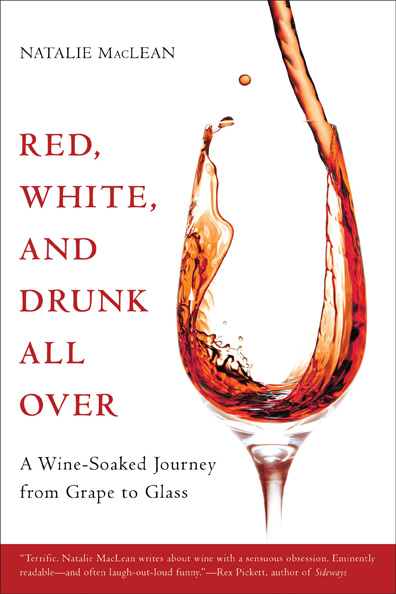 What do you wish more casual drinkers remembered about wine and wine enjoyment?
I believe you can bring many more people to wine through food than the other way around. Food is much less intimidating: When's the last time you got nervous buying a roast chicken? Yet faced with a wall of Chardonnay or Pinot Noir bottles which could pair nicely with that chicken, many wine lovers freeze. Wine is just a liquid condiment, a juicy grocery.
How do you think the wine industry has changed since you first started writing your newsletter?
Both the wine industry and wine consumers have embraced technology, from how we buy wine to how we learn about it. Wine clubs, like Wine Access, offer more choice and convenience, as do online classes, like those I teach about food and wine pairing.
How has your approach to wine changed since that time?
I'm far more interested in the stories behind the wines than simply in scoring wines, though I still do the latter. It's the people and places that fascinate me more than what type of oak or yeast the winemaker used. That's the focus now of my podcast Unreserved Wine Talk.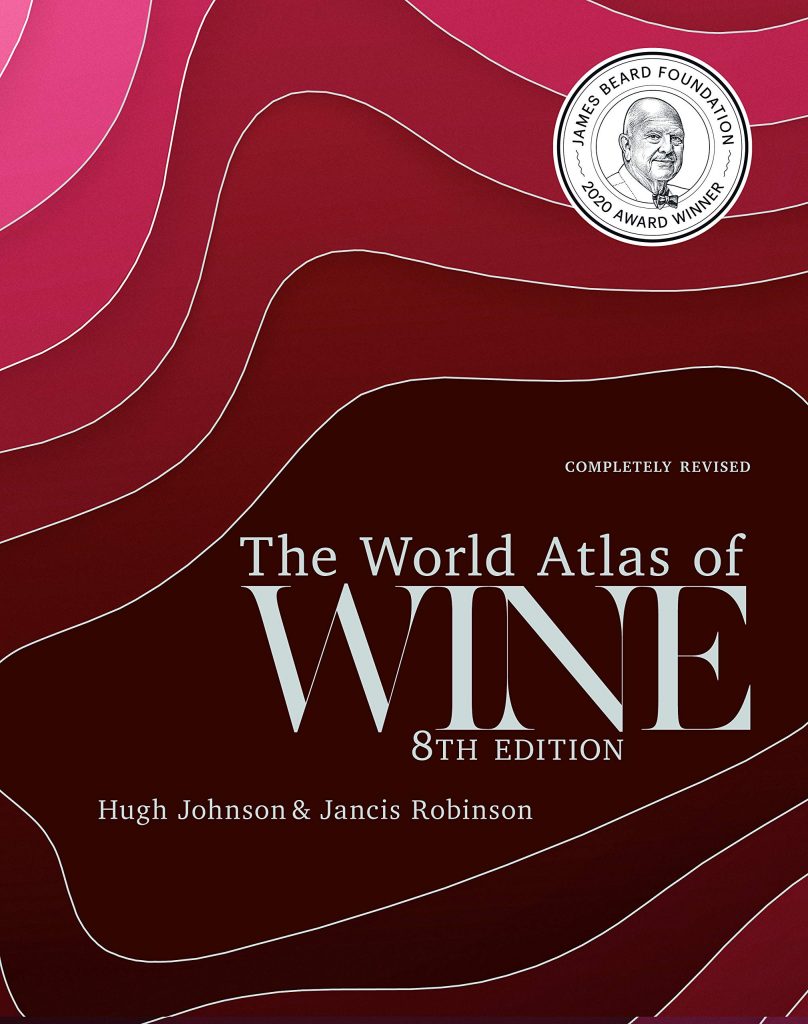 What was the first wine book you ever read? What wine books inspired you, or influenced your books the most?
The first wine book I bought was Hugh Johnson's Wine Atlas, though I didn't read it cover to cover. I liked flipping through the maps and imagining traveling to the regions. The wine books that inspired me most include Adventures on the Wine Route by Kermit Lynch and Bacchus and Me by Jay McInerney.
Our members are crazy about value–what's one takeaway from your book you could share when it comes to getting great deals on delicious wines?
My #1 tip is go South! Look for lesser-known regions within wine producing countries, such as Paso Robles rather than Napa Valley; Southern Italy like Sicily rather than Piedmont and Tuscany; and the Languedoc in France rather than Bordeaux or Burgundy. Although these southern regions may not have the brand-name caché of their northern neighbors, they offer incredible value and taste.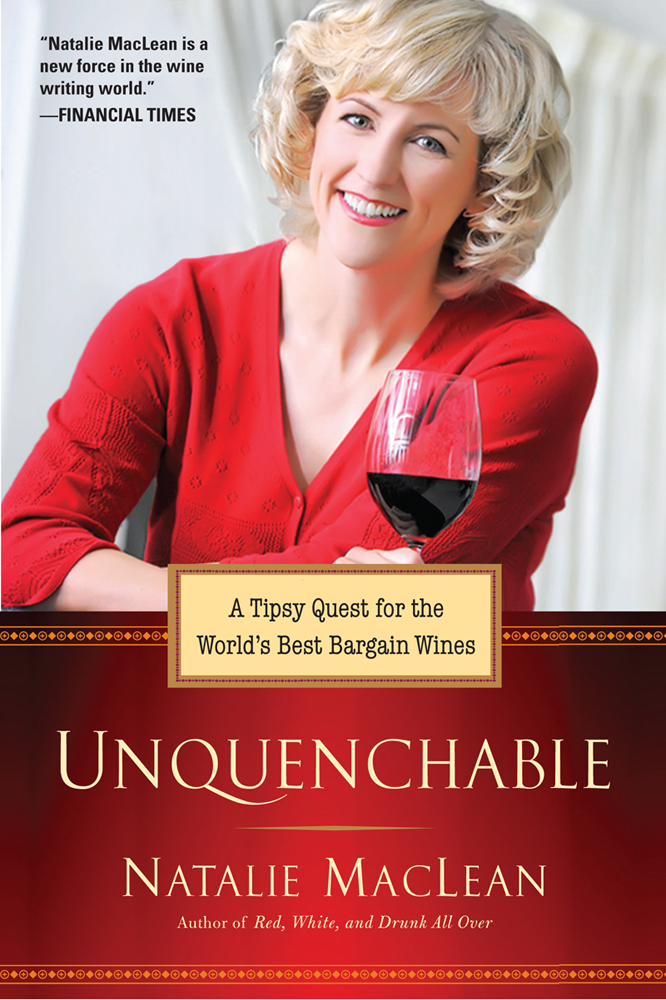 "De-mystifying" wine is a common theme in wine writing. What's your opinion on that, and how do you try to explain and share wine in a way that diverges from the traditional narrative?
I'm all for demystifying wine as long as we don't remove the magic. Wine can be intimidating because there's so much choice in terms of grapes, styles, regions and vintages. That diversity is also the magic of wine: It can deliver such wide and varied taste experiences.
I try to bring people into the world of wine through food and pairings in a way that respects their intelligence and doesn't dumb it down. Humor and storytelling are essential ingredients to do this.
If you could make wine or relocate to any wine region on earth, which would you pick and why?
Since I'm Scottish, I'd love to try making wine in my ancestral homeland. While wine is starting to be made there, I think it's still in its early days.
What's your favorite guilty pleasure food and wine pairing?
I love sparkling wine and potato chips or pretzels. That high-low, shabby-chic combo is divine because the bubbles cleanse your palate of the salt in the chips, making the next one taste as great as the first!
Wine writing, and vocabulary in general, have come under fire recently for being elitist and exclusive. What's your take on that? How do you think the wine biz at large can be more inclusive, especially when it comes to language?
Just as we're now recognizing and respecting people's pronouns, I think we could also take that approach to the language we use for wine. Outdated notions of a feminine or masculine wine don't help us any more when wine styles differ as much as the people who make them and those of us who drink them.