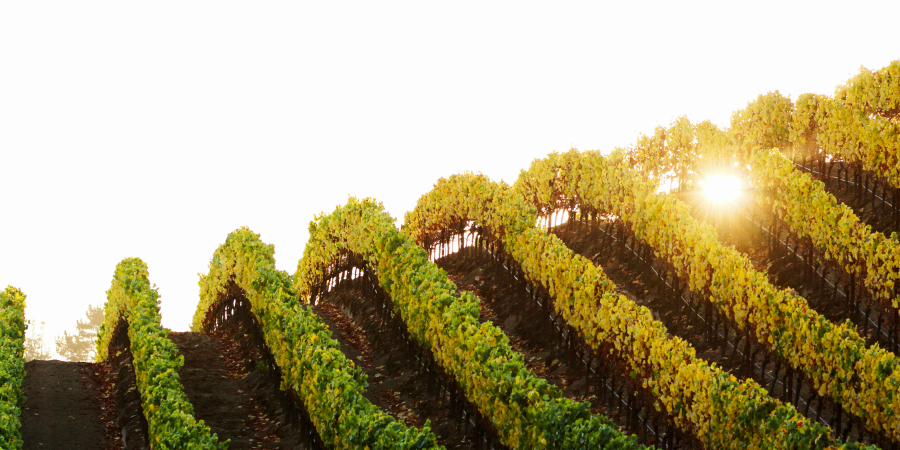 The next collector-coveted wine regions, and your new favorite bottles, are out there waiting—and 2022 is the year to discover them.
There's nothing wrong with having faithful stand-bys in the cellar. We've got plenty. But we also love venturing off the beaten path, and this year is the perfect time to discover just how much excellence and diversity the wine world has to offer.
The last couple of vintages have presented challenges for some of the world's marquee regions, causing market shortages in the US. Whether we're talking about the frost and hail across France's top regions, the fires in Napa, or even ongoing port delays, wines from marquee regions are going to be tougher to find this year. And the prices of top bottles are bound to rise.
But for curious and savvy wine lovers, that should be exciting. It's an opportunity to explore some of the world's best outside the big names. We've already got some stellar bottles from hidden-gem regions on deck—wines ready to rival the heavyweights, expand your wine knowledge, take their place among your favorites…and maybe even replace some of your cellar staples.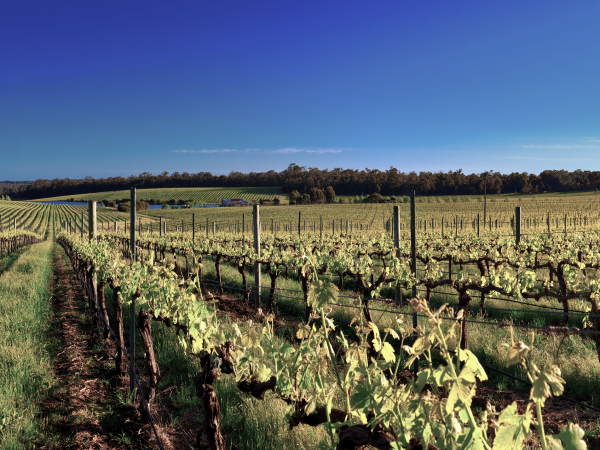 Love Napa and Bordeaux? Look to Australia's Margaret River, which has a maritime climate often likened to those Cabernet powerhouses, harnessed by talented winemakers to craft powerful and complex Cabs. Or, scour the Tuscan coast, where juicy, savory, structured red blends reign supreme.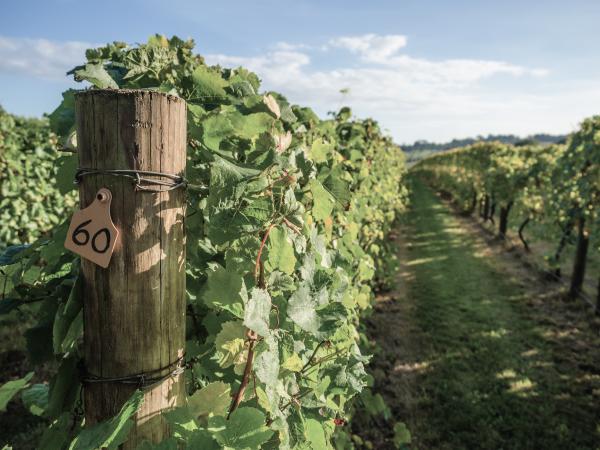 Burgundy hounds, your next obsession could be the Mornington Peninsula, a cool-climate region in southern Australia that has risen to international renown over the past couple of decades for their vibrant, juicy Pinot Noir and racy, nuanced Chardonnay.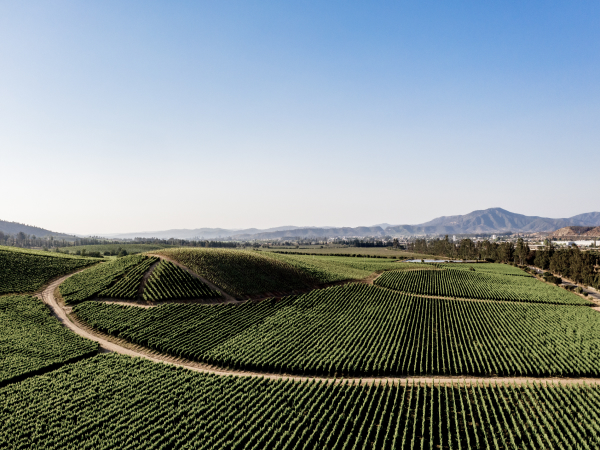 If your cases of Sancerre never last as long as you anticipate, check out Chile's Casablanca Valley, a foggy region that channels cool currents from Antarctica. It's the nation's premier locale for Sauvignon Blanc, turning out bottles that buzz with crisp acidity and mineral energy.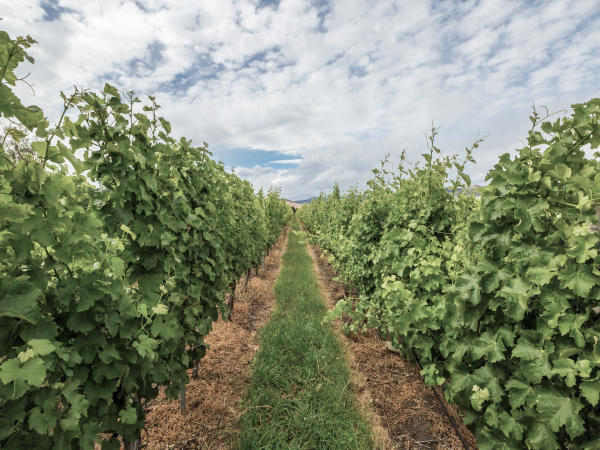 And lovers of Champagne should look to smaller grower-producers or traditional sparkling method wines from places like Tasmania, whose elegant sparklers are just starting to get the international attention they deserve.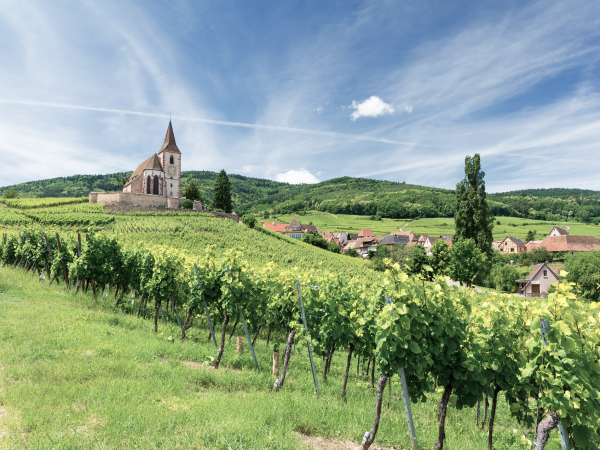 Even in well-established regions, you can find wines that simply haven't had much exposure in the US market. Take Alsace, for instance. It's a historic French region that produces well-priced and gastronomic expressions of Riesling, Gewürztraminer, and Pinot Blanc, and its recent vintages have seen quality yields, largely unaffected by weather.
So keep buying the wines from classic regions, but don't be afraid to explore a new place or style. If there was ever a time to venture out, it's right now.