Second-label wines are some of the best values on the market—chances to experience the brilliance of top estates and winemakers without forking over hundreds. And while you can sip one and cherish the bargain alone, understanding a little more about what lies behind the label will spark a whole new level of appreciation.
Second wines are wines from celebrated producers that simply bear a different name or label—unique expressions that show the estate's terroir and dedication to crafting exceptional wine, but often come at a much more affordable price.
"Second wines are generally produced from a selection of younger vines or more approachable lots than their grand vin counterparts," says our VP of Wine Robert Emery. "Or sometimes from a parcel that wasn't historically part of the property." They are typically made by the same winemaking team with the same winemaking practices and attention to detail as the producer's top wine, which means second wines are a fantastic entry into top-tier wineries.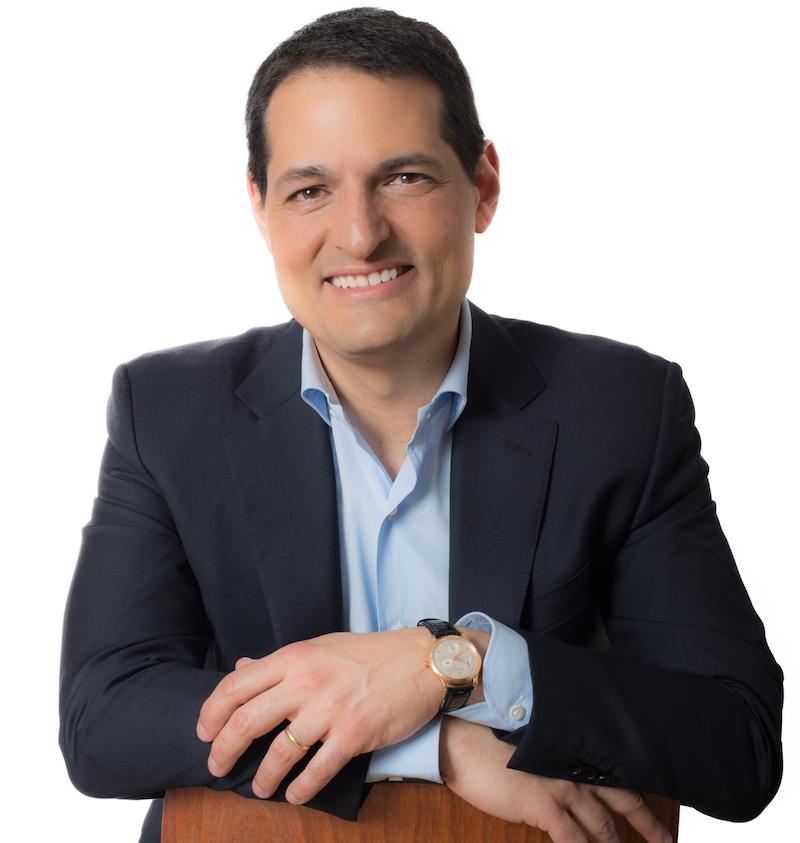 When Vinous founder Antonio Galloni sat down with us on the Wine Access Unfiltered podcast, he revealed one of the secrets to finding great values: "Buy the least expensive wines from the best producers." Because "you know that every wine they make is going to be somewhere between outstanding to just tremendous." The quality he describes is exactly the kind that second-label wines offer.
Top estates have very specific visions for their best bottlings, and they pursue those visions relentlessly. That means they're extremely particular about the grapes they use, so they'll harvest, crush, ferment, and barrel their pristine grapes, then select the barrels that fit their grand vin's pinpoint profile. The barrels that go unselected are still of excellent quality, so estates will craft them into a different wine—often what we call their "second" wine.
Second-label wines aren't a mere imitation of the estate's flagship though—they're completely distinct bottlings with their own complex characteristics. "They're usually made to be more approachable younger," says Emery. "If you taste them side-by-side with the grand vin, the second wine is often lighter-bodied and a touch more fruit-focused, with softer tannins."

The practice of producing a second-label wine began in 19th century Bordeaux, when estates were ratcheting up the quality of their top bottlings and getting increasingly selective in the vineyard. The purpose was two-fold. First, to utilize a larger percentage of their grapes. Second, to provide an introduction to the estate without sacrificing quality, making the wine accessible to those who were not able or willing to keep up with their grand vin's rising prices.
Global demand for these Bordeaux second labels skyrocketed in the second half of the 20th century, as did the prices of classified growth grands vins. Wineries around the world adopted the practice. Now, it's commonplace. Wineries in Italy like Ornellaia (Le Volte dell'Ornellaia) took note. So have Napa powerhouses like Shafer (TD-9), which are making wines that offer accessible windows into their excellent terroirs and winemaking expertise.
Château Ducru-Beaucaillou and Dana Estates Onda, are absolutely worth their price tags, yet Le Petit Caillou and Dana's VASO offer tastes of the same prestigious winemaking—one that comes at a price that makes it possible to pop a bottle on a Sunday afternoon whim.
Whether you're looking for an introduction to some of the world's most acclaimed estates or want the ability to drink wine from superstars on a regular basis, second labels should be on your radar.