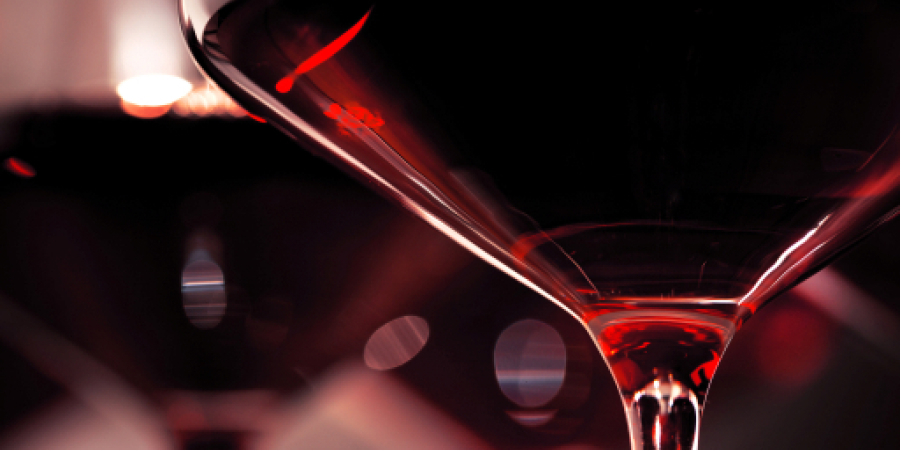 We never settle in our hunt for the small lots, up-and-coming producers, legendary masters, and coveted labels that define the art of wine. Once those bottles go out and the member reviews start rolling in, we get a whole new level of insight into which bottles are pleasing the most palates.
And that inspires us to work that much harder to make sure we get an allocation the next time around.
We've compiled a list of our Top Ten In-Stock Selections of 2021: wines that have earned legions of fans among Wine Access members—and have the sky-high ratings to prove it. These beloved bottles are ready to ship, so order yours right away. We're confident you'll be adding your raves in no time!
---
2015 Château Pontet-Canet Pauillac – $189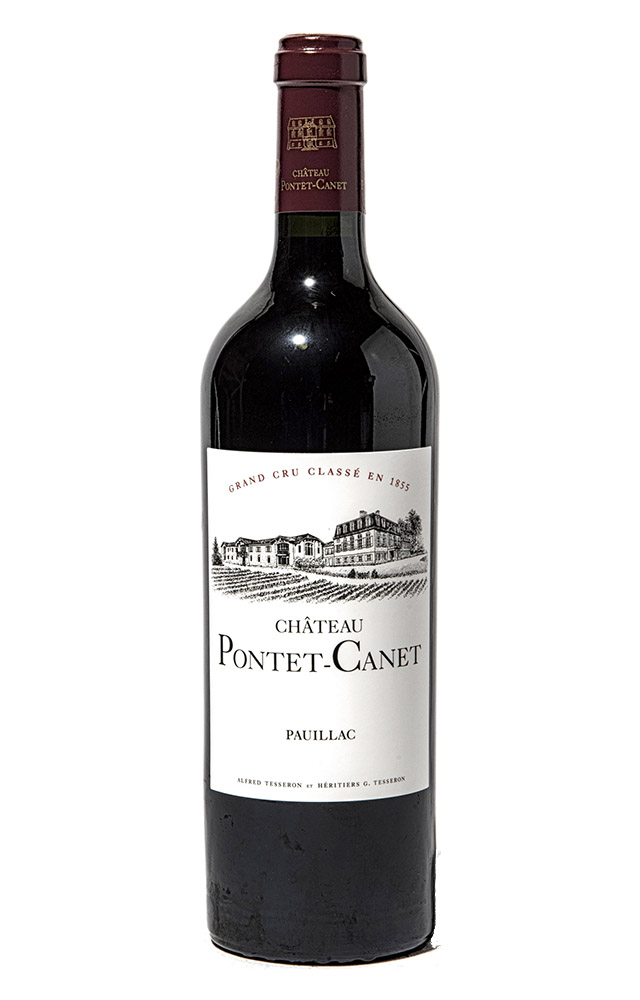 Château Pontet-Canet, an immediate neighbor to Château Mouton Rothschild, approaches the First Growths in quality and collectibility. The 98-point 2015 is a Wine Access favorite… and a hands-down must-buy. (4.87)
NV Billecart-Salmon Champagne Blanc de Blancs Grand Cru (1.5 L) – $180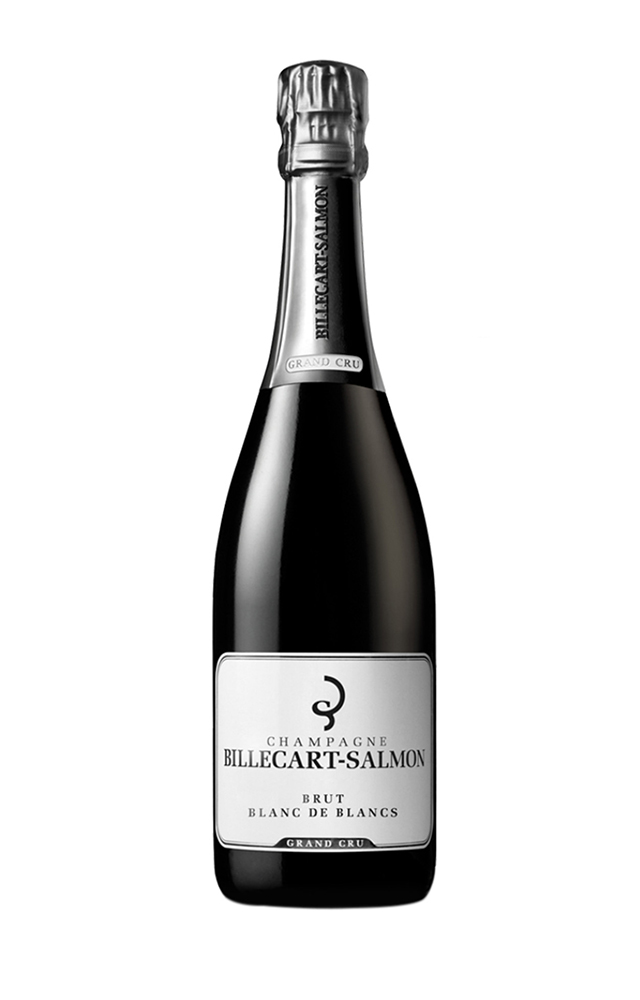 The radiant color, the steady stream of delicate bubbles, the brioche and hazelnut and beautifully chalky finish… From the crisp and iconic label to the last silk, this is pure Grand Cru class. (4.78)
2018 Dragonette Cellars Pinot Noir Radian Vineyard Sta. Rita Hills – $75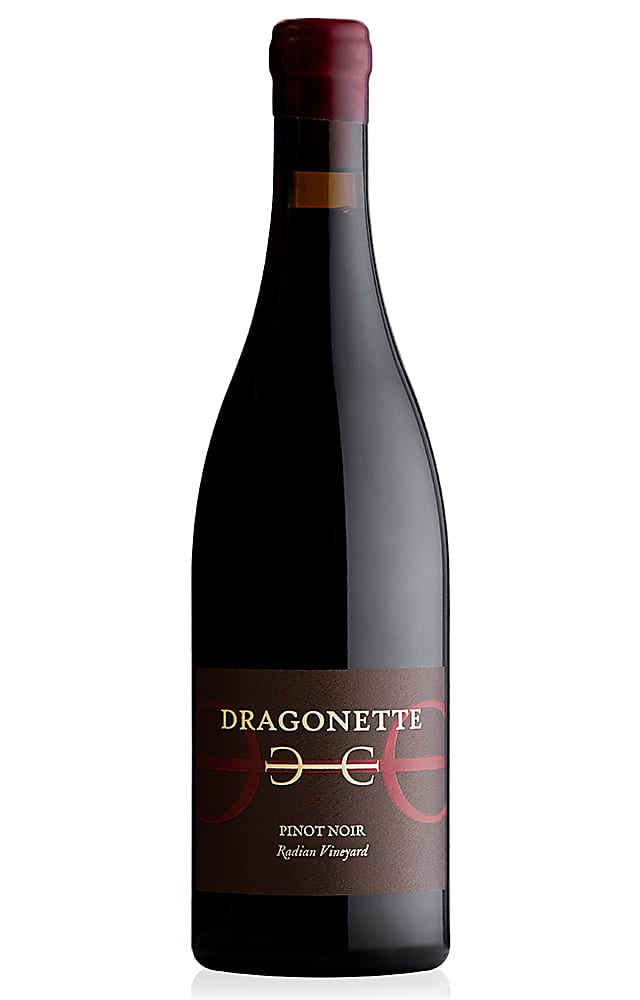 This is take-your-breath-away Pinot Noir. From a vineyard so special that it's now owned by Screaming Eagle, the 2018 is as expressive as any classically styled Burgundy, seamlessly constructed, and built to last. (4.63)
2016 Rhonea Roaix Côtes-du-Rhône Villages – $20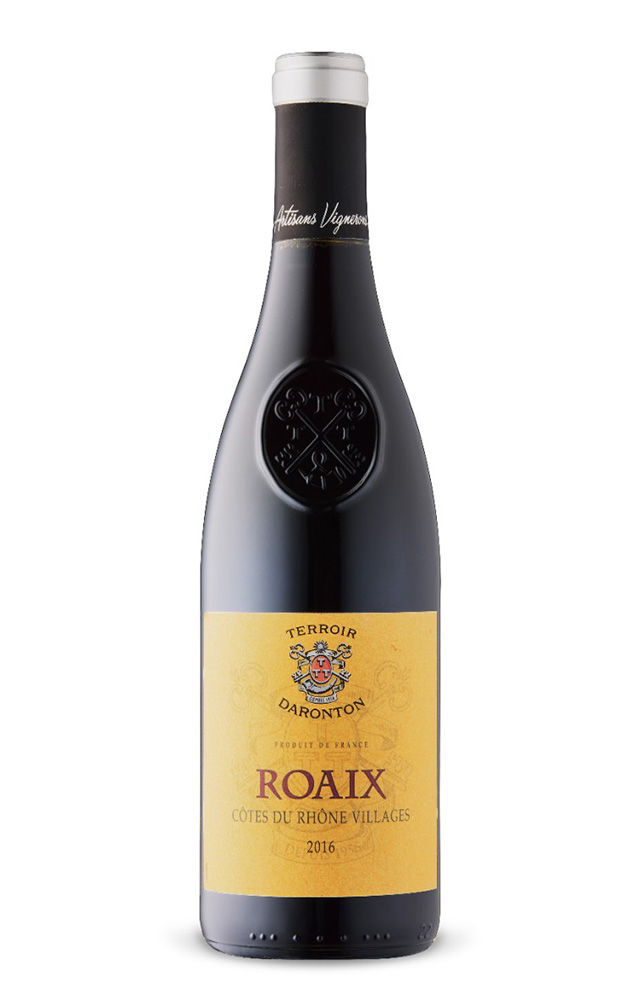 Elegant in structure, a blockbuster in flavor, and still just $20, this Rhône stunner typically disappears into the cellars of locals. But we locked an allocation of this wine, which our host called "everyone's favorite." (4.5)
NV Toko Ginga Shizuku Divine Droplets Junmai Daiginjo Yamagata – $70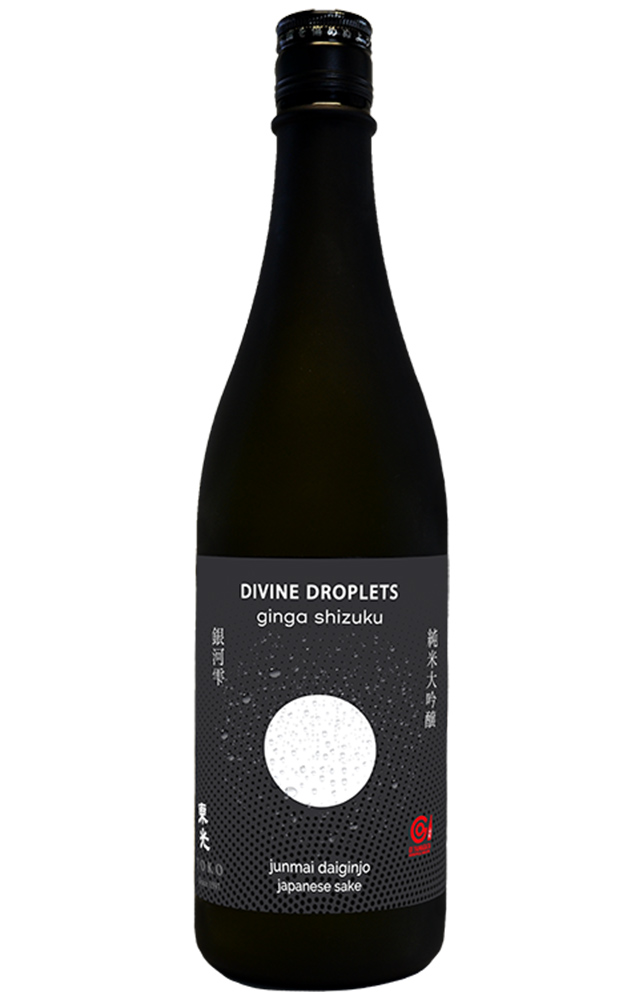 There's one bottle that Chef Thomas Keller reaches for at The French Laundry to match his Oysters & Pearls course: Divine Droplets. From the Japanese Alps, this heavenly sake rivals multi-course feasts in one sip. (4.5)
2016 Opus One Red Wine Napa Valley – $365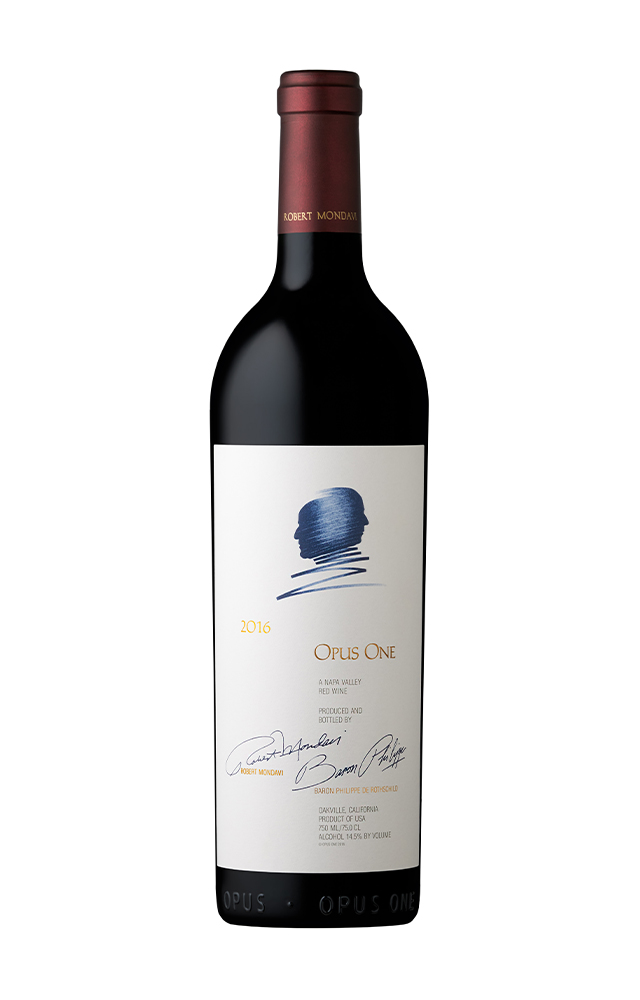 Opus One represents California to the world, and we're thrilled to share this 99-point 2016 release. No Opus One has ever been rated higher by Robert Parker's Wine Advocate. (4.44)
2018 Pascal et Alain Lorieux Chinon Theleme Loire Valley – $29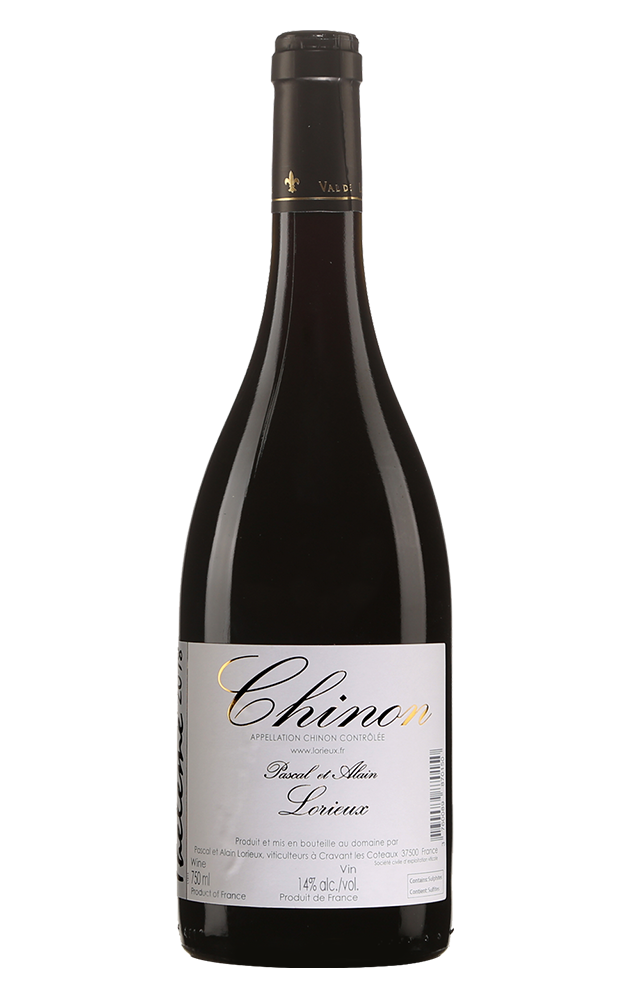 Dripping with unmistakable terroir, this is the kind of effortlessly complex wine sommeliers crave on their days off. It's what we enjoy whenever we feel like being whisked to Paris without leaving home. (4.42)
NV Minenohakubai King of Modern Light Junmai Ginjo Niigata – $36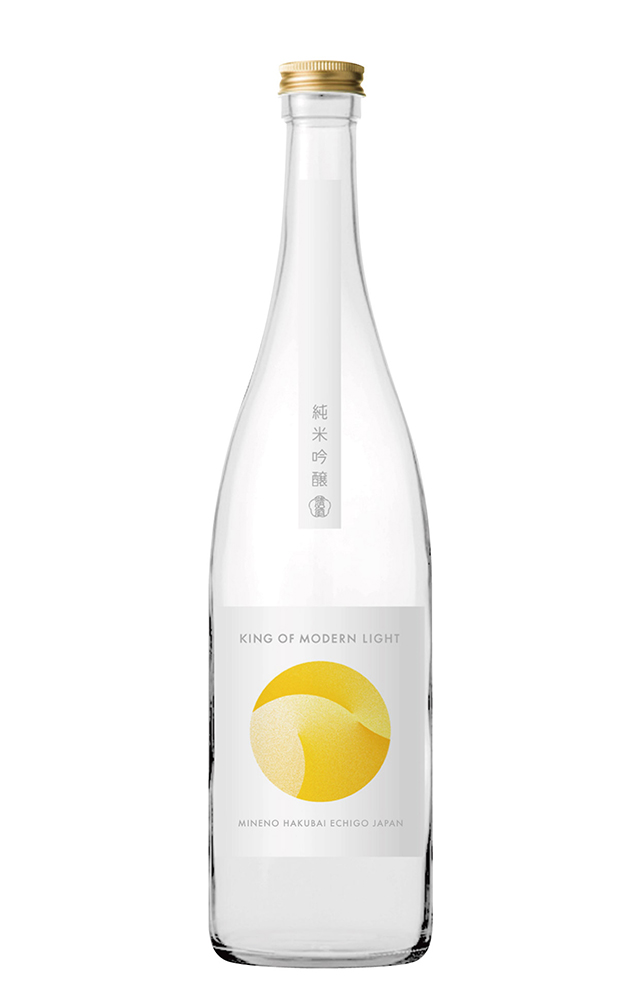 It took two years, more than 30,000 miles in the air, and 16 generations for one of the best sakes we've ever tasted to make it to Wine Access. It was well worth the wait. (4.41)
2017 Agly Brothers Côtes du Roussillon Villages – $35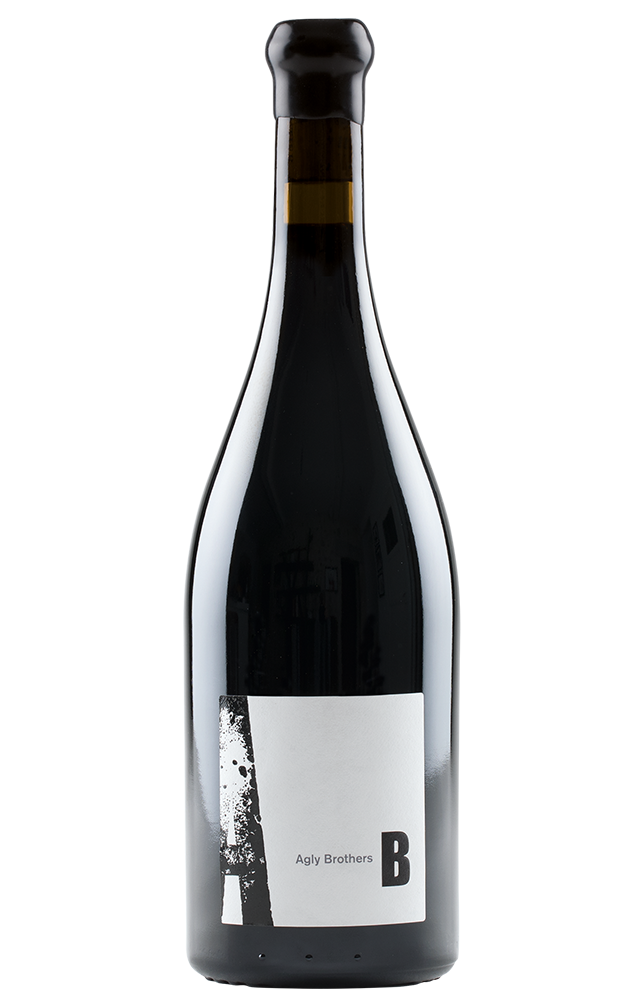 Rhône expert Jeb Dunnuck can hardly find this rare red—that's because we claimed all we could for Wine Access members. Don't miss 40X 100-point Rhône legend Michel Chapoutier's intense Roussillon red. (4.4)
2019 Graci Etna Bianco Sicily – $24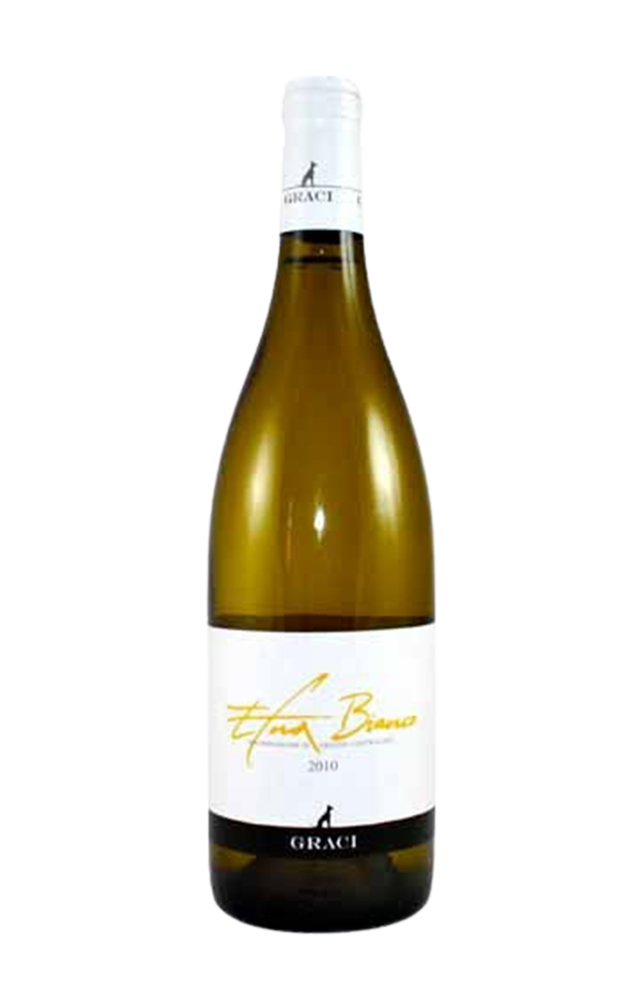 Grown at 3,300 feet of elevation, the Graci has all the mineral verve we'd expect from the slopes of Etna's active volcano. It's a wine whose purity and provenance defy its price and then some. (4.38)