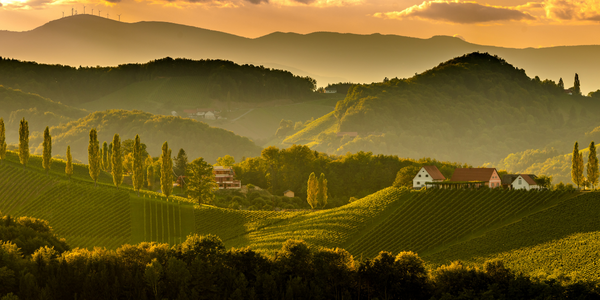 We connect people and place through wine. EF Go Ahead Tours has been making life-changing travel experiences affordable and accessible for over half a century—which is why they reached out to us to collaborate on a collection to whisk wine lovers around the world.
From Australia's sunny McLaren Vale to the revered vineyards of Rioja, Tuscany, and the Northern Rhône, we've touched every corner of the globe to offer an incredible, wide-ranging taste of the wine world—one that can only be topped by visiting these magical places yourself!
Plus, from now until October 22, EF Go Ahead Tours is offering Wine Access members $200 off a new tour booking. It's an excellent deal and an unbeatable way to get out and see the world!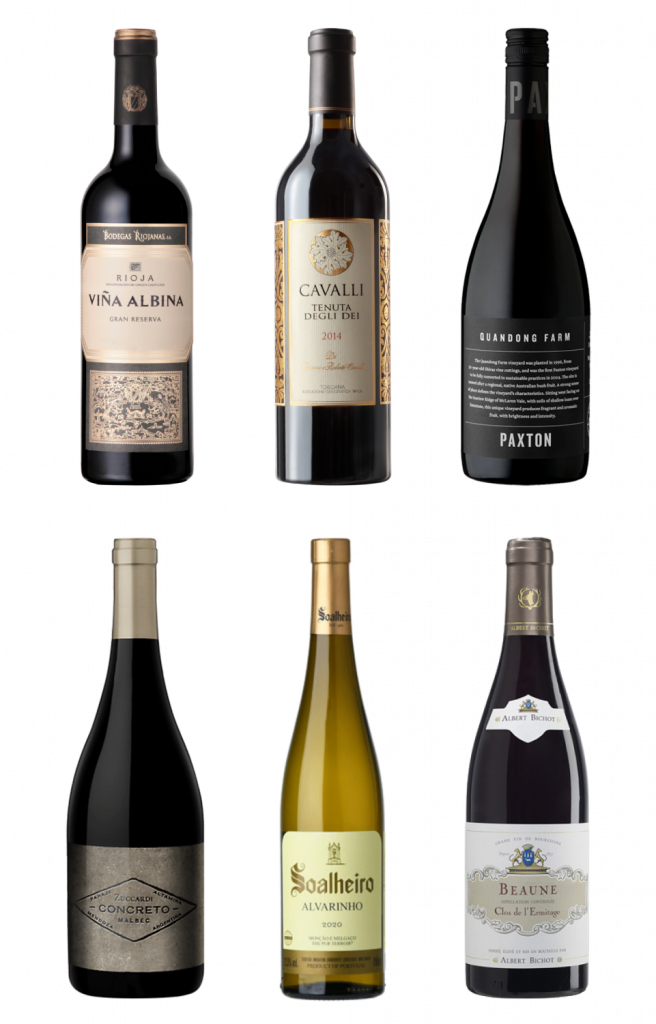 Retail: $224
$175 per set
Terms & Conditions
Save $200 per person on select tours from October 1, 2022 through October 22, 2022. Offers only valid on new reservations made during eligible timeframes as outlined above. $99 down valid when enrolling in AutoPay at time of booking. All travelers making new bookings during this period are eligible for a rebooking fee exemption. The fee exemption is valid for each tour that a new deposit has been applied to, and the new reservation must be rebooked in advance of the Tour Finalization Date (at least 70 or 90 days before the tour departs, depending on the tour). During our Fully Refundable Booking Period, refunds are available up to 60 days from the booking date, or until the Tour Finalization Date, whichever date is sooner, for travelers who enroll in AutoPay or pay in full at the time of booking. All other travelers have 72 hours from the time of booking to request a full refund. Rebookings from other tours are not included in this offer and are subject to standard cancellation terms. Combinable with Club Go benefits and referral credits but not combinable with any other promotional offer, including Group Coordinator and Group Benefit programs. Sales promotions are not redeemable for cash. Exclusions may apply. To view complete Terms & Conditions, visit goaheadtours.com/terms.