Wine Spectator released their Top 100 Wines of the Year today, and as always, wine lovers are experiencing a range of emotions. The excitement that comes with the list can quickly turn to disappointment, as the Top 10 vanish like a mirage and the prices quickly escalate.
That's why we have come up with a terrific remedy. What follows are our picks for wines to try when you can't find the hottest bottles in town. They're great options, and many of them come at less than half the price!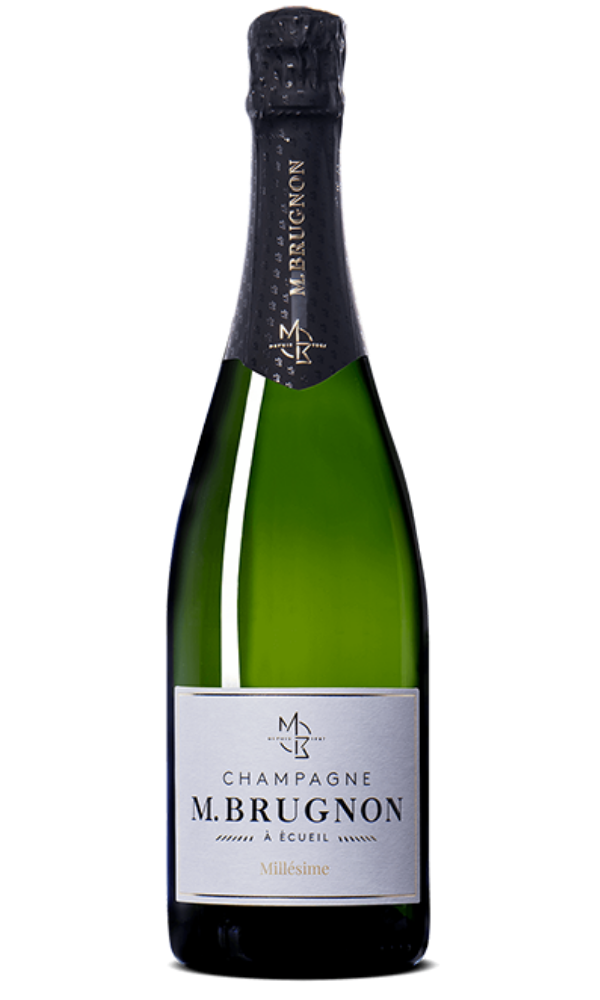 Spectator's #10 Pick
Louis Roederer Brut Champagne Cristal 2014
Wine Access Stand-In
2015 M. Brugnon Millesime Brut Champagne
This 2015 Millésimé Brut Champagne is a handcrafted vintage Champagne that has already been refined by over six years on the lees—and it comes at a price that is roughly the same as NV Veuve Clicquot. It's a vivid reminder of why Dom Pérignon and Krug have been scooping up Brugnon's grapes for decades, and a stunning example of the fabulous 2015 vintage.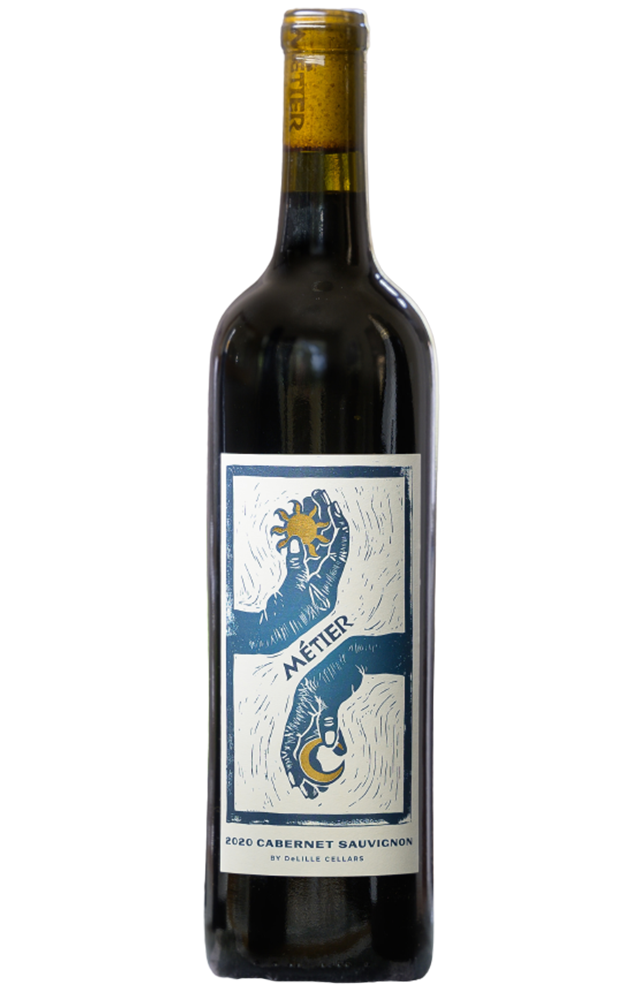 Spectator's #9 Pick
Quilceda Creek Cabernet Sauvignon Columbia Valley 2018

Wine Access Stand-In
2020 DeLille Cellars Metier Cabernet Sauvignon Columbia Valley
Robert Parker called DeLille "the Lafite-Rothschild of Washington State" and Wine & Spirits named them to their Top 100 Wineries list four years in a row—a tribute to their decades of winemaking acumen, careful vineyard sourcing, and blending genius. But they've never made a bottle like Metier—it's got all the DeLille character at a buy-in-bulk price.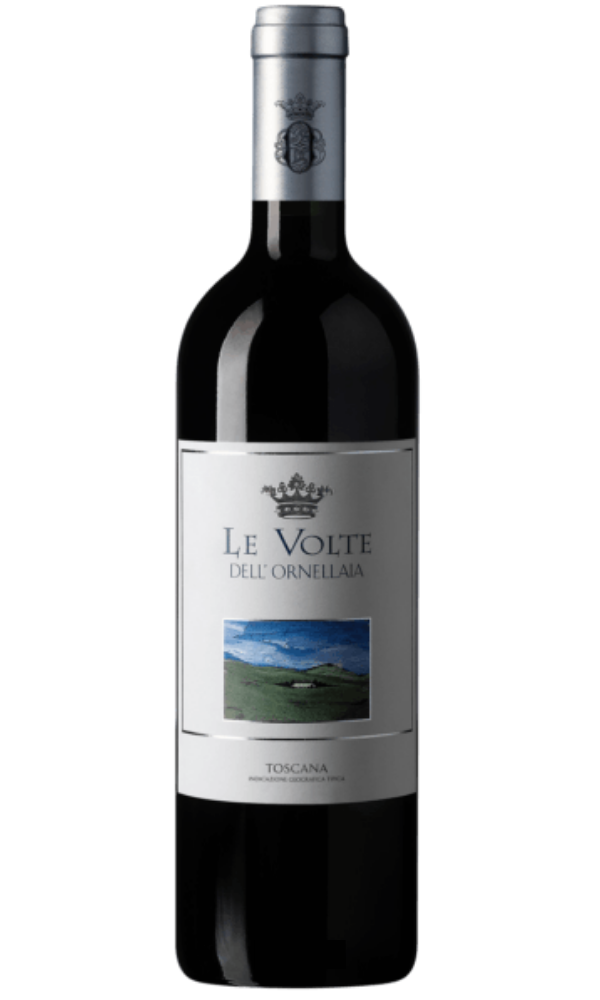 Spectator's #8 Pick
Fattoria Le Pupille Toscana Saffredi 2019
Wine Access Stand-In
2020 Ornellaia Le Volte dell'Ornellaia Tuscany
Le Volte, the food-friendly champion from superstar Ornellaia, boasts the same winemaking pedigree and attention to detail as their collector-coveted bottles—at a fraction of the $250 price of their flagship.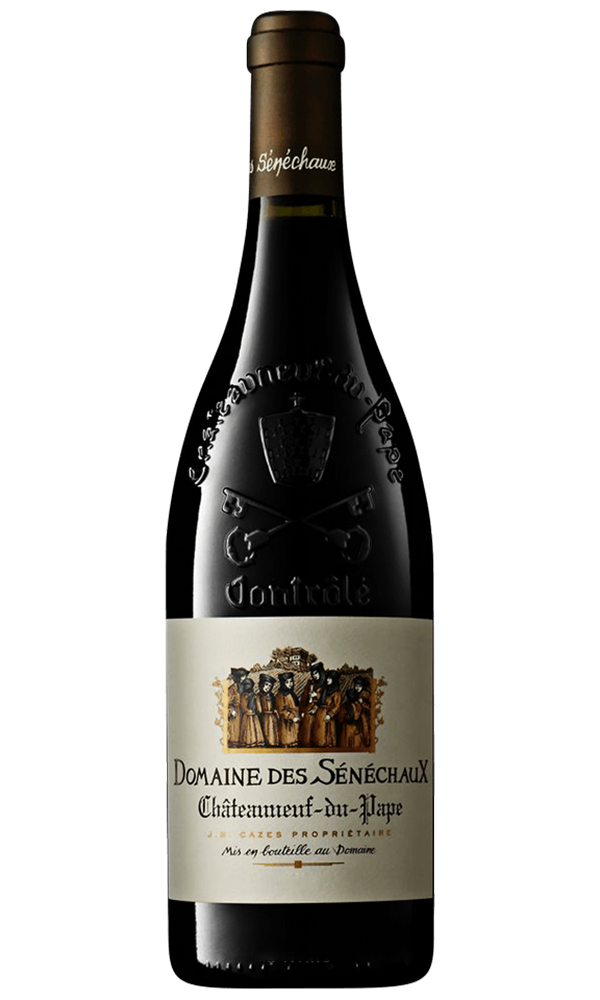 Spectator's #7 Pick
Château de Beaucastel Châteauneuf-du-Pape 2019
Wine Access Stand-In
2019 Domaine des Senechaux Chateauneuf-du-Pape
One of Robert Parker's "'go to' wines" in Châteauneuf, Domaine des Sénéchaux marries the richness of the Rhône with Bordelaise poise—and its quality stands within striking distance of luminaries like Télégraphe and Pégau for about half the price.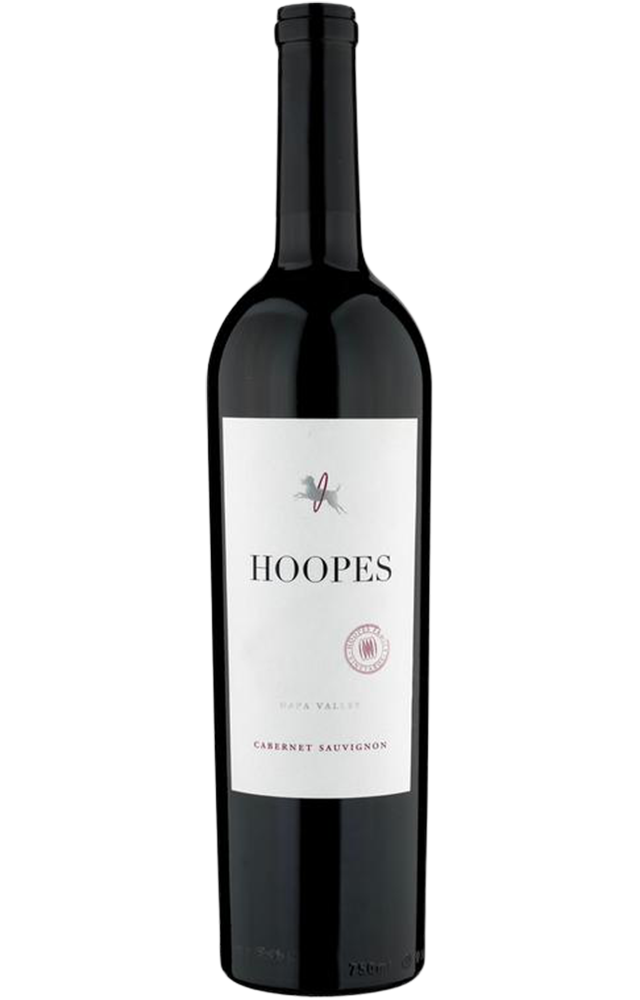 Spectator's #6 Pick
Robert Mondavi Cabernet Sauvignon Oakville The Estates 2019
Wine Access Stand-In
2018 Hoopes Family Vineyard Cabernet Sauvignon Napa Valley
Grown in part on the Hoopes family's tiny 10-acre plot in a prime area of Oakville—near To Kalon and $300 Cardinale—Hoopes is easily one of the best $50 Cabs in Napa. That's why it's one of the most popular Cabernets we've ever offered.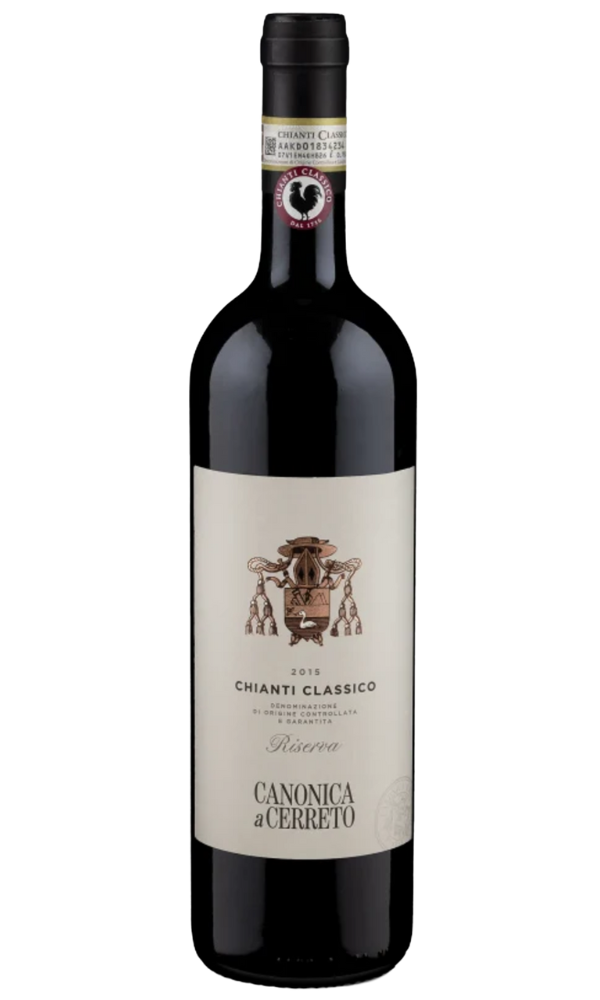 Spectator's #5 Pick
Antinori Toscana Tignanello 2019
Wine Access Stand-In
2016 Canonica a Cerreto Chianti Classico Riserva Tuscany
The same terroir that gives life to classic bottles from icons like Felsina and Castello di Bossi turned out this 93-point Riserva. It bursts with the swagger of its elite neighbors and deserves to be ranked among Tuscany's great overachievers.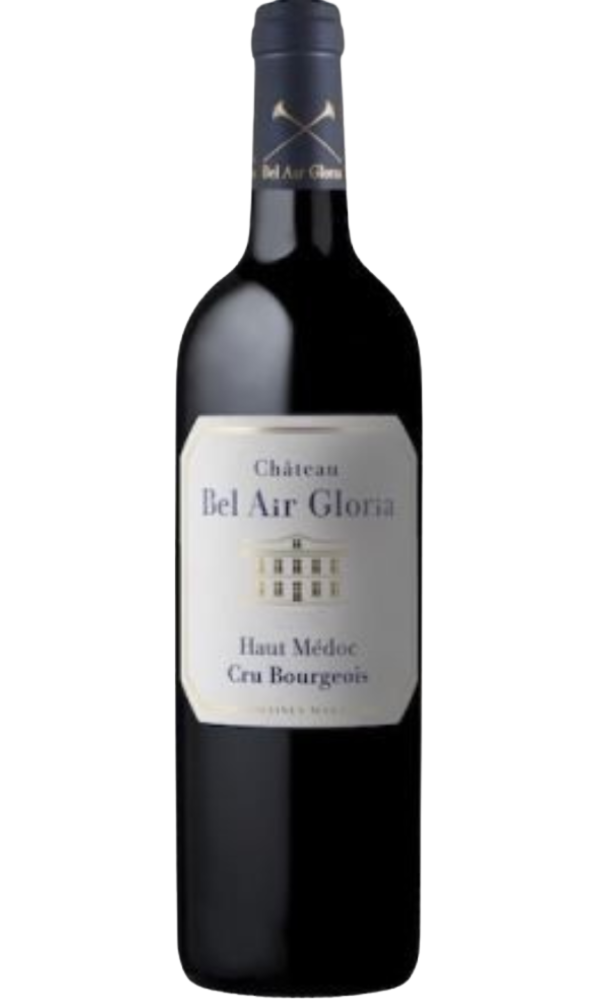 Spectator's #4 Pick
Château Talbot St.-Julien 2019
Wine Access Stand-In
2016 Chateau Bel Air Gloria Haut Medoc Bordeaux
This surprise stunner is one of the best deals in the Médoc. From the 97-point 2016 vintage and the team behind Château Gloria and Fourth-Growth Saint-Pierre, it boasts a 93-point score from Wine Enthusiast—and we've got it for a staggering discount off of SRP!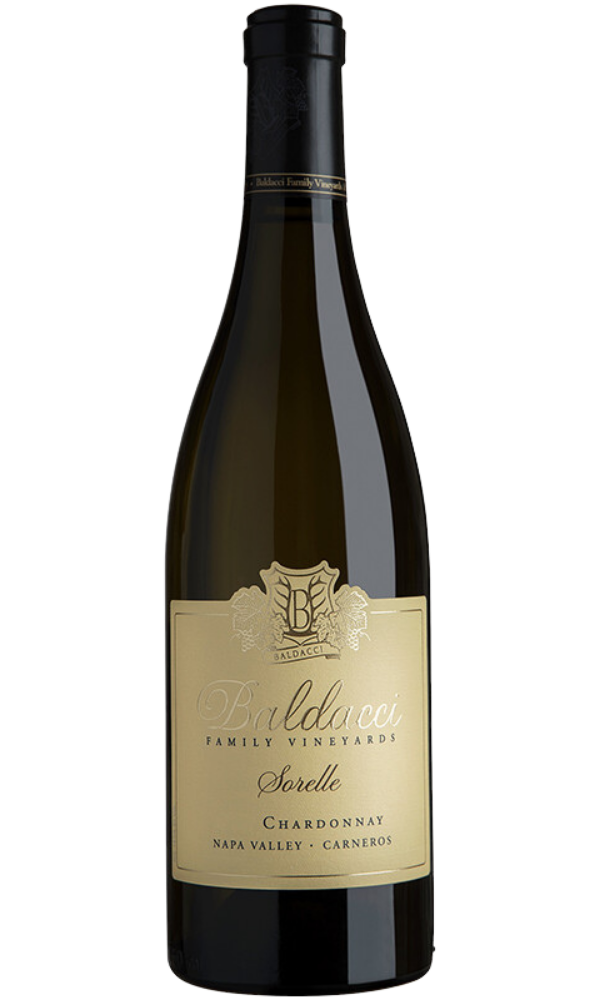 Spectator's #3 Pick
HdV Chardonnay Napa Valley Hyde Vineyard 2019
Wine Access Stand-In
2018 Baldacci Family Vineyards Chardonnay Sorelle Carneros Napa Valley
Baldacci tapped an estate vineyard in the Pacific-influenced Carneros region to make this 2018 Sorelle Chardonnay, which Jeb Dunnuck called "nicely textured" and "delicious." From one of Napa's greatest-ever vintages, it delivers the creaminess, full body, and elegant finish that have made Sorelle a mainstay at Napa restaurants.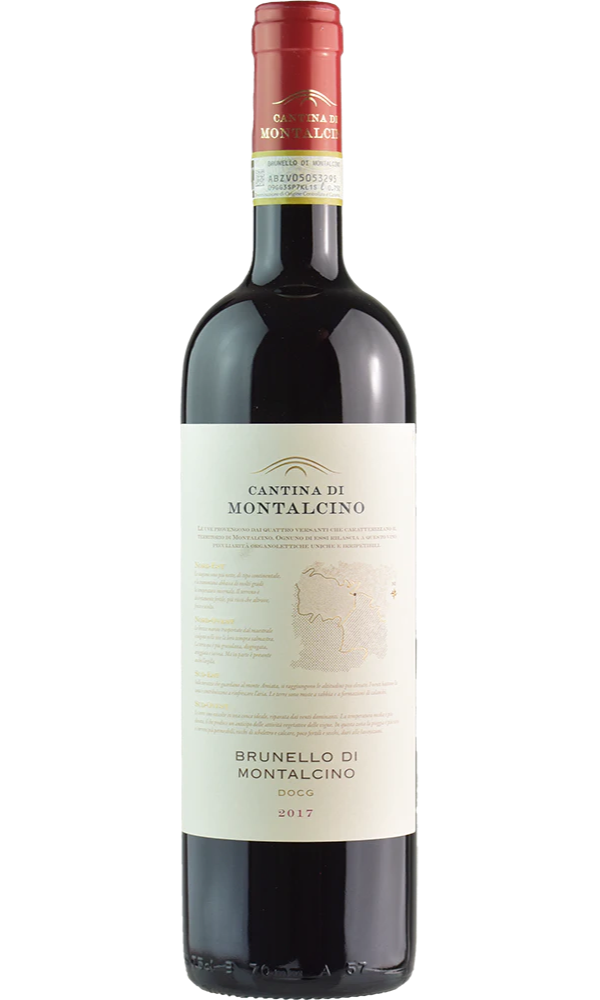 Spectator's #2 Pick
Fattoria dei Barbi Brunello di Montalcino Riserva 2016
Wine Access Stand-In
2017 Cantina di Montalcino Brunello di Montalcino Tuscany
Last year, there was One Brunello to Rule Them All: the 2016 Cantina di Montalcino. And if you were one of the thousands of our members who took that one home and wondered how we could top it, meet the 2017. "In a more harmonious, complete way, this wine is drinking better than the 2016 right now," said our Master Sommelier, Sur Lucero. "Frankly, in the $30 price range, I don't know of a better Brunello we'll be able to offer this year."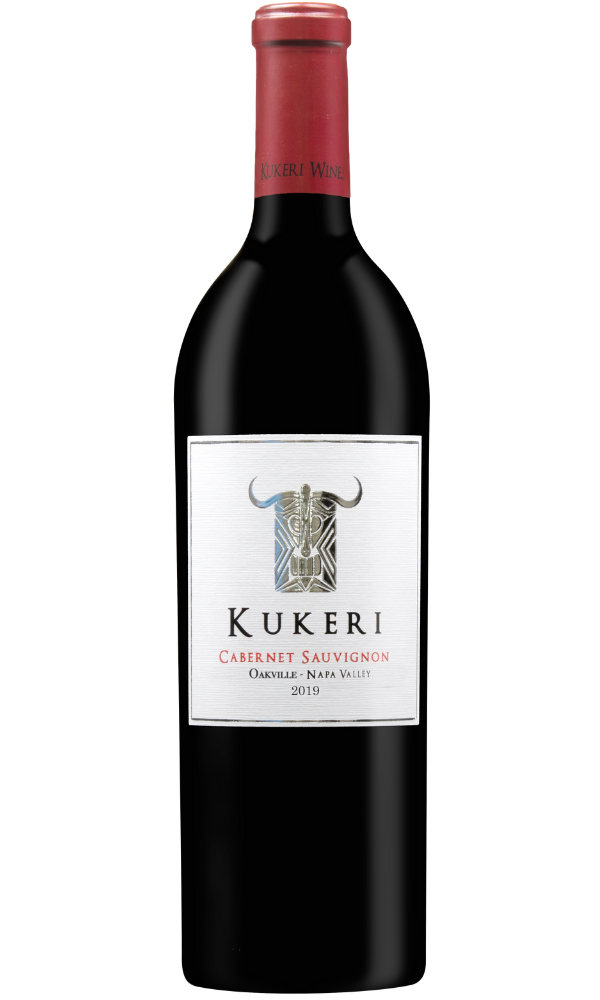 Spectator's #1 Pick
Schrader Cellars Cabernet Sauvignon Oakville Double Diamond 2019
Wine Access Stand-In
2019 Kukeri Cabernet Sauvignon Oakville
Kukeri's Petar Kirilov practices small-lot Cabernet winemaking in Napa's most expensive appellations—places where sky-high prices are commonplace— but manages to keep his bottles in the two-digit zone. Grown on a vineyard behind Opus One, he made fewer than eight barrels of this Oakville stunner, and we've got it at an incredible price.