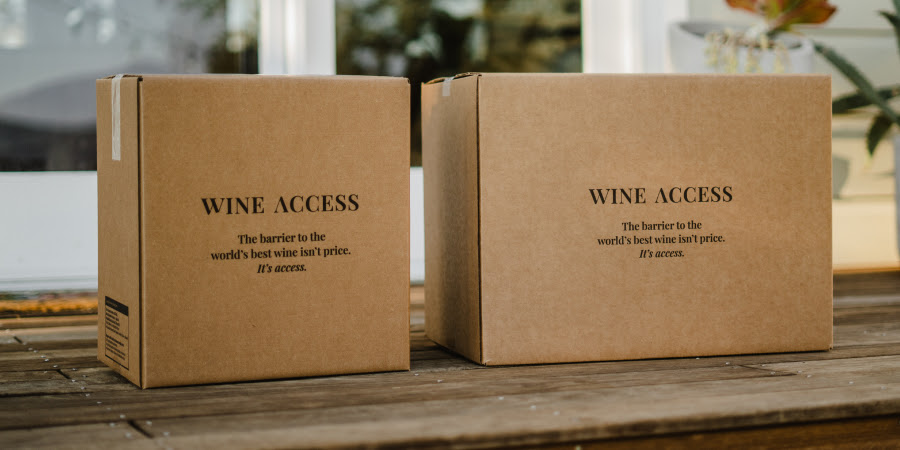 This might be our favorite task.
The last week of December, we gather round and compile a list of our top-rated wines of the past year. It's a great reminder of how discerning our members can be, especially when it comes to dispensing stars: We can't tell you how many times we've seen a modest three-star review accompanied by a rave about how much the person loved the wine!
Putting together the year-end list is like assembling an all-star team: There are always a few surefire Hall of Famers on there—like the iconic Billecart-Salmon Rosé Champagne and Château Pontet-Canet's 97-point 2015—as well as some fast-risers, like Domaine FL's hidden-gem Loire white and the Nom de Plume Cabernet from 19-time 100-point winemaker Luc Morlet.
One thing these wines all have in common: Every one is in stock and ready to ship. That means they can be at your door in no time, so you can restock your faves or discover a new cellar star. And don't forget to weigh in—the more of your wines you rate, the better our recommendations for you will be!
Top Rated Wines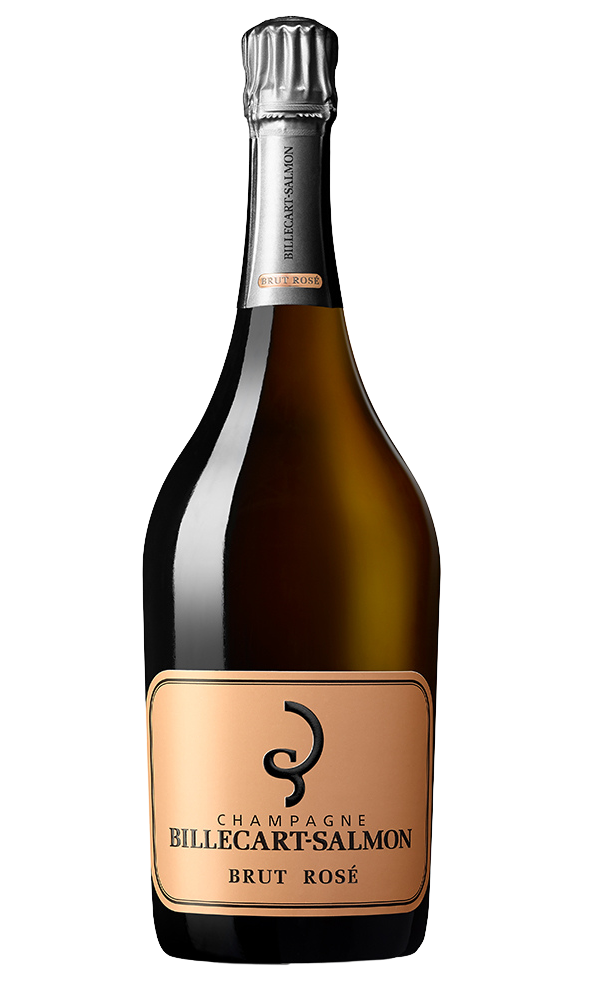 Billecart-Salmon Rosé Brut Champagne (1.5 L)
Billecart-Salmon's Brut Rosé has been lauded from just about every corner of the wine world, poured in practically every top MICHELIN-starred restaurant, and is a top-rated Wine Access member-favorite. Nothing beats getting a bottle of this exquisite bubbly—except getting it in magnum. (5 stars)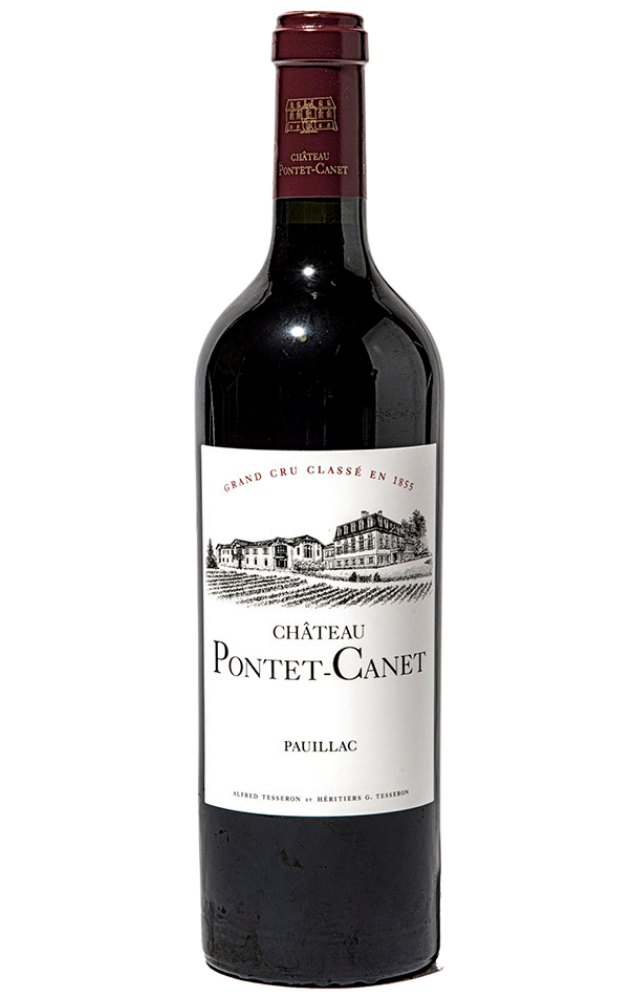 2015 Chateau Pontet-Canet Pauillac
Château Pontet-Canet is a Pauillac Fifth Growth that drinks like a First Growth, and their 2015 is a spectacular château-aged masterpiece, brought to you with perfect provenance. From a landmark vintage, awarded 97 points by Wine Advocate, this is a phenomenal wine to stow away for a decade or more. (4.8 stars)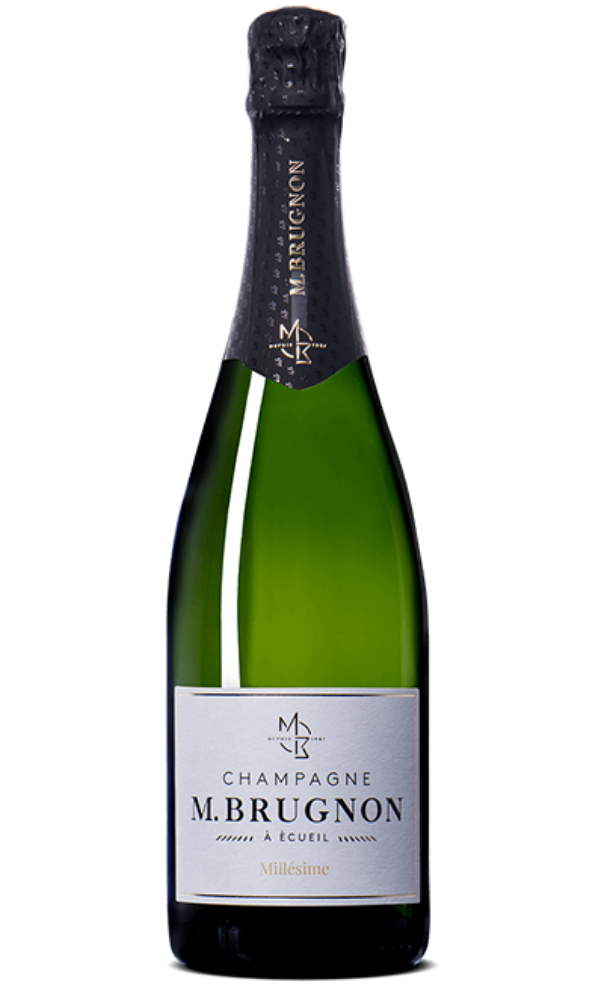 2015 M. Brugnon Millesime Brut Champagne
This 2015 Millésimé Brut Champagne is a handcrafted vintage-Champagne refined by over six years on the lees—and it comes at a price that is roughly the same as NV Veuve Clicquot. It's a vivid reminder of why Dom Pérignon and Krug have been scooping up Brugnon's grapes for decades, and a stunning example of the fabulous 2015 vintage. (4.7 stars)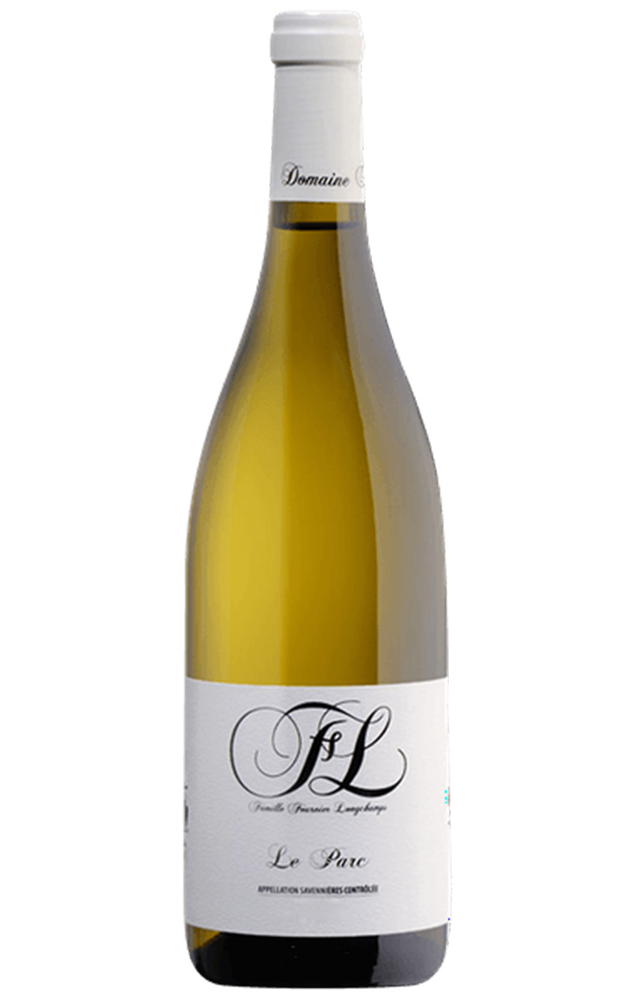 2018 Domaine FL Le Parc Savennieres
Bearing TWO 95-point reviews, this is an extraordinary wine of place to go all in on. As one critic noted, "It shows why this small appellation has become a cult." We imported a 100-case allocation, only for Wine Access members. (4.3 stars)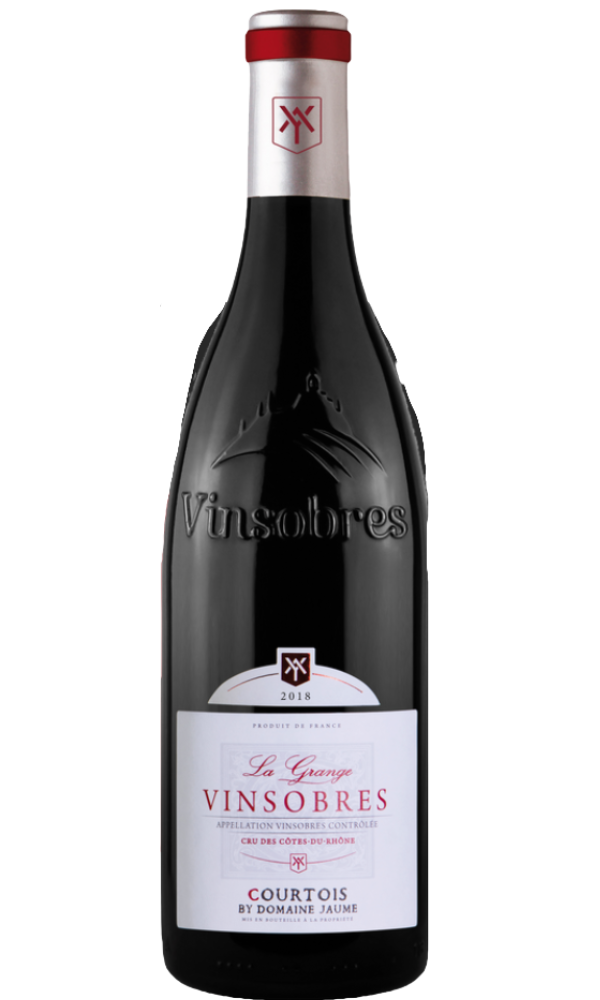 2019 Courtois by Domaine Jaume La Grange Vinsobres
At $19, the 2019 Courtois by Domaine Jaume La Grange Vinsobres is one of the greatest red-wine values you'll find in the Rhône—if not all of France. From one of the region's under-the-radar terroirs, it wowed the judges at the Decanter World Wine Awards to the tune of 95 points and a Gold Medal. (4.3 stars)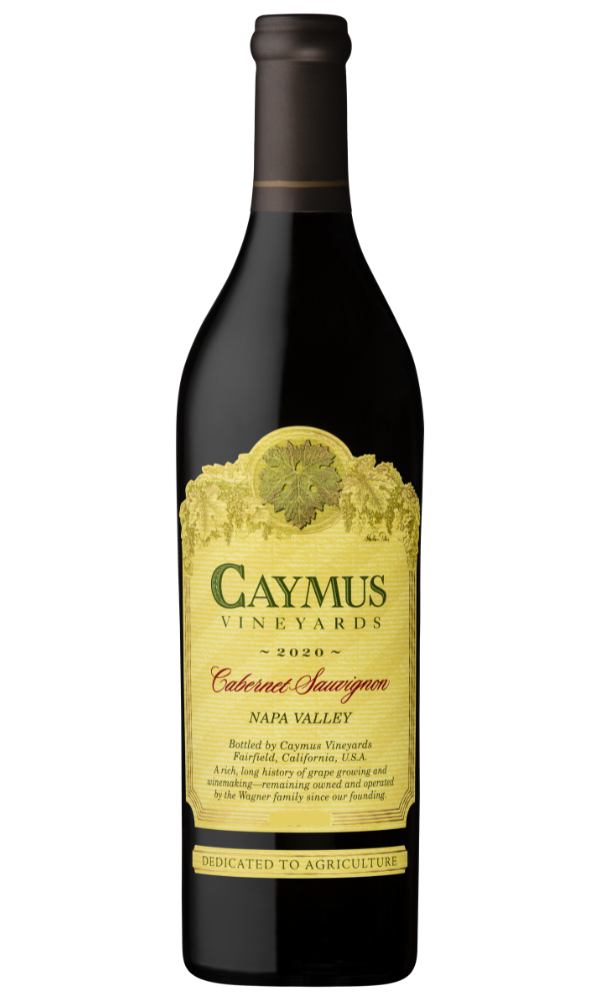 2020 Caymus Vineyards Cabernet Sauvignon Napa Valley (1 L)
The iconic Caymus Cabernet Sauvignon Napa Valley, available here in one-liter format, is textbook Caymus, and it shows what's possible when five decades of family know-how are brought to bear. This is a California classic, and a true delight. (4.6 stars)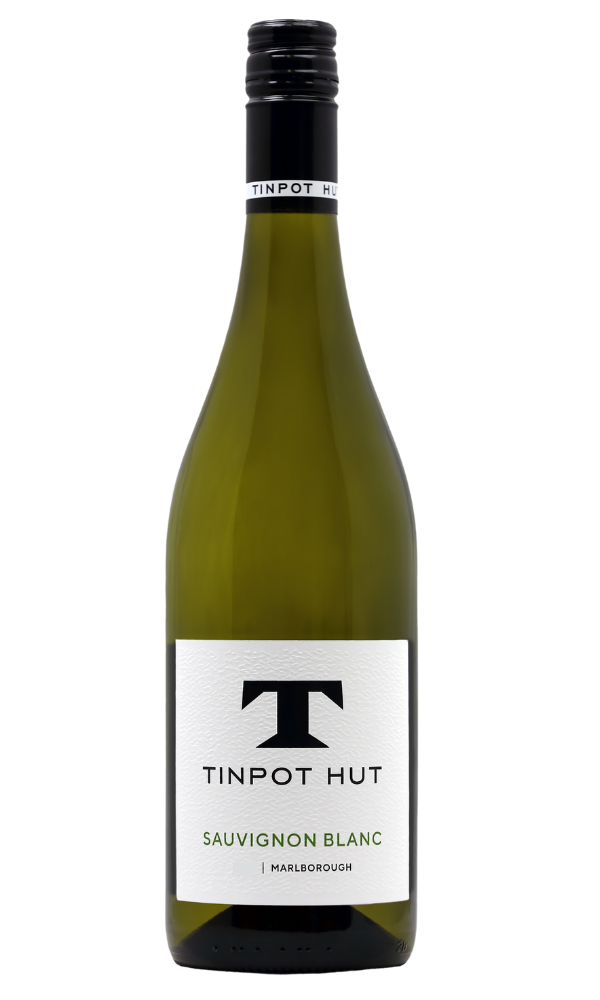 2022 Tinpot Hut Sauvignon Blanc Marlborough
At Wine Access, there's no other Sauvignon Blanc referred to simply as THE Sauvignon Blanc. That's because our members' devotion to Tinpot Hut is legendary, and no Sauvignon Blanc in our history has sold more briskly. One fan called it "everything a Sauvignon Blanc should be," and scores of others anticipate every new vintage. Grab a case and find out why. (4.5 stars)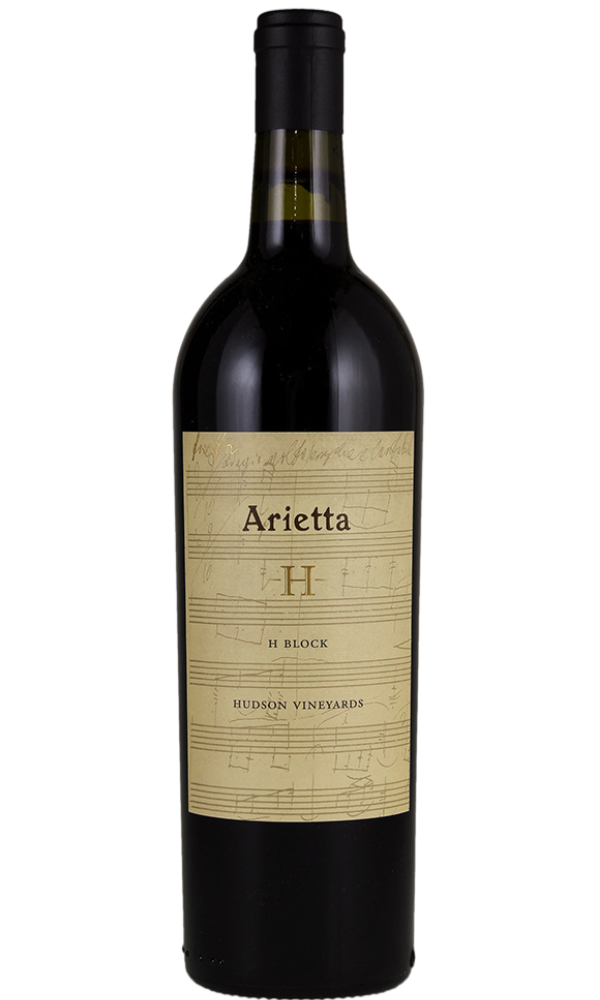 2013 Arietta Red Wine H Block Hudson Vineyards
Crafted by former Screaming Eagle winemaker Andy Erickson, the tiny-production H Block is as close as California comes to the rare Bordeaux Right Bank classic Château Cheval Blanc—and the 2013 is a showstopper. (4.4 stars)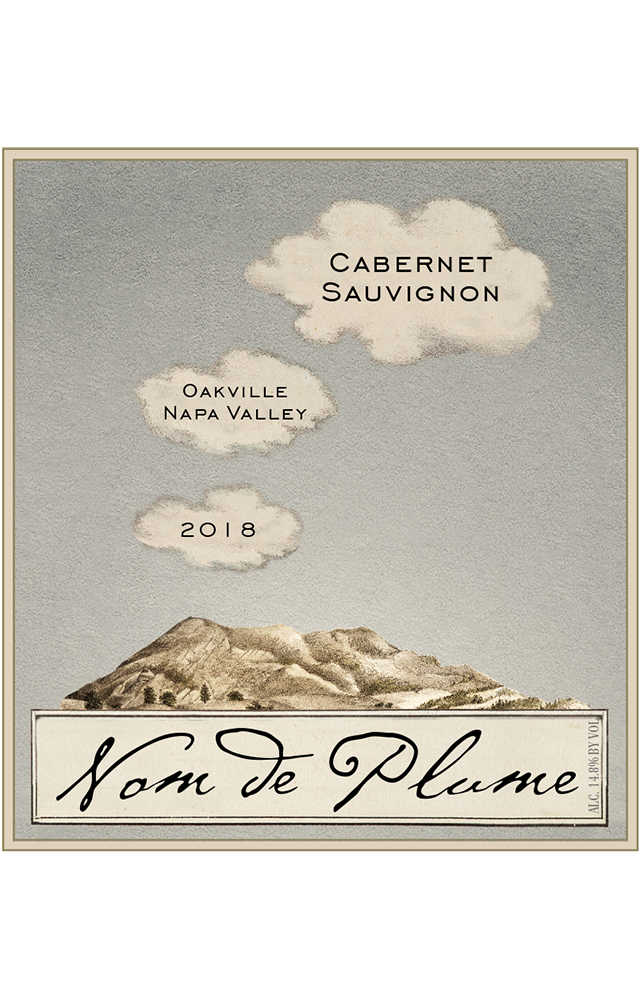 2018 Nom de Plume Cabernet Sauvignon Oakville Napa Valley
Authored by 19-time 100-point winemaker Luc Morlet, this stunning Cabernet boasts the same terroir as the crown jewel of Napa vineyards—perhaps the Valley's most expensive site. It's rare to get a Cab like this for less than $250. (4.4 stars)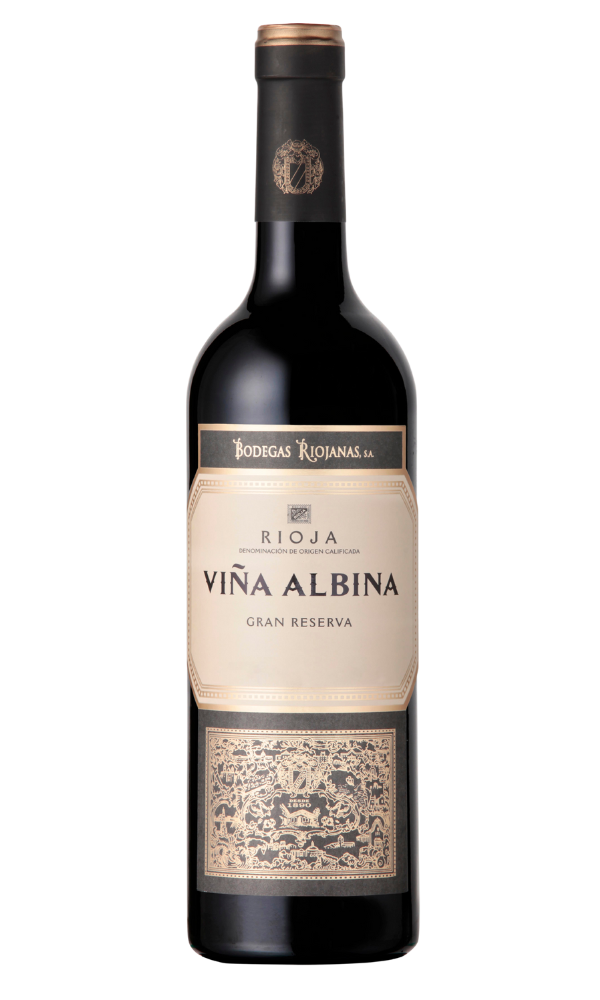 2013 Bodegas Riojanas Vina Albina Rioja Gran Reserva
Nowhere else in the world of fine wine can you find a perfectly aged, nine-year-old bottle that is the TOP offering of an iconic, 132-year-old producer. Brought to you direct from the bodega, it's a maturing but still-youthful, elegantly rendered red that's just hitting its stride. (4.5 stars)