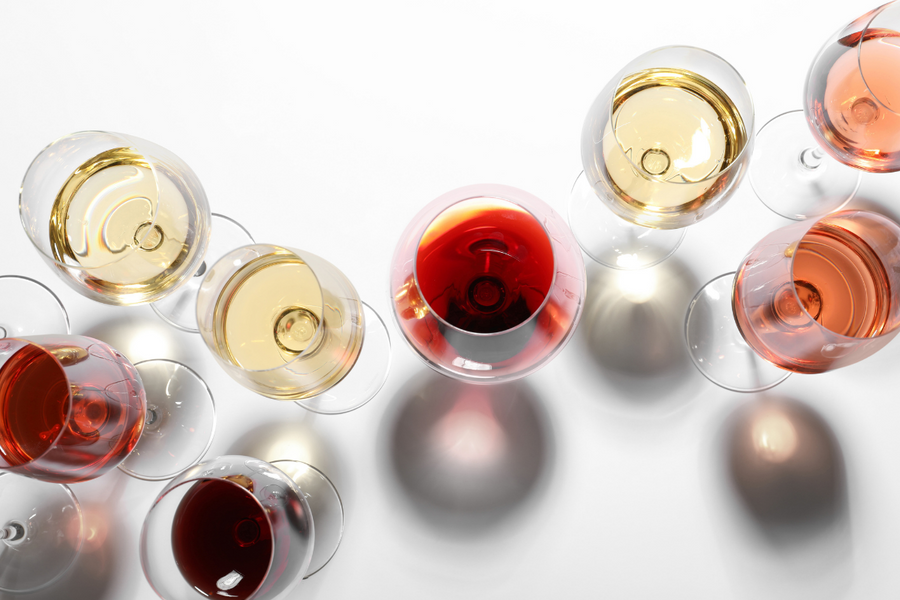 Sure, we pay attention to ratings, but none mean more to us than the Wine Access member-ratings. We've got a TON of bottles on the site right now that boast tremendous scores from our members—and are all $30 and under!
---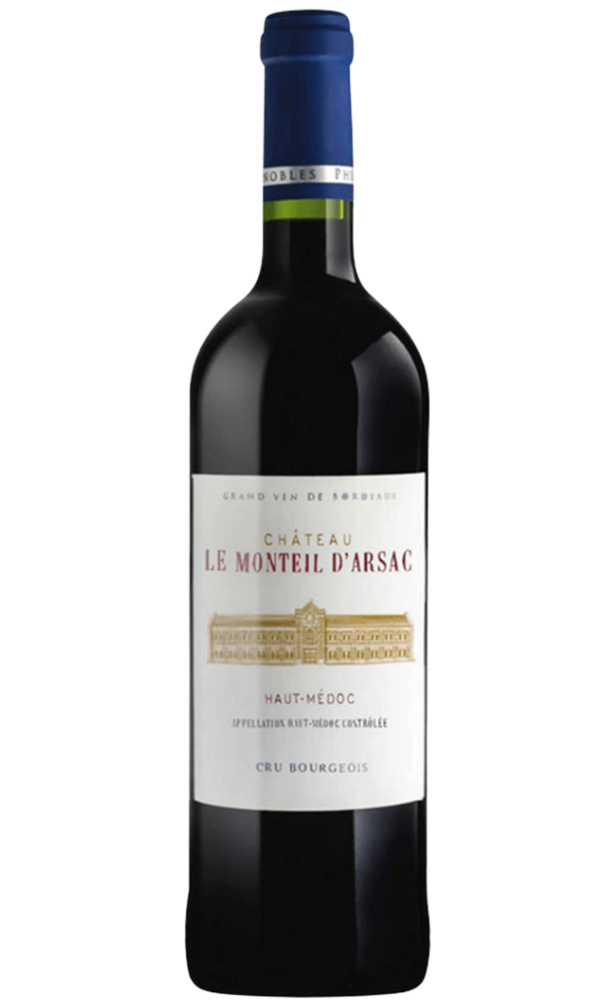 Member Rating: 5
$20 per bottle
The Chateau Le Monteil d'Arsac is a frontrunner for the best-value 2015 Bordeaux we've ever sold. From an estate whose sister property lies in Margaux and a vintage that produced a record number of 100-point reviews, the wine combines quality, cellar age, and affordability in rarely seen fashion—which is why Wine Access members love it.
---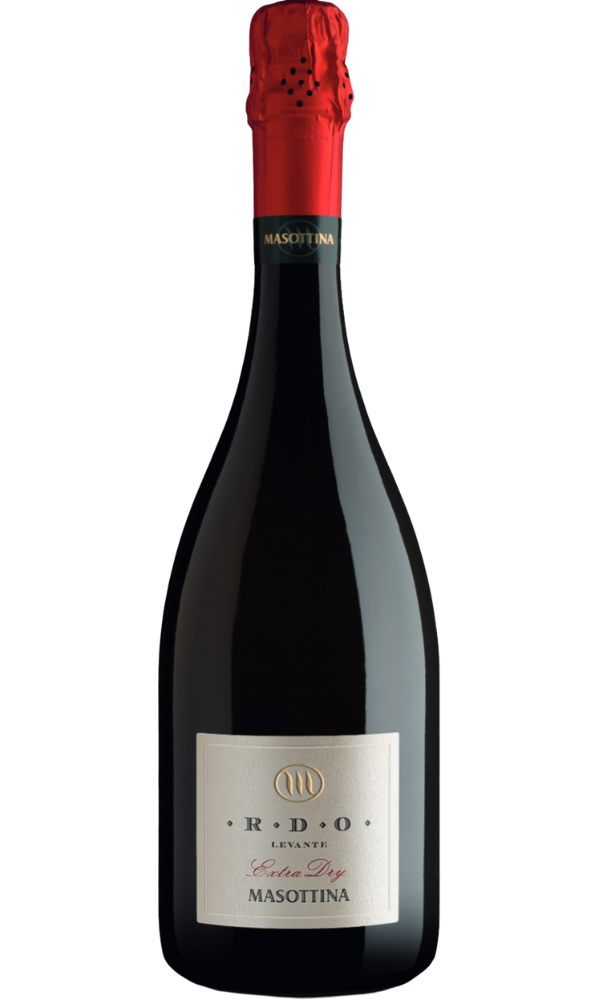 Member Rating: 4.4
$25 per bottle
This is as serious as Prosecco gets. Creamy, round, and elegant, crafted from 50-year-old vines in arguably the most prestigious vineyard in the region, it's the only Prosecco ever to make Wine Spectator's Top 100. On top of that, it won 97 points at the Decanter World Wine Awards—the highest score the competition ever awarded to a Prosecco!
---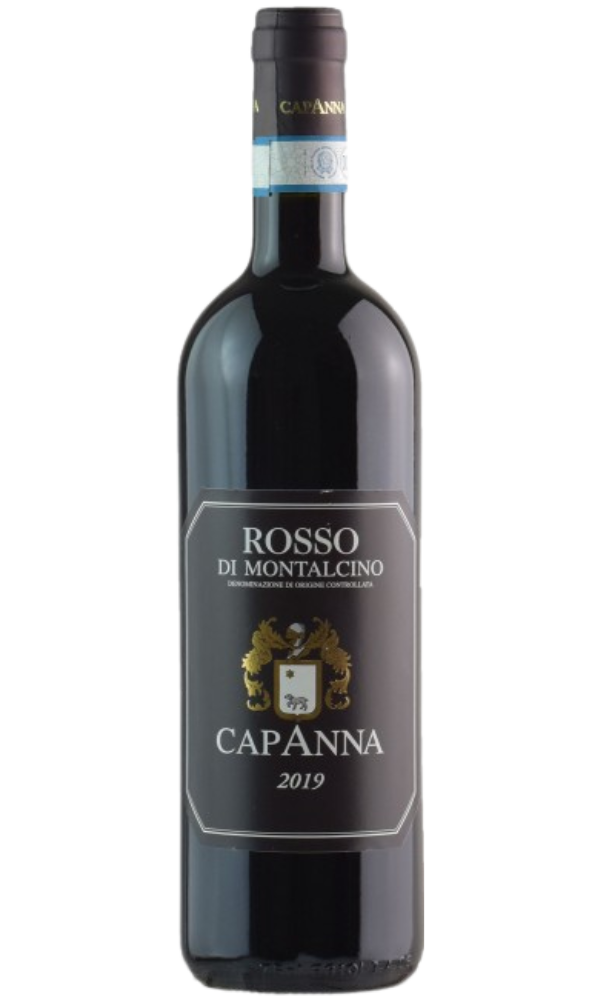 Member Rating: 4.4
$28 per bottle
Capanna has been "on a real roll of late" according to Vinous, and there is never a bad time for their aromatic, ruby-red 2019 Rosso di Montalcino. With plenty of energy and purity—and TONS of rave reviews from our members—it's the kind of classic Sangiovese that has unlimited pairing potential: pizza, pasta, skirt steak, or just a beautiful sunset. Bring it on!
---

Member Rating: 4.3
$25 per bottle
Josh Phelps has landed on both Forbes' 30 Under 30 and Wine Enthusiast's 40 Under 40 lists, and our members love the accessibility and excellence of his Grounded Wine Co bottings. Crafted with fruit from four biodynamically farmed vineyards, his 2021 Landform is a silky, sophisticated romp through three of Oregon's premier Pinot Noir AVAs.
---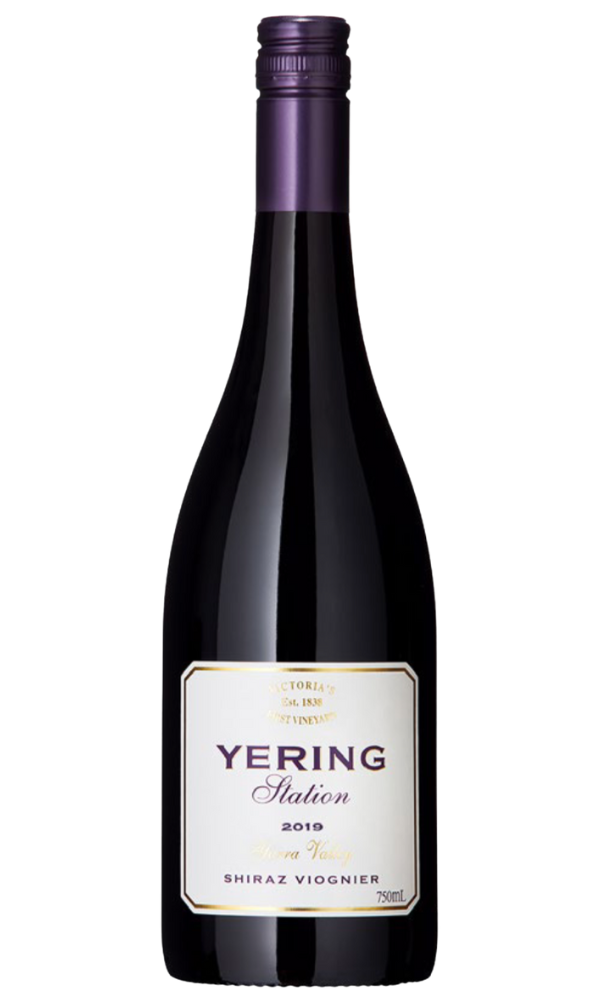 Member Rating: 4.3
$24 per bottle
Yarra Valley is one of Australia's most important wine regions, and Yering Station was there before anyone else. For the past 10 years, the winery has been among Halliday Wine Companion's top 5-Red-Star wineries—a rarefied category the publication calls "truly the best of the best." This fan-favorite 95-point Shiraz-Viognier blend shows what's kept them at the head of the pack.
---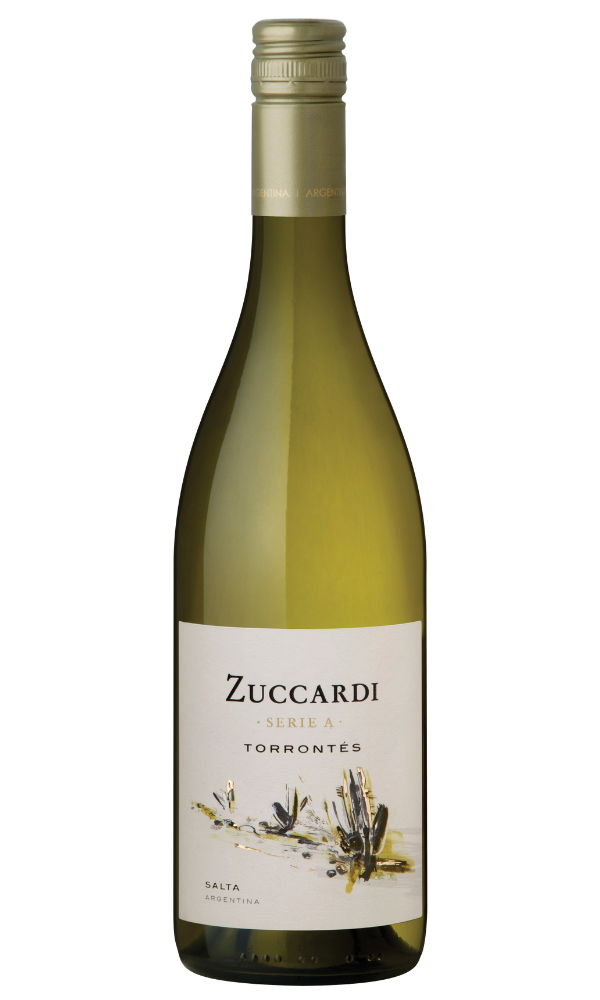 Member Rating: 4.2
$15 per bottle
Zuccardi has a mile-long list of accolades: 99- and 100-point wines, back-to-back "World's Best Vineyard" honors, and a Wine Advocate rave that called them "clearly among the top." The winery is best-known for Malbec, but this exhilarating Serie A Torrontés shows that their magic touch extends to white wine as well.
---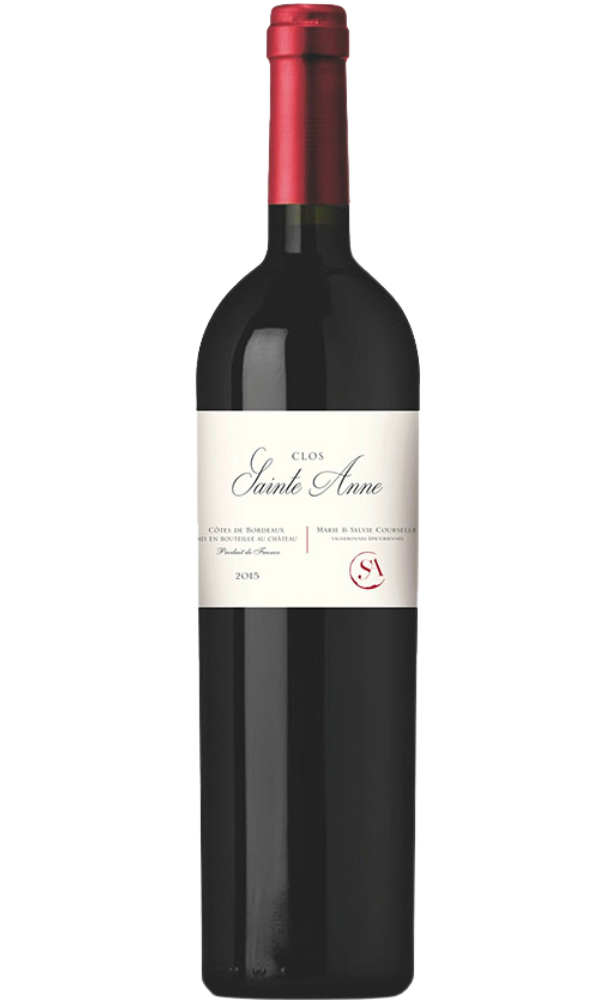 Member Rating: 4.2
$20 per bottle
Clos Sainte Anne's 92-point 2019 is an off-the-charts value—proof that the 2019 Bordeaux vintage was, as Wine Advocate put it, "priced for the pandemic, not for quality." A stunning deal sure to please Wine-Access Bordeaux traditionalists and Napa lovers alike.
---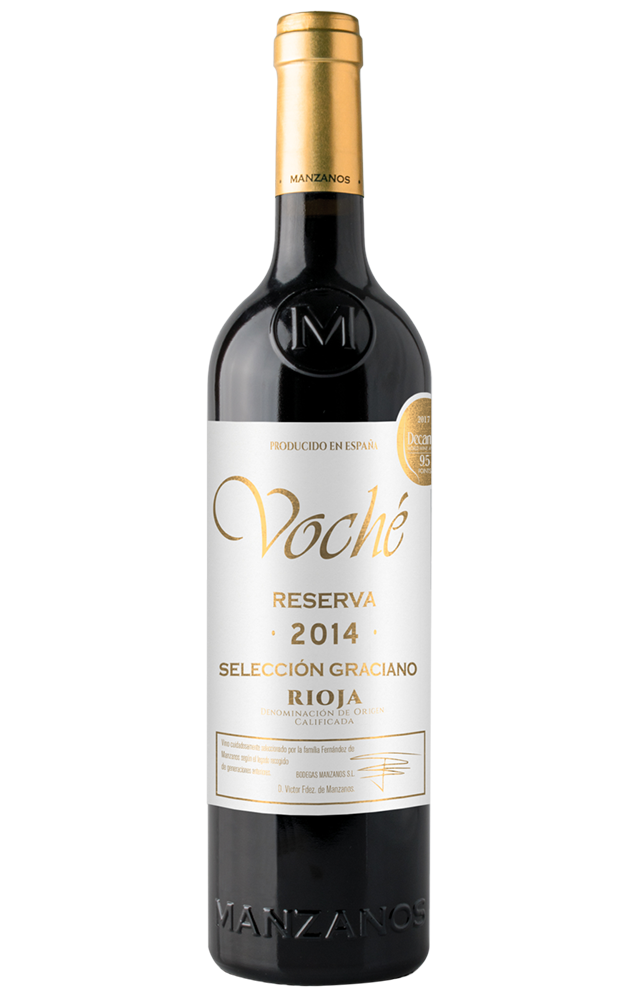 Member Rating: 4.2
$20 per bottle
The 2014 Bodegas Manzanos Voché Selección is a singular Rioja: a 95-point bottle composed of a rarely featured grape and grown on a dramatic vineyard nicknamed "The Cliff." Nearly impossible to find even in Spain, we've got it at a price that encourages cellar-stocking—which is exactly what our members have been doing with it.
---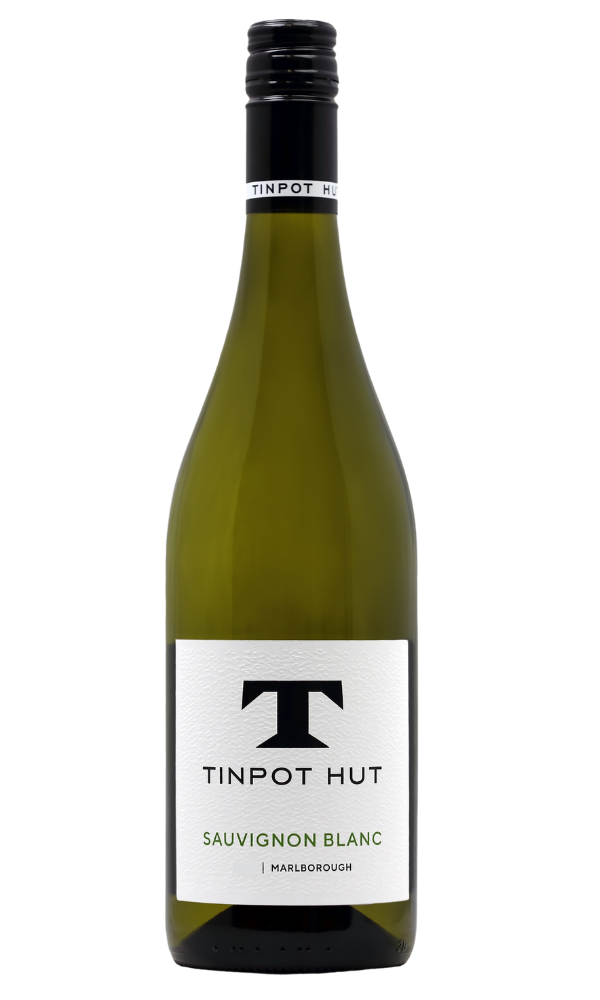 Member Rating: 4.2
$20 per bottle
Wine Access members' devotion to Tinpot Hut is legendary: It's been a surefire sell-out for seven vintages, and no Sauvignon Blanc in our history has pleased more palates. One fan called it "everything a Sauvignon Blanc should be." We encourage you to grab a case and find out for yourself.
---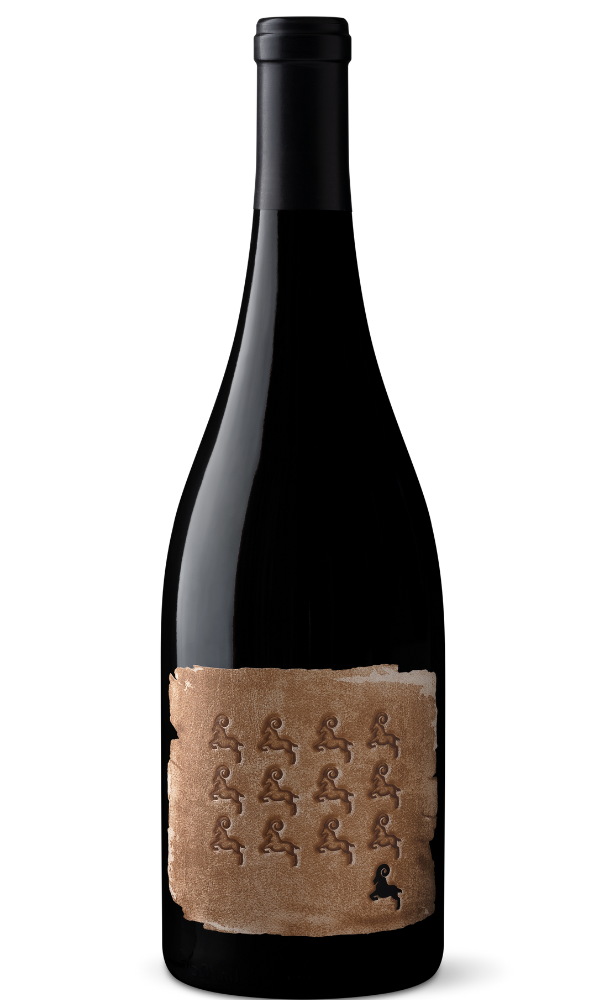 Member Rating: 4.2
$25 per bottle
Clay Shannon's phenomenal Lake County terroir stunned 100-point Napa Valley winemaker Philippe Melka when he saw it. Shannon's red wines have had a similar effect on our members. The exceptional 2019 Shannon Ridge 13 Rams Red Wine—a 100% estate-grown, certified-organic blockbuster—is the kind of bottling that's easily won over the Wine Access crowd.
If you like these bottles, you'll love our Wine Clubs. Check out this review of our subscriptions!