This week, we're showcasing our Top 10 Discovery Wines of 2020. These horizon-expanding wines (and sakes) may have entered the Wine Access world as unknowns and underdogs, but they've wasted no time in achieving must-have status among our members.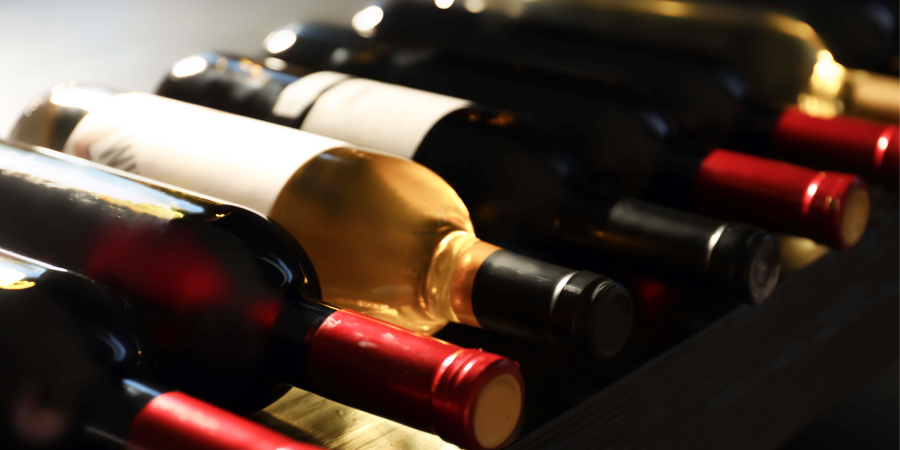 2019 Massican Winery Annia White Wine Napa Valley
Winemakers all over Napa serve Massican whites, and a pantheon of vintners can be spotted picking up their allocations at Dan's house. We've got his crisp, characterful, 95pt homage to Italy for just $30 while it lasts.
2017 Stark-Condé Cabernet Sauvignon Stellenbosch South Africa
Still don't take South Africa seriously? Decanter rated this Cabernet 96 points, making it an equal to Cabs 10-25X the price, like Ornellaia, Joseph Phelps Insignia, and First Growth Château Mouton Rothschild. It's $24.
2018 Clos Fornelli La Robe d'Ange Vin de Corse Rouge
There is no better gateway to Corsica's distinctive grapes and diverse terroir: The La Robe d'Ange isn't just a novelty, though. Its enticing texture and depth stand up to classic, expensive French and Italian reds.
Minenohakubai King of Modern Light Junmai Ginjo Niigata
It took two years, more than 30,000 miles in the air, and 16 generations for one of the best sakes I've ever tasted to make it stateside. It was worth the wait.
The Yellow Label sold out fast, but the Blue Label is available now!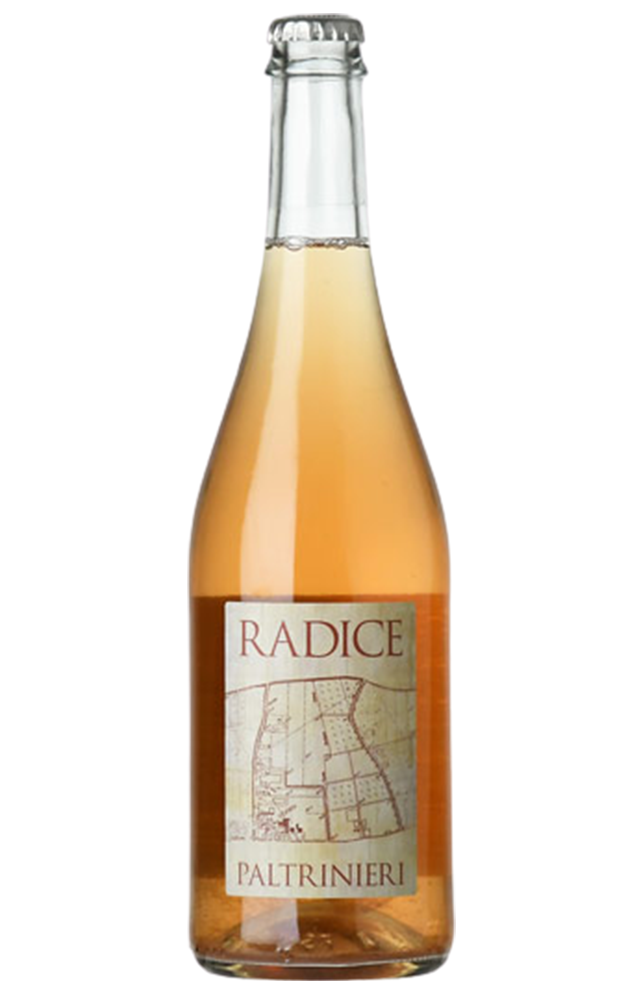 2019 Paltrinieri Radice Lambrusco di Sorbara
The 2019 Paltrinieri Radice Lambrusco di Sorbara landed at #21 on Wine Enthusiast's Top 100 wines of 2020—higher than ANY Champagne! Down to $18 on cases, take Enthuisast's advice: "One bottle probably won't be enough."
2017 Yacoubian-Hobbs Dry White Wine Armenia
When 100-point Napa winemaker Paul Hobbs brought his new world winemaking tools to Armenia, he already had an intriguing arsenal of indigenous grapes ready for their close-up with this 2017 Yacoubian-Hobbs Dry White.
Le Vigne De Alice Ose Vino Spumante Brut Italy
This is a complex Italian beauty that bucks everything you thought you knew about sparkling wine from Italy. It's the perfect all-occasions bubbly, and one that will leave you and your loved ones satisfied all year long.
2010 Tokaj Oremus Tokaji Aszú 5 Puttonyos Tokaj Hungary
Tokaji is a cellar essential, especially when it comes from Vega Sicilia-backed Oremus. While the 95-point 2010 bottling still has decades to go. This luscious wine will not be available for long.
2019 Domaine Michel Brégeon Muscadet Sèvre et Maine Sur Lie
It took one year, two trips to Paris, and 34 emails to secure this Loire Valley standard-bearer and Michelin-starred restaurant favorite. At $24, you'll have to excuse our French, because we just have one word: "Magnifique."
2018 Wilson Foreigner Valdiguie Rancho Chimiles Napa Valley
This is one of the wines that is changing the face of Napa Valley and California wine, driven by a new generation of winemakers set on proving that Napa Valley's incredible diversity of terroir.