2020 was an unprecedented year of winners at Wine Access, especially for California wines: From a Napa Cabernet from one of the most exclusive cult wineries in California to a French Laundry favorite, check out our Top 10 California wines. Determined by Wine Access members, these over-deliver with every sip.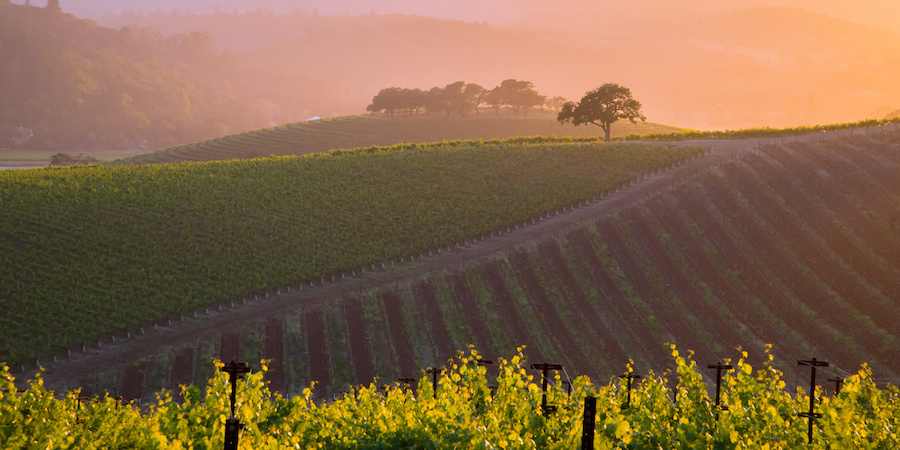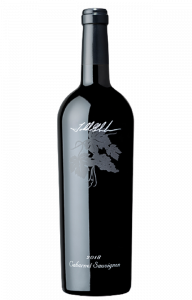 2018 Anderson Conn Valley Vineyards Cabernet Sauvignon Napa Valley
Anderson Conn Valley is one of our all-time best-selling Cabs, and winemaker Robert Hunt told us this 2018 "is shaping up to be my favorite since 1994." It's already a steal at $58—making it a no-brainer at $39.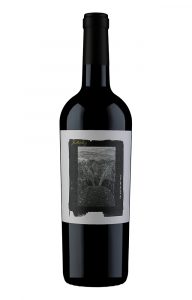 2018 Yesterday Cabernet Sauvignon Napa Valley
When we landed an allocation from one of the most in-demand cult Cabernet wineries in Napa Valley (and signed the NDA to end all NDAs), we knew we had a blockbuster on our hands with the 2018 Yesterday Cabernet. Think of the most ungettable Cabernets on the planet, and you're on the right track.
Keep your eyes open for the 2018 Yesterday Reserve Release coming this Tuesday, January 12th!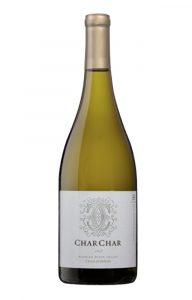 2017 Bradbury Wines Char Char Chardonnay Russian River Valley
Over nine months, we put countless bottles of the Bradbury Char Char Chardonnay in our members' hands—we won't say cellars, because we know most of it went straight into the glass. The wine has since racked up the type of reviews we normally see for $75+ icons and European stalwarts… and never expect from a value Chardonnay. A legit single-site Russia River Chardonnay for under $20…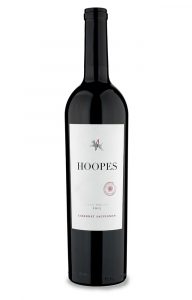 2015 Hoopes Family Vineyard Cabernet Sauvignon Napa Valley
When we headed up Highway 29 for lunch with Lindsay Hoopes, we expected some fantastic conversation and fine Cabernet. We didn't know we'd secure one of our top Cabernet values of all time. From a family-owned operation in one of the most sacred locations of Napa Valley, this is one of the best Napa Cabs $50 can buy. A true local treasure.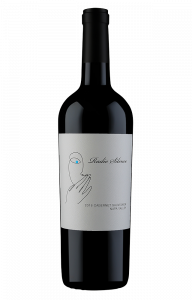 2018 Radio Silence Cabernet Sauvignon Napa Valley
Shhhhhh. If you listen very closely, you can hear bottles of Radio Silence Cabernet popping all over this great land. A tome-like NDA keeps us from shouting the 100-point Stags Leap source from the rooftops, but that's all right—we don't mind the quiet: all the better to savor this monumental Cabernet, one of biggest hits of 2020.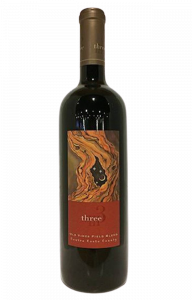 2017 Three Wine Company Old Vines Field Blend
For anyone who thinks $16 can't possibly buy a top-quality, old-vine red sourced from some of the most historic vineyards in California, we'd like to send vintner Matt Cline to their home personally. But we'd rather they just drink a bottle of his Three Wine Company Old Vines Field Blend, a truly opulent wine that proudly struts its century-old vine pedigree—and boasts well over 2,000 4- and 5-star reviews.
Shop additional member-favorite wines from Three Wine Co.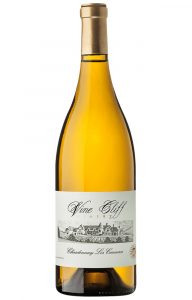 2016 Vine Cliff Winery Chardonnay Los Carneros
The sommelier at The French Laundry gave his hearty approval when we ordered a bottle of Vine Cliff Chardonnay, and that was our first clue that we'd unearthed a hidden gem. A classic California Chardonnay that commands $125 at the Laundry and $50 at the winery, we wasted no time in claiming as much as we could for Wine Access members—who claimed theirs even faster.
Vine Cliff's 2016 sold out, but the 2018 is in stock and ready to ship! Shop Now.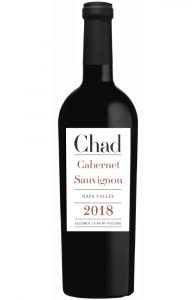 2018 Chad Cabernet Sauvignon Napa Valley
He'd been gone for quite a while, and Wine Access members welcomed Chad back into their homes like a loved one who'd been lost in the woods for years—and he brought an ultra-concentrated, fabulously sophisticated Cabernet that he sourced from one of Oakville's historic estates. Chad is back, friends, and better than ever.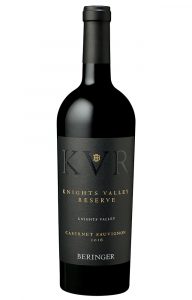 2016 Beringer Vineyards Cabernet Sauvignon KVR Knights Valley Reserve
A revered name, a spectacular vintage, and one of the greatest Cabernet growing regions in California: All the pieces were in place for a massive sell-out, and that was BEFORE we lopped up to 2/3rds off of the price. We're thrilled to have helped a staggering number of Wine Access members enjoy the work of winemaker Mark Beringer, who displays his mastery of his family's iconic house style in this historic Cabernet.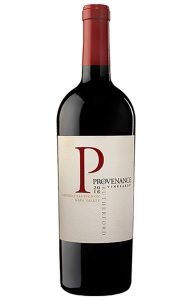 2016 Provenance Vineyards Cabernet Sauvignon Rutherford Napa Valley
They say 80% of life is just showing up, and the 2016 Provenance Cabernet is the reason why we'll never, ever skip a meal. We scored this Steal of the Century at one of our favorite lunch spots, from the stellar winery that rubs shoulders with Rutherford heavyweights like Alpha Omega, Grgich, and Peju—and delivers gorgeous Napa Valley class at an incredible price.
The newly released 2017 Provenance is on sale now! Secure your bottles now.