This year, we're ringing in the new year with insights from our best-in-the-business wine team because we think 2021 may be the best year for wine drinkers yet.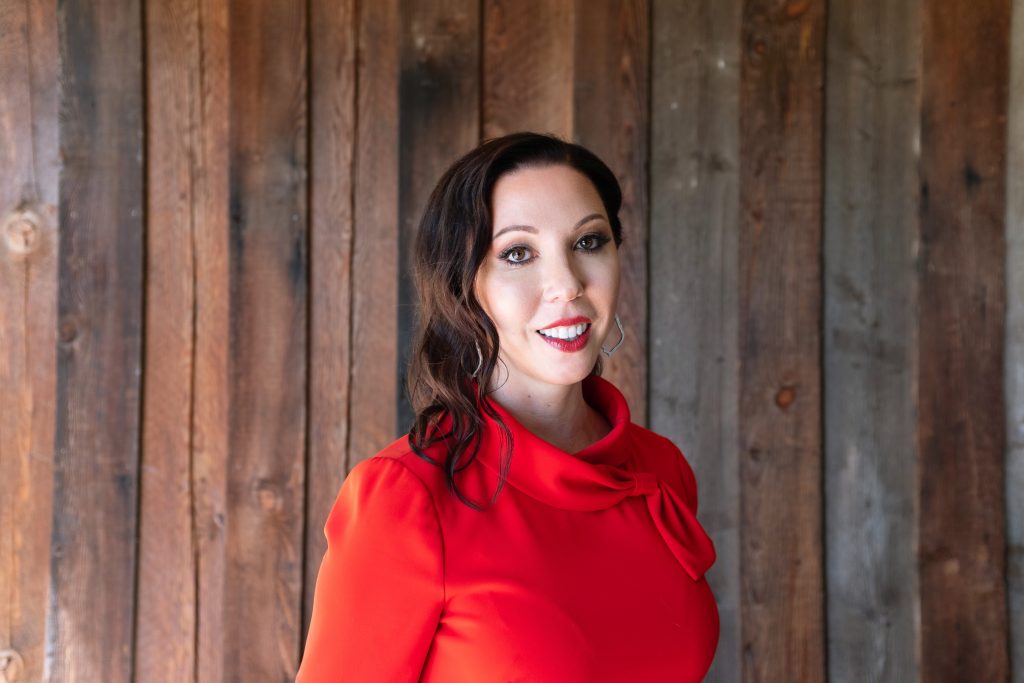 Vanessa Conlin, Head of Wine
2021 Prediction: Virtual Wine Travel Will Go Mainstream
"At Wine Access, we've seen an increased interest in learning and exploring wine online—likely because we are all stuck at home without the stimulation of wine travel and tastings, of being able to learn from Sommeliers recommendations and explore wine lists, and from not being able to gather and talk about wine over meals the way we could pre-COVID. We've hosted a few online panel discussions about fairly obscure topics ranging from wines made from the lesser-known variety Ribolla Gialla to wines from Armenia and saw a larger than expected number of virtual attendees and a tremendous amount of enthusiastic engagement. Based on this response, and as we continue to be limited in travel and activities, my prediction is that people will drink more adventurously and explore and enjoy wines in new virtual ways."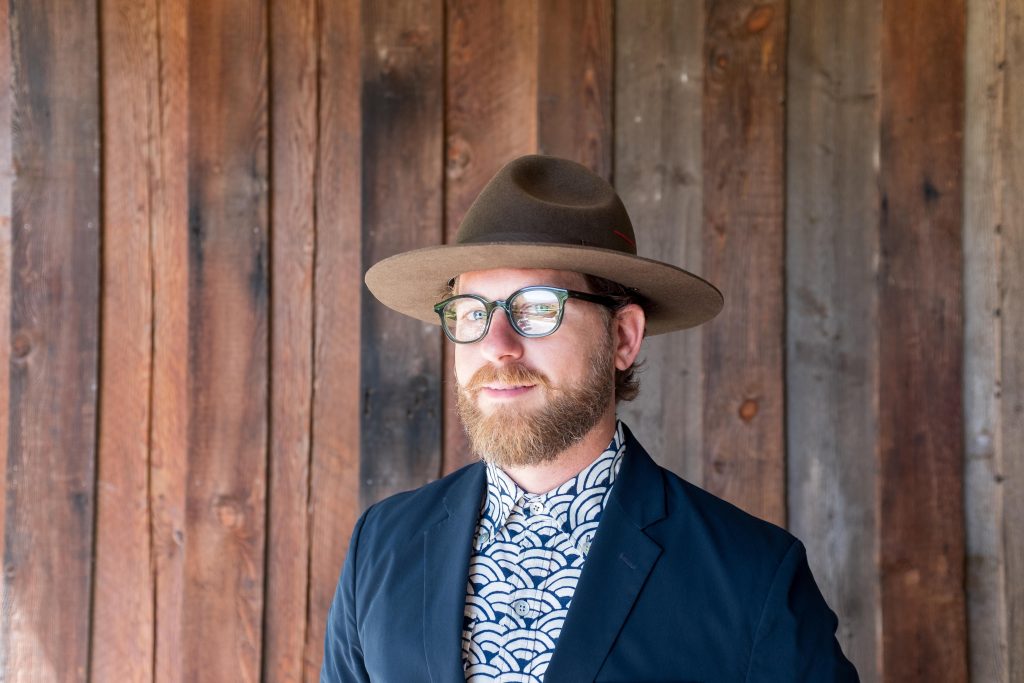 Eduardo Dingler, VP of Wine
2021 Prediction: Sicily Will be in the Spotlight
"Because of their trajectory over the last decade, I predict Sicilian wines in general, and Etna reds in particular, are really going to be in the spotlight this coming year. The producers are really taking their wines seriously, and drinkers are reacting and starting to appreciate the similarities that native Sicilian reds have with great established regions like Burgundy. Nerello Mascalese and Nerello Capuccio blends have similar complexity and longevity, and they are certainly lower priced than Cru Burgundy.
Specifically, there are certain bottlings coming out of small vineyard areas called contrada (loosely similar to Grands Crus) that are really special, so it feels to me like 2021 might be the year these wines take their rightful place on the global stage."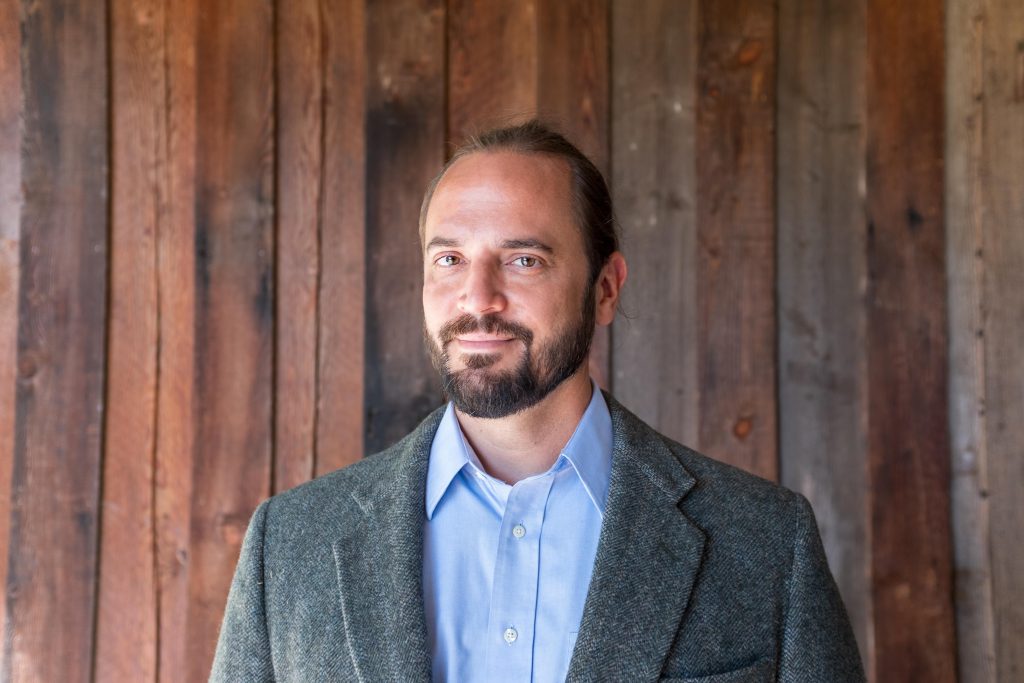 Robert Emery, VP of Wine
2021 Prediction: Great Wines Will Be More Accessible to All
"I think we're going see big increases all categories, especially because I predict people are going to be drinking better wines at home, and having expanded access to exclusive wines since restaurants won't be buying up as many special bottles—a lot of these wines that were impossible to find will be available, and the market will be democratized.
Especially in the US, I predict this will apply to exclusive, single-vineyard Napa Cabernets and luxury wines of that sort. I think we'll also see a similar expansion with high end Bordeaux wines!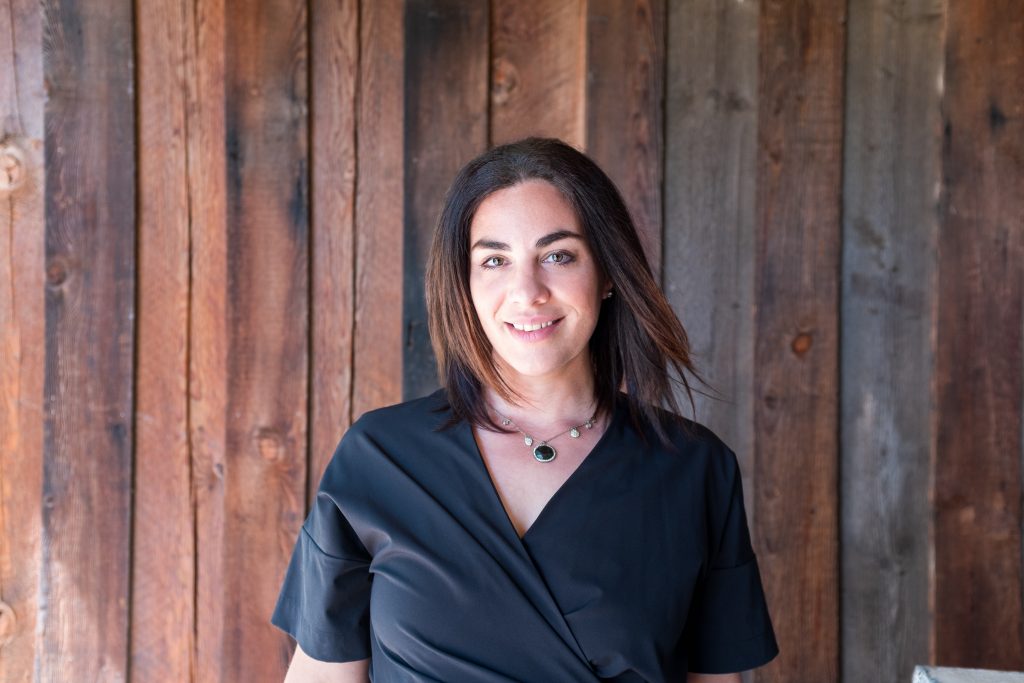 Laura Koffer, Wine Access Personal Concierge
2021 Prediction: Virtual Tastings are the New Dinner Party
"I can't wait to get back to dining and celebrating with friends in person, but until that time I predict virtual tastings are going to take over as the way friends get together and enjoy wine virtually. With expanded Wine Clubs and more wine 'sets' available than ever before, virtual tastings make it easy to share a fun tasting experience, and opportunities for interactive tastings with experts make it easy and nearly as much fun as visiting a winery or restaurant in person.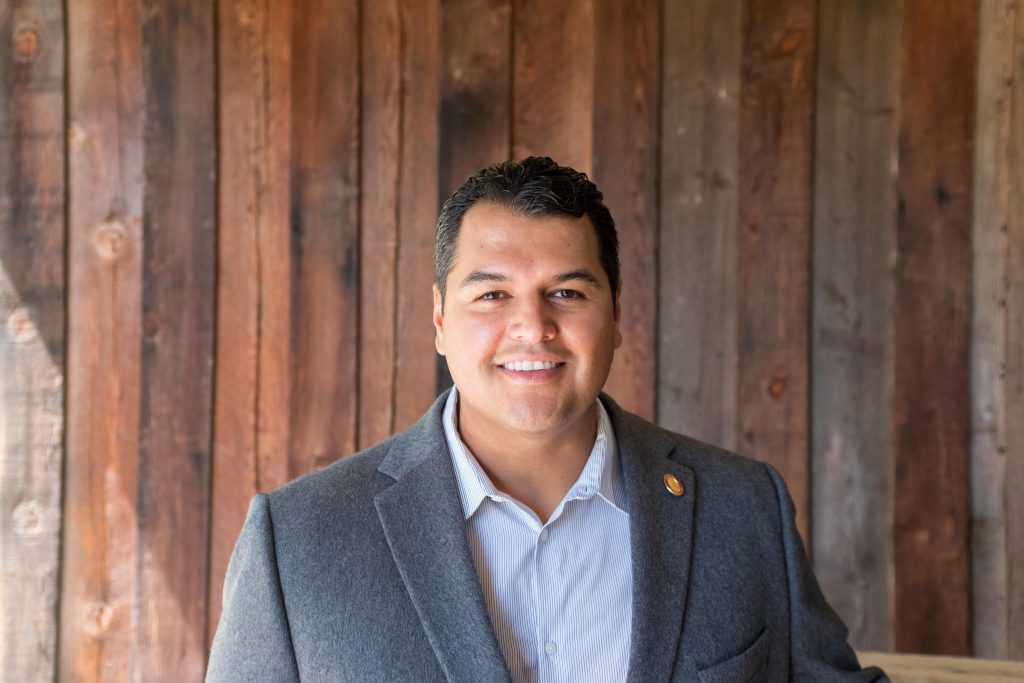 Sur Lucero, Master Sommelier
Prediction: No More Middlemen
"Direct-to-consumer sales are going to continue to expand, with more wines going directly from the wineries themselves to personal cellars, using online models like Wine Access. The landscape of how wine is moving— from being imported to landing in drinkers' hands—is changing and becoming more decentralized. I think that what we're doing right now, in terms of connecting wine lovers with producers is very important."