by Matt Deller MW
We tasted a lot of really great wine in 2017. From 40,000 wines assessed by us, the Wine Access judging panel, I've shortlisted this unique collection of seven of the top wines that stood out to me the most this year. Unsurprisingly, many of these extraordinary wines have already sold out. However, we have already revealed exceptional new wines for the new year, and I have given you insiders' advanced notice so that that you can keep an eye out for them in the near future.
Best Wine to Drink Right Away
2007 Ascent Cabernet Sauvignon, Diamond Mountain Napa
This was an amazing opportunity. It was an excellent Napa Cabernet from an exceptional site on Diamond Mountain made in 2007 for a special client. But when the global economic crisis hit, the deal fell through. While the legal battles were raging, the wine was quietly maturing. It's a fabulous, bottle-aged Napa Cabernet, that is drinking beautifully now.
Availability: Alas, it all sold, but keep an eye out for the 2008 Hesperian Cabernet Sauvignon from Napa in January.
Best Value Wine
2015 Chateau Larroque Bordeaux Superieur
Petit Chateau Bordeaux from the exceptional 2015 vintage is pretty much THE red wine bargain from anywhere in the world right now — replete with dark fruits, herbs, and cloves with the density and structure of far-more-expensive wines.  
Availability: This is as good as wine gets for a $15 price point. Once I tasted it, I scooped up the entire U.S. allocation, but it sold out quickly. We'll be selling it on the store in January. Also, keep a lookout for other 2015 petits, such as the 2015 Chateau Venus Graves coming in late January.   
Most Interesting White Discovery Wine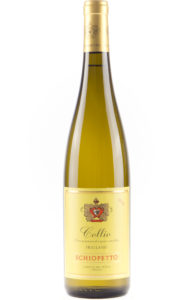 I am passionate about this wine whenever I get the chance to enjoy a glass. Reason being: it's delicious, pure and simple. I love the array of citrus, stone fruits, flowers and spices in this pleasantly aromatic white, and its texture, viscosity, and freshness. You can smell the fresh, flower-laden alpine hills of Friuli in this wine, made by the masterful Mario Schiopetto. 
Availability: This wine is currently available from the Wine Access store for $30.  
Most Interesting Red Discovery Wine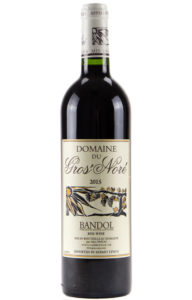 After a big day of tasting, I don't normally feel like drinking more wine when I come home. This was one wine whereby I finished the bottle that night. From the fantastic Bandol region of Provence and the under-appreciated Mourvedre grape, it has an exhilarating aroma of wild dark fruits, wild provencal herbs and licorice. It's dark, brooding and sumptions; I love it.
Availability: This wine is currently available from the Wine Access store for $43.  
Favorite Up-and-Coming Winery
Tor Kenward
Perhaps not the newest producer, but certainly on the rise, this Napa winery that has excited me the most this year. Tor Kenward has a rich background in wine and his winemaker Jeff Ames is one of the most talented in the valley. Tor's wines are stunning, combining the depth of fruit, sense of place from their exceptional vineyard locations and a je ne sais quoi that has seduced me smitten.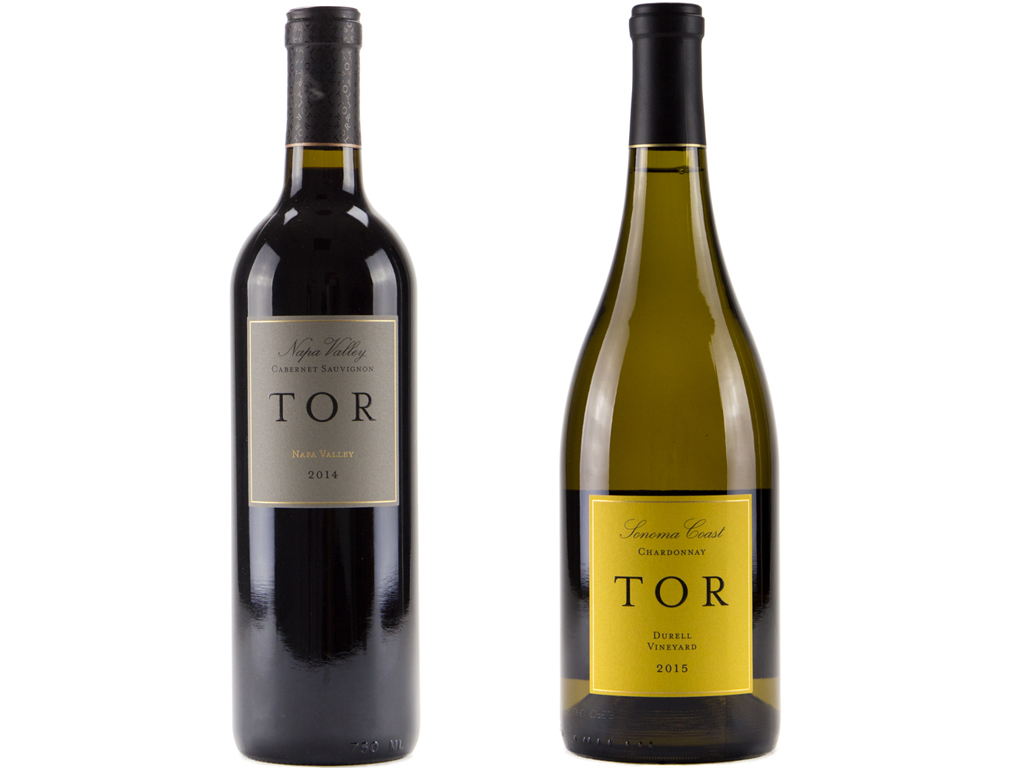 Availability: Tor's $80 2014 Napa Cabernet Sauvignon and $60 2015 Durell Vineyard Chardonnay are available from the Wine Access store.  
Favorite Domestic Wine
2013 Michel Rolland Cabernet Sauvignon, Napa Valley
This is another wine that I took home to drink after a long day of tasting. It almost seems too easy to like the Napa wine of France's most illustrious winemaker, but I like this wine very much. It exceeded all of my expectations. I expected the immense concentration, complex layers, svelte fine French oak and powerful finish. What blew me away the most was the sheer beauty, ethereal perfume and impressive structure that is uncommon in what is essentially a cult Napa Cabernet.  
Availability: Although I tasted this wine in December 2017, it will be offered in the Wine Access store in January 2018. You heard it here first!
Favorite Imported Wine
2005 Vega Sicilia Unico
It may seem prosaic to like a $375 wine. However, the great thing about this wine is that it tastes like a $1,000 wine. Once wine prices go north of about $150, you begin paying more for prestige than what's in the glass. But while Vega Sicilia is undoubtedly prestigious in its own quiet way, it doesn't have the auction clout of First Growth Bordeaux or Domaine de la Romanee Conti. The great part is that this is about as good as red wine gets – it's the insider's choice for those who drink rather than invest in fine wine.
Availability: We sold out of our 2005 vintage allocation, but are aiming to offer the equally great 2006 early in 2018.
If these wines didn't pique your interest, check out our comprehensive list of the Top 50 Wines tasted and scored by the entire Master Wine Team in 2017. Cheers to a new year of drinking extraordinary wine in 2018!