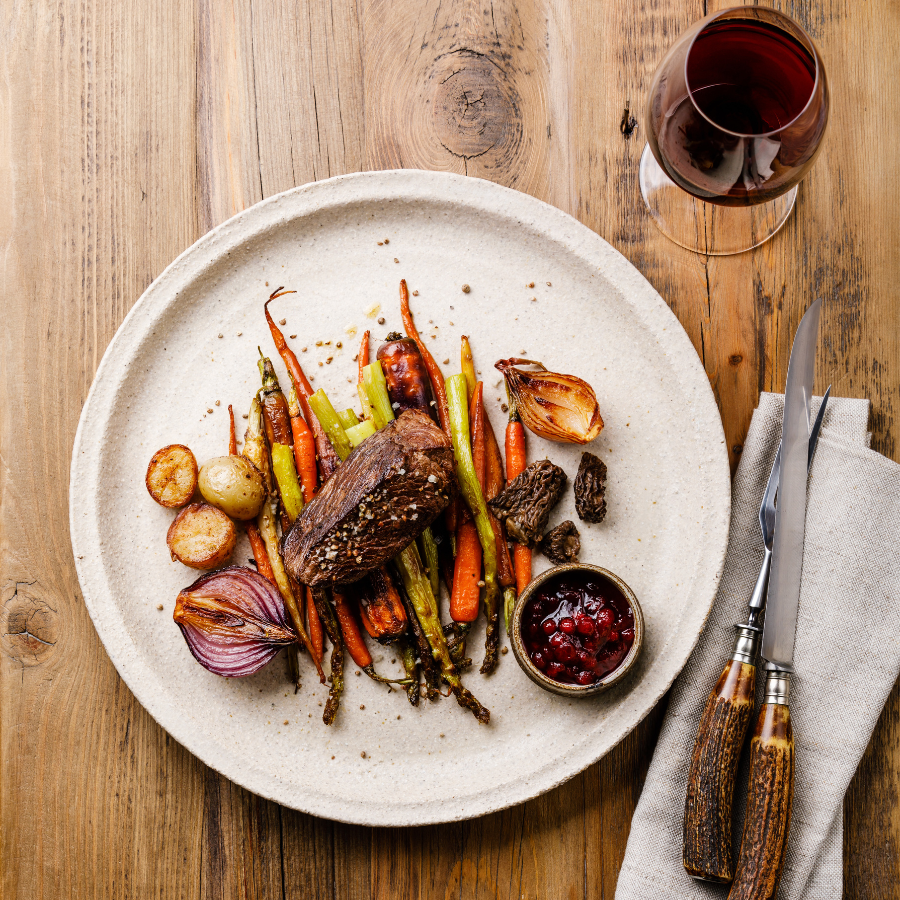 Master Sommelier Sur Lucero commands any room he enters, and that includes the dining room. After more than two decades in the restaurant industry and earning the prestigious title of Master Sommelier, Sur has dedicated his life to advancing the understanding of wine and food across the country and around the world.
To celebrate the start of fall, he's provided perfect pairings to last you deep into December. From early-afternoon sippers to tried-and-true Turkey Day standbys, he's recommended some bottles to take off the chill, elevate your autumn dishes, and give you and your family and friends something to toast with until the waning days of the year!
---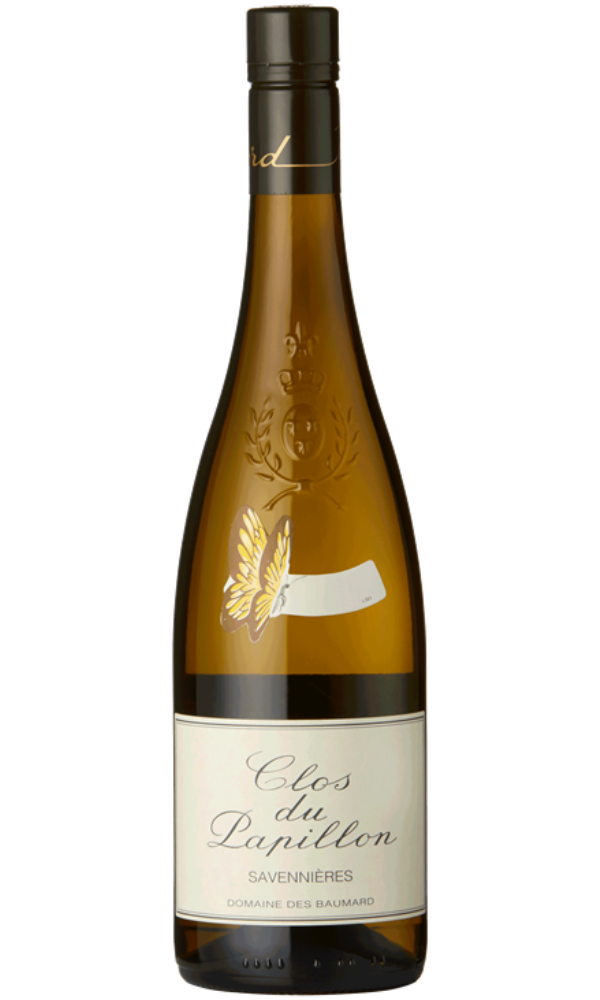 Pairing Note: Savennieres is world class, dry and rich Chenin Blanc from the Loire Valley. Its ability to adapt to a wide range of early citrus, cranberry, turkey and wild herbs is highly undervalued, and the best are exceptionally high quality, as well. There are only a handful or two of truly outstanding producers from this area of the Loire and Baumard is a benchmark for me.
---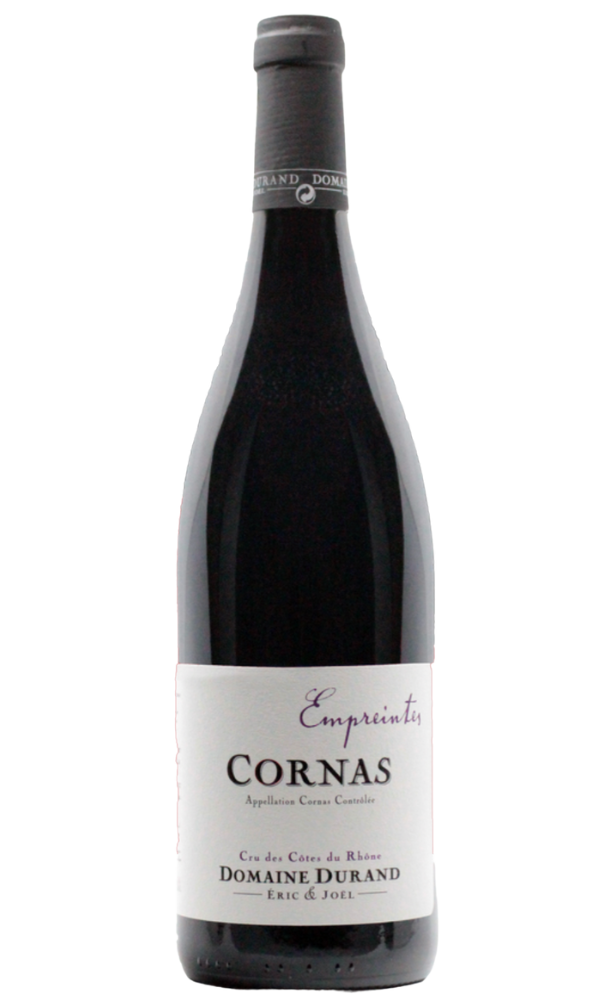 Pairing Note: This wine just screams of brambled berries, crushed violets, and wild, resinous herbs—all the things I imagine are a part of the diet of wild game. "What grows together, goes together" might sound cliche, but try Cornas on a cool night with roasted pheasant, seared venison or wild turkey (the fowl). This bottle and one of these pairings will surely be in my future this autumn!
---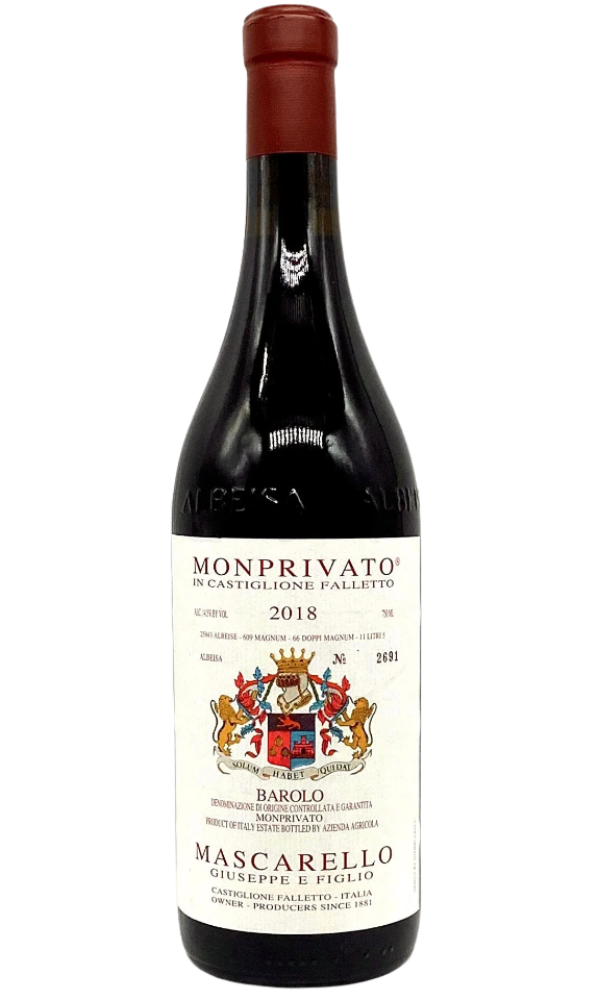 Pairing Note: I have a few ultimate wines that I just love to eat on Thanksgiving with stuffing, mushrooms, gravy, and turkey legs…it almost has to be Barolo. If it is an occasion where I am enjoying life long memories with loved ones from afar, I am drinking some of the best Barolo made in existence: Guisseppe Mascarello Monprivato is one of those, it just evokes happiness for me.
---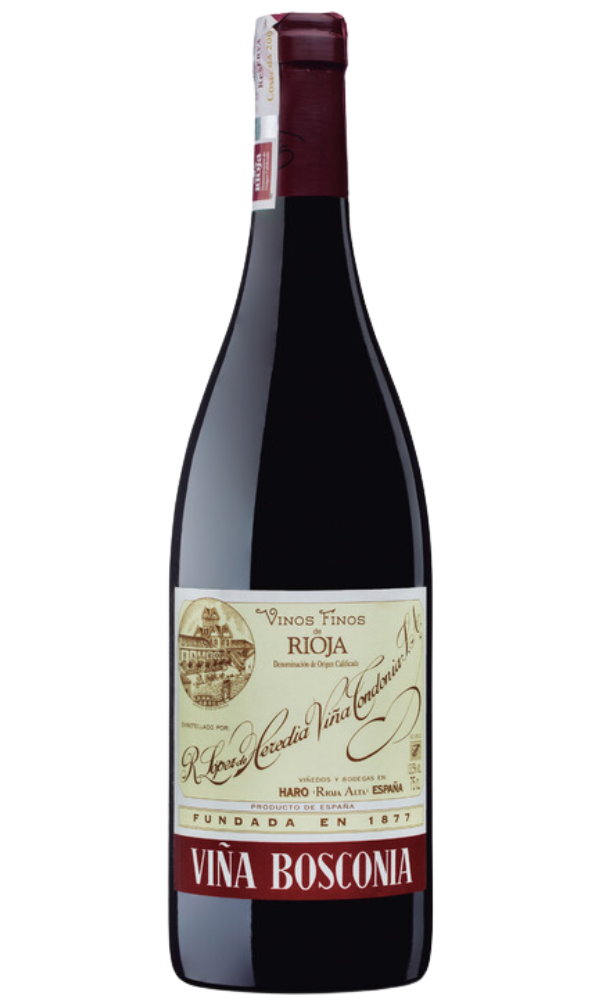 Pairing Note: When I consume this wine, I am always reminded of fall colors, dried herbs, and roasted fowl and game. Often, there is a slow process to the foods of autumn, weather it is slow roasting, or an overnight braise—and congruently, the Vina Bosconia Reserva needs time to reach its arete, to develop the patina that has become a hallmark to its followers. It always astounds me how this producer releases benchmark wines with 10 years of age, year after year, and ours has perfect provenance.