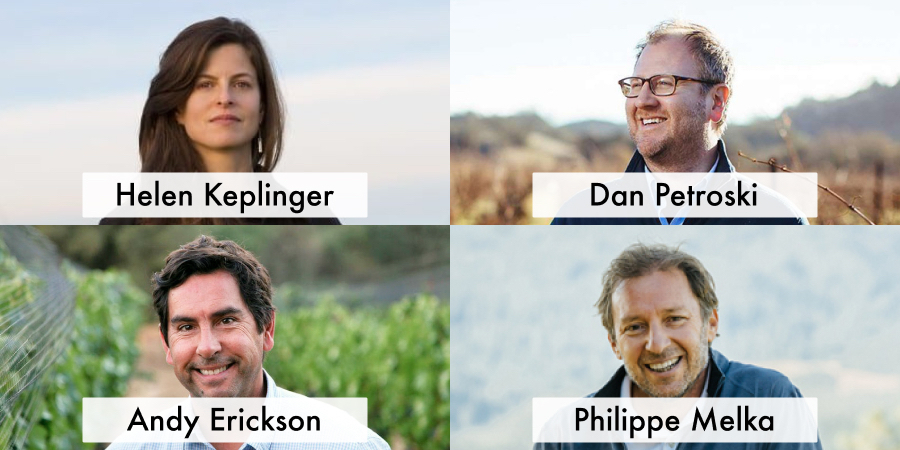 Andy Erickson of Screaming Eagle, Dalla Valle, Favia and Arietta.
Dan Petroski of Larkmead and Massican.
Helen Keplinger of Grace Family, Bryant Family, and Keplinger.
Philippe Melka of Hundred Acre, Dana Estates, Tusk, and Melka.
Napa Cabernet wouldn't be what it is today without the impact of these four winemakers, and we're bringing them together onto one screen on Wednesday, November 18th at 4 pm PST/7 pm EST. In partnership with Haute Living, we're going way beyond the bottle and into the inspiring backstories of these vintners, whose impact on American wine has been dramatic. 
You don't want to miss this conversation between four Napa Valley luminaries and our Master of Wine Vanessa Conlin!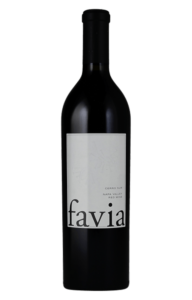 2011 Favia Cerro Sur Red Wine Napa Valley
Crafted by a couple with combined experience at Corison, Screaming Eagle, and Dalla Valle, the Favia Cerro Sur Red is the kind of showpiece that lurks in the cool cellars of Napa Valley. Our members get rare access.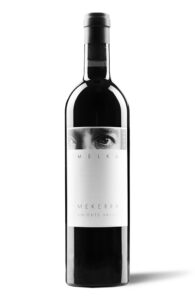 2015 Melka Mekerra Proprietary Red Knights Valley
This California powerhouse comes with 95-point praise from Vinous AND Parker's Wine Advocate. "This wine will be fascinating to follow, but it is clearly a top effort," says Parker.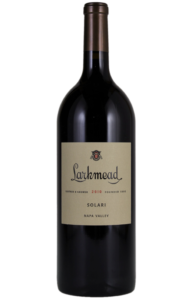 2010 Larkmead Vineyards Solari Cabernet Sauvignon Napa Valley
"The 2010 is probably the best Solari Larkmead ever put under cork," said winemaker Dan Petroski, who selected this bottle for us. The critics agree: The dual-98-point library red is "A pinnacle of pure Napa Cabernet."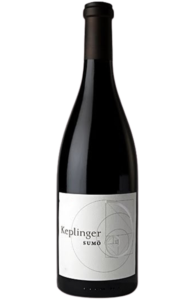 2015 Keplinger Sumo Amador County
She's made cult wines for Grace Family and Bryant, and a 100-point Cab for Carte Blanche—but Food & Wine Winemaker of the Year Helen Keplinger chose to share the 2015 Sumo with Wine Access members. We have just ten cases.