It's Time to Celebrate!
Earlier this year, we welcomed 750 Wines to the Wine Access family. 750 Wines has been the go-to retailer for collectors seeking the rarest and most exclusive wines in Napa Valley, run by David Stevens and Monica Stevens—who Robert M. Parker, Jr. called "the most connected person I know in Napa."
To celebrate, we're inviting Wine Access members to experience 750 Wines at its finest by joining their annual Pink + White Celebration. This annual celebration of springtime white and rosé wines will be held virtually, but it's no ordinary Zoom call.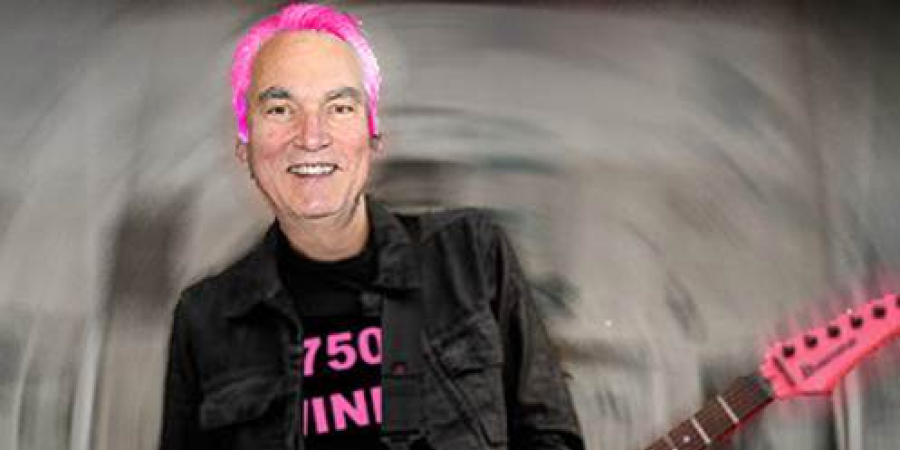 You will be partying with some of the Valley's greatest vintners and our closest friends including Master of Wine Vanessa Conlin, 750 Wines founder Monica Stevens, Dan Petroski (Massican), Elan Fayard (Azur), Jaime Araujo and Master of Wine Christy Canterbury (Graham + Stella), Claire Ducrocq Weinkauf (Picayune), Mark Porembski and Jenn Williams (Zeitgeist), Dave Berry and Henry Schlangen (94574), Mindy Kearney and Michele Ouellet (Lorenza), Artie Johnson (Artishasic), and Enrico Bertoz (Arbe Garbe)!
And just because it's virtual, doesn't mean you shouldn't dress for this pink + white theme. Wear your favorite pink and/or white attire—three weeks left to shop for your outfit!
We can't wait to celebrate the season with you!