Thanksgiving is rapidly approaching, and that means only one thing in the world of e-Commerce: Black Friday and Cyber Monday sales. Luckily, when it comes to wine, you won't have to drive to a store at 5:00 A.M. to make the most this weekend of spending. As the tryptophan from your Thanksgiving meal wears off on Black Friday, sign in to your account at wineaccess.com for access to our Best Cellar Event.
We're a company built on discovering and offering the world's best small-lot and cult wines. For each extraordinary wine we sell, we order a few extra bottles to have on hand if something goes wrong. Now that it's almost the end of the year, to make room for all our upcoming 2018 wine discoveries, we decided to thank our clients by offering these wines at reduced prices this Black Friday/Cyber Monday weekend. So we're excited to announce our version of a Black Friday sale. The Best Cellar Event. Since we won't be able to include the full story that accompanies each bottle as we usually do, we're lowering the prices. Throughout the weekend, some of these wines will be on sale at once-in-a-lifetime prices.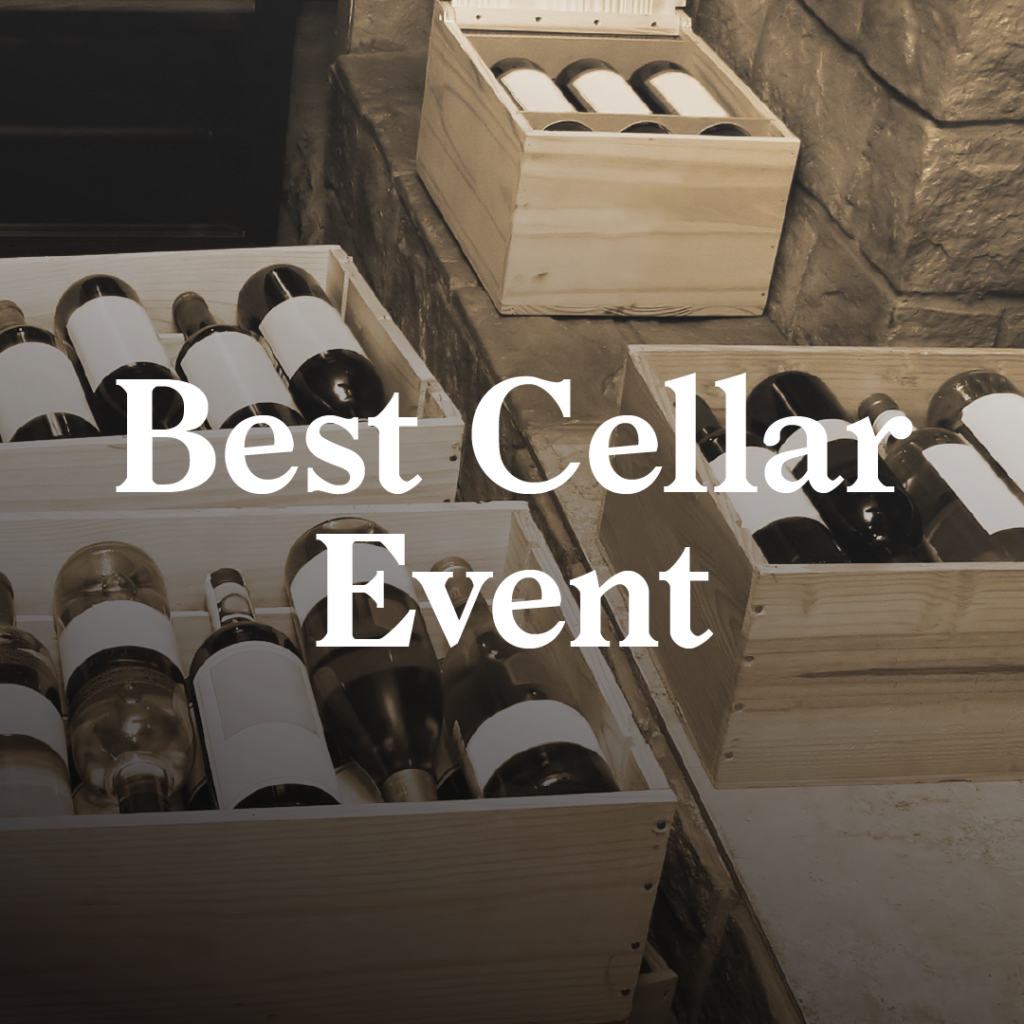 The Best Cellar Event starts on Black Friday at 8:00 A.M. PST and ends at 11:59 P.M. PST on Cyber Monday.
Access nearly 1,000 bottles of the most iconic French and Napa Valley wines at up to 60% off, released throughout the weekend. Everyone loves to receive wine as a gift. Purchase gifts for friends and family, and treat yourself by restocking your personal wine collection. The more you spend, the more you'll save on wines that defy expectations. You'll receive savings of:
$50 off your purchase of $250

$100 off your purchase of $450

$175 off your purchase of $750
Pro Tips on How to Hack the Best Cellar Event
This weekend, we'll let you in on our secrets. Use these pro tips to hack our Best Cellar Event and make sure you have access to wines you never expected you could. This is your opportunity to stock up on wine for the holidays and find gifts for your family and friends that you know they'll love.

Savings applied to wines site-wide!
The Best Cellar Event promotions apply to the Store, Cellar Steals, and Today's Finds.
New extraordinary Cellar Steals from some of the world's most iconic brands will be added all weekend long. Be sure to check back on the site often. If a Cellar Steal iconic wine you're looking for is sold out, a new allotment might be released again later during the weekend.
To maximize savings, don't forget to shop the Store, Cellar Steals, and Today's Finds; the Best Cellar Event promotions will apply to every eligible order.
Sign-up in advance. Members only.
Want to get your hands on a 2000 Château Cheval Blanc or a 2005 Château Lafite-Rothschild at a steal? If you're not already a Wine Access client, sign up at wineaccess.com for members-only access to our Best Cellar Event listing of wines including iconic finds such as these — released by the hour on Black Friday and Cyber Monday at extremely limited quantities.
Already a member? Invite up to three friends to get first access on Thanksgiving night to our Best Cellar Event for you and your friends
Follow us on social to get the drop on real-time releases of Cellar Steals.
To have a better chance of getting your hands on these very rare and discounted wines, be sure to follow Wine Access on Facebook, Instagram, and Twitter, where we'll be announcing when these iconic wines are released for sale on our site throughout the weekend.  
Your wines aren't safe until your order is placed.
Our special, hourly releases of limited-quantity iconic wines are going to sell out quickly — and you'll need to check out before someone else snags your bottle!
To expedite your cart-to-checkout process:
Set up your account with payment and shipping information for a speedy checkout process.

Want free shipping? Make sure you have 6 bottles in your cart ready to go.  

Want to maximize your discount? Get your cart total above the discount threshold you're targeting. Make sure your cart is full and meets the free shipping threshold before you add one of the Cellar Steals and check out to increase the likelihood of not losing it.

Have all this done so that when the Cellar Steal wine you want goes live, you can add to your cart and check out immediately.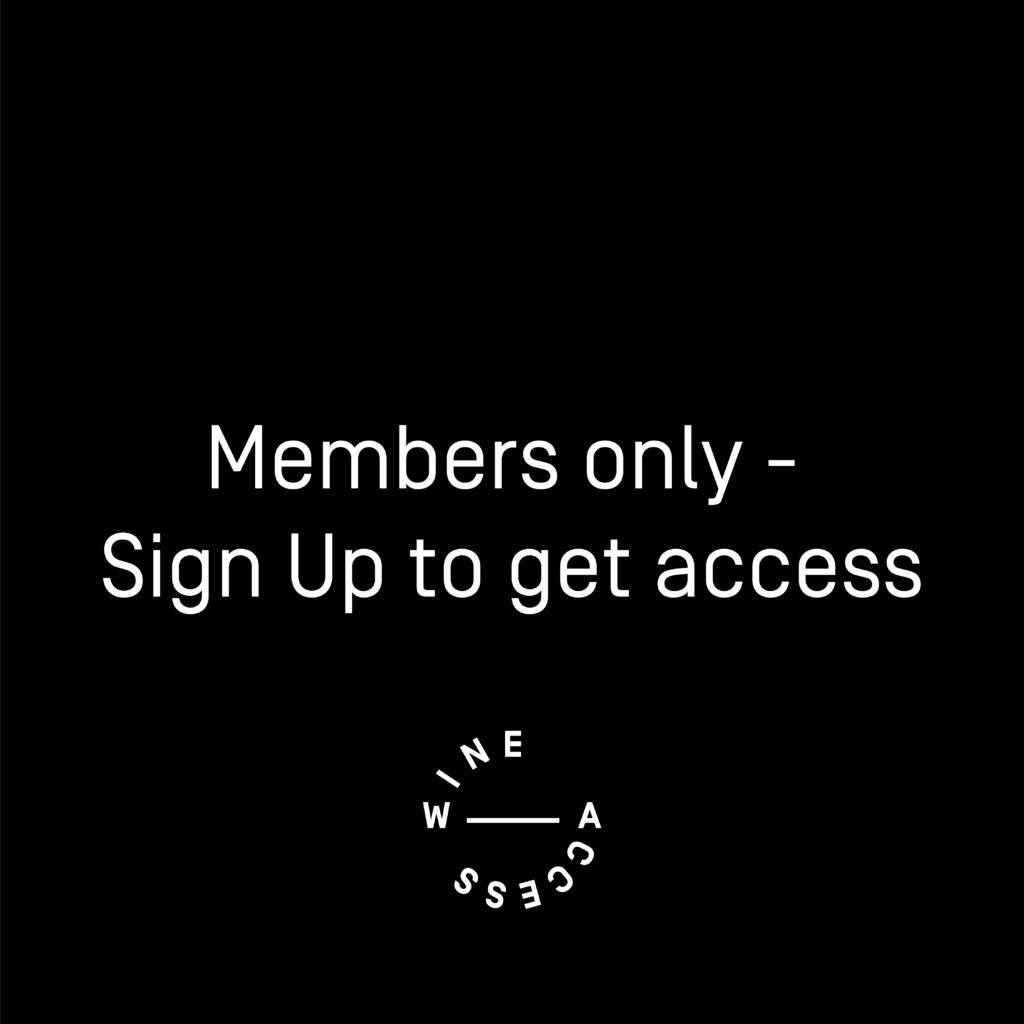 We hope you enjoy our Best Cellar Event and get your hands one some really great wines to add to your collection.  The best deals are going to sell out quickly; be prepared to act fast. But, don't worry there will be many extraordinary wines for you to stock up on this holiday season.
See here for Terms & Conditions.