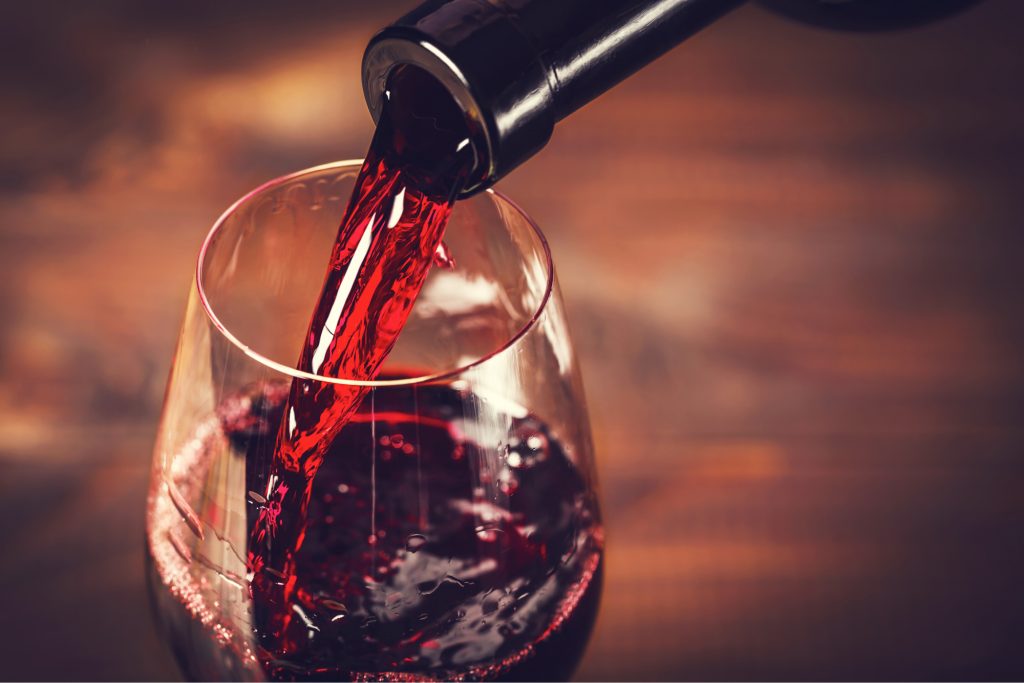 It doesn't matter how much money you've got—everybody loves a great deal, which is why we're sharing our top-rated under-$30 wines of 2021. These bottles inspire rave reviews and don't break the bank—and best of all, they're all in stock and ready to ship. That means you won't have to wait long to enjoy the most overdelivering wines we've got!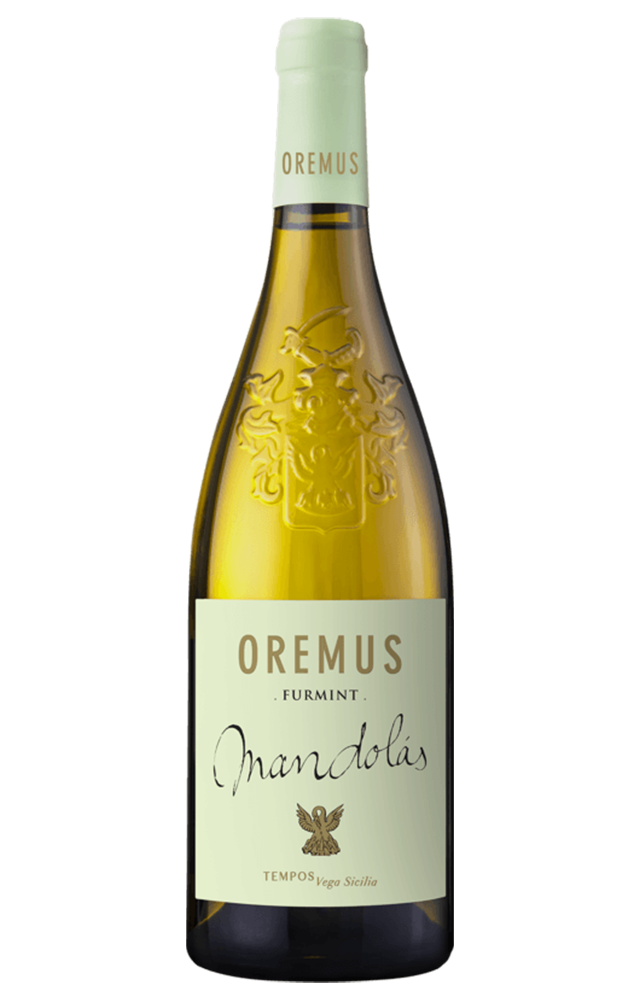 Mandolás, backed by the legendary Vega Sicilia, is an intensely mineral white wine from one of Europe's oldest "Grands Crus." It placed on Wine Spectator's Top 100, and is one of the cellar-worthy values of the year.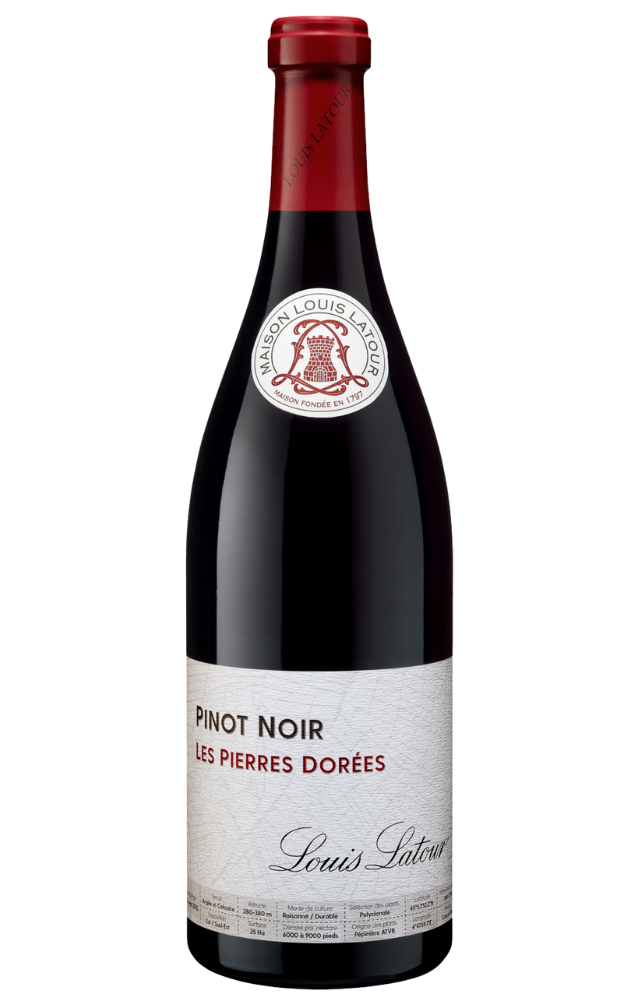 Maison Louis Latour is synonymous with first-class Pinot Noir, from 100-point Grands Crus to stellar values from ahead-of-the-curve terroirs. This domaine-grown Pierres Dorées Pinot brings that pedigree at an unprecedented price.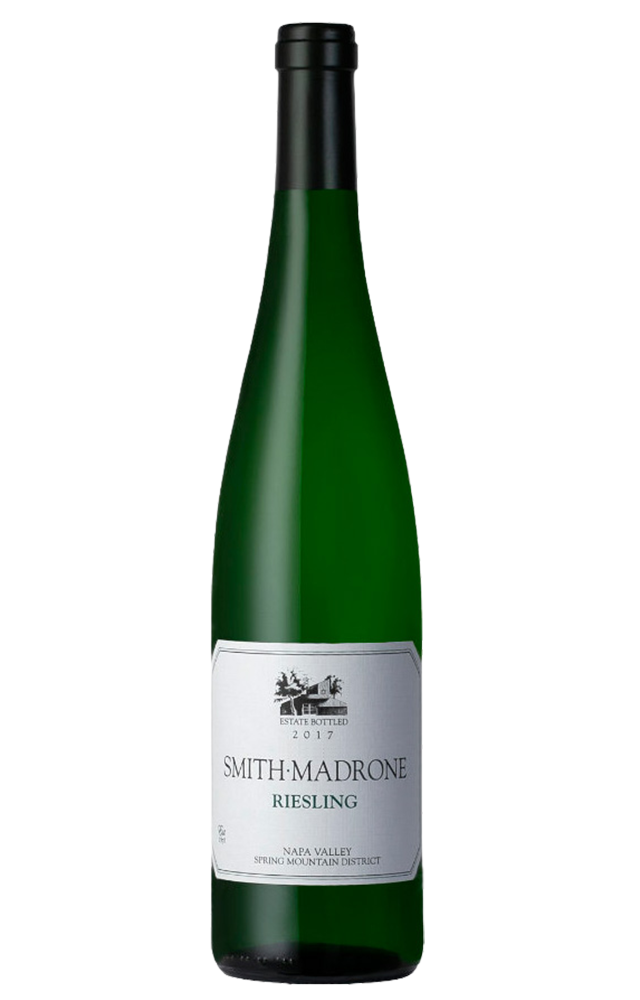 Pioneering Smith-Madrone sets the bar in California when it comes to Riesling—and they still deliver extraordinary value. With dual 94-point scores, this is "A show-stopper!" according to James Suckling.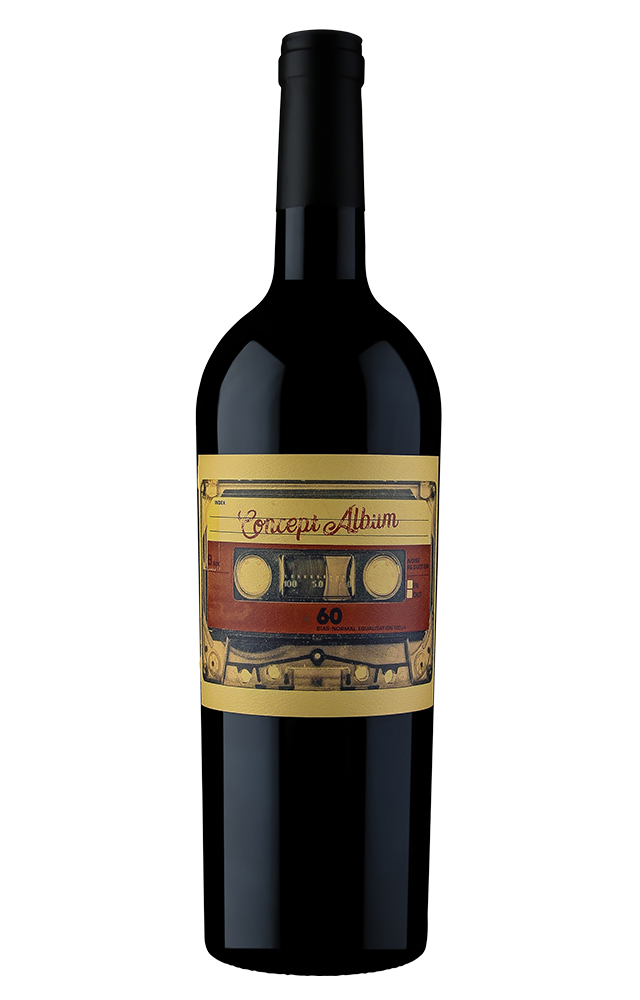 This is the blockbuster red blend that our 100-point rockstar winemaker friend always wanted to make. Sourced mainly from the top Napa vineyard that goes into his $75+ single-vineyard reds, it's a blockbuster from the 99-point 2018 vintage.
We've got the only bottles of Jaboulet's 2018 Le Grand Pompée, a wine that's near impossible to get in the US. From a top vintage and an iconic winery, it boasts the signature spice, leather, and character of the Northern Rhône—without the big price.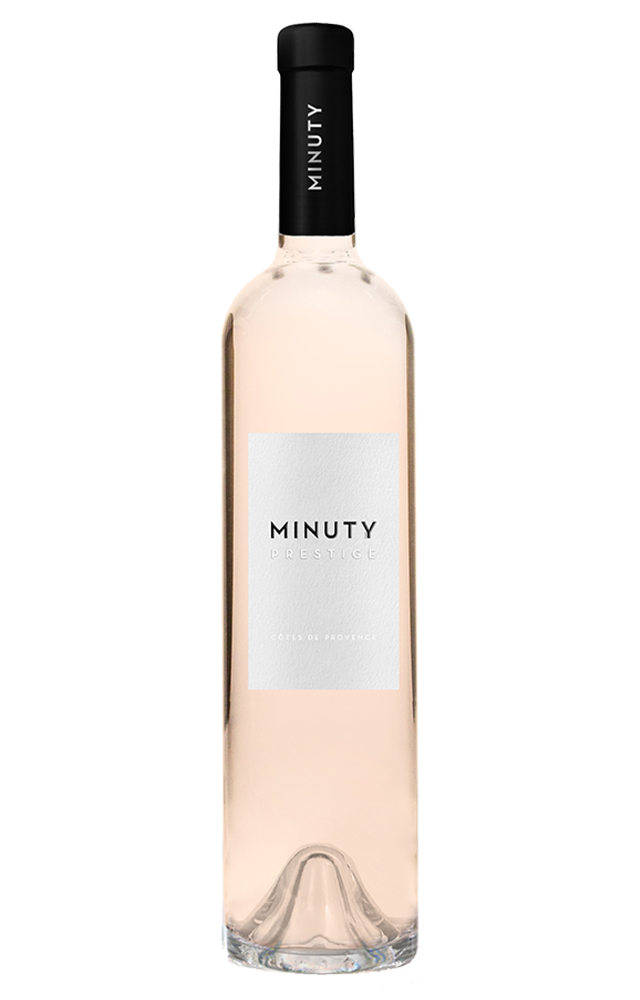 Minuty paved the way for Provençal rosé (and rosé in general) to become the global phenomenon that it is now. Masterfully crafted by the next generation of the founding family, the 2020 Prestige is a standard-bearing masterpiece.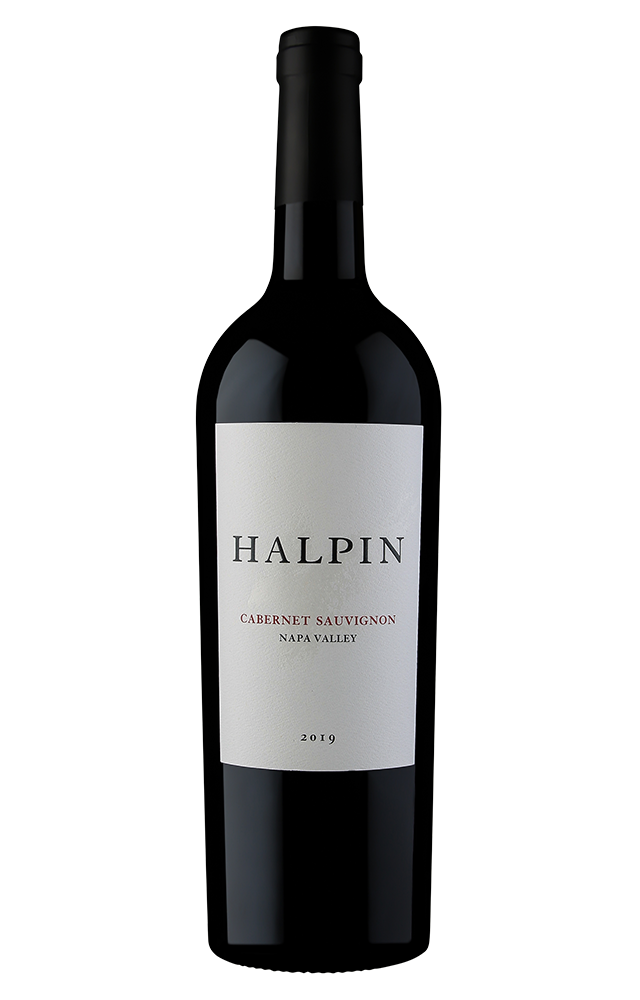 Halpin scored big with an elite Napa source whose Cabs have been called "Pauillac-like" by Dunnuck, "some of the most distinctive" in the Valley by the Wine Advocate. The dude's a legend—and the wine's a stunner.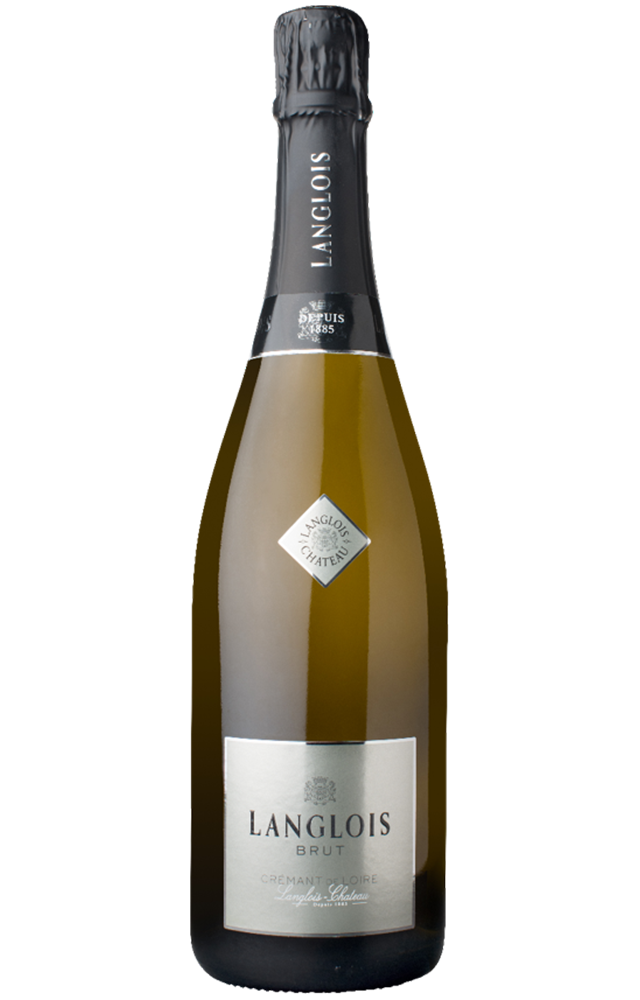 Taking a page right out of Bollinger's own Special Cuvée Champagne-making script, this Crémant de Loire dazzles with the complexity we're used to seeing only in Champagne. It's a must-have for bubbly-lovers!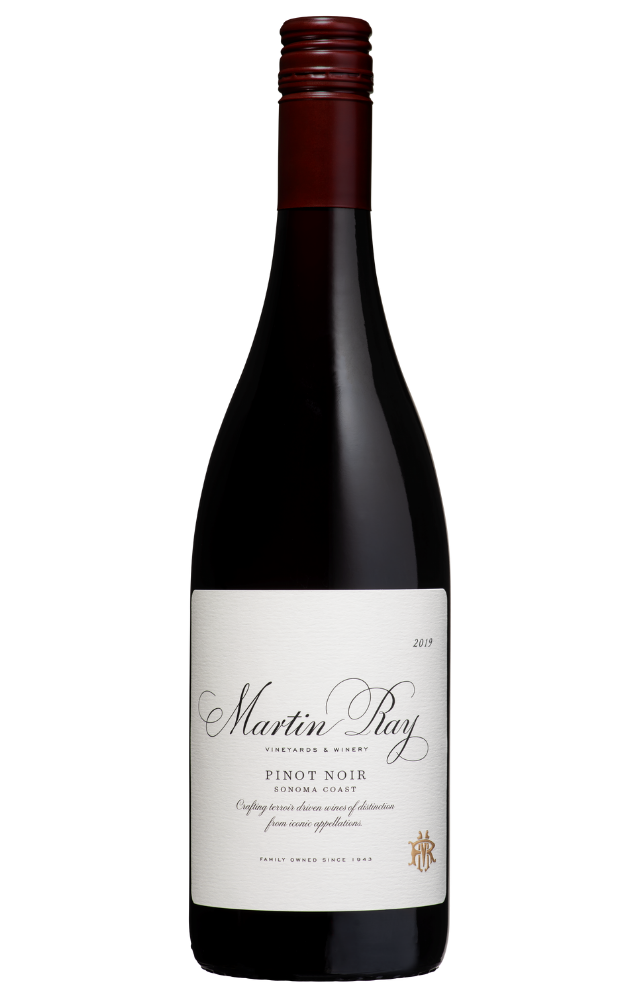 One bottle of this 2019 Martin Ray Pinot won't be enough—not when it brings 94-point quality that's rare in Pinot Noir at this price. It wowed us at the tasting table, and it'll wow you too—as long as you get your order in before our supply runs dry.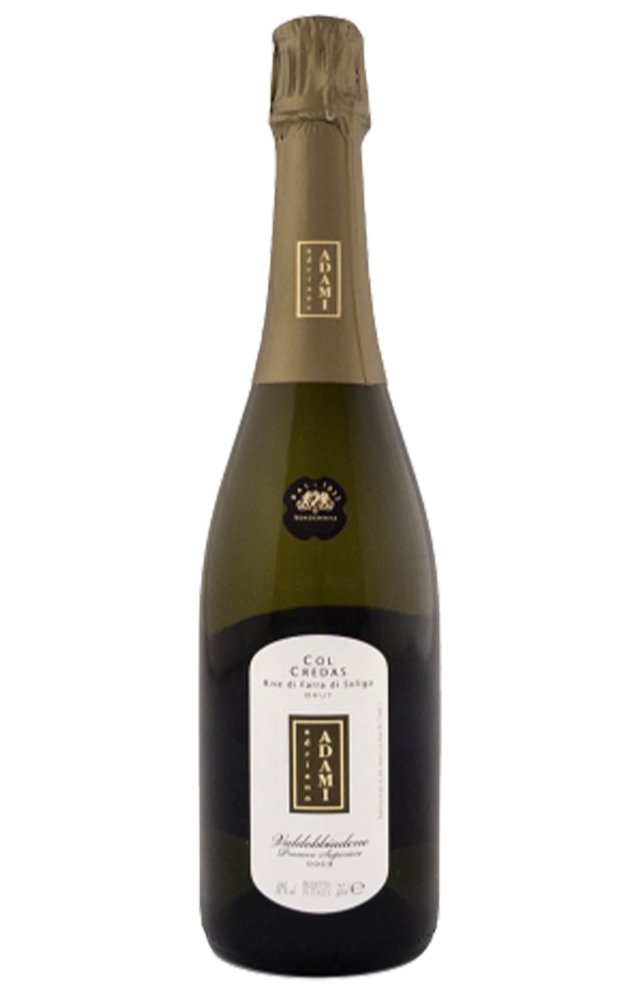 It's rare to find a 100% estate wine in Prosecco, but this single-vineyard 2019 Adami Col Credas is an exception, resulting in a terroir-driven, sparkler that completely overdelivers.
If you like these bottles, you'll love our Wine Clubs. Check out this review of our subscriptions!